Thank you to our 2021 Safety Summit Sponsors. More information on each sponsor is available on this page.

 
Presenting Sponsor: Ecolab
A trusted partner at nearly three million customer locations, Ecolab (ECL) is the global leader in water, hygiene and infection prevention solutions and services. With annual sales of $12 billion and more than 44,000 associates, Ecolab delivers comprehensive solutions, data-driven insights and personalized service to advance food safety, maintain clean and safe environments, optimize water and energy use, and improve operational efficiencies and sustainability for customers in the food, healthcare, hospitality and industrial markets in more than 170 countries around the world.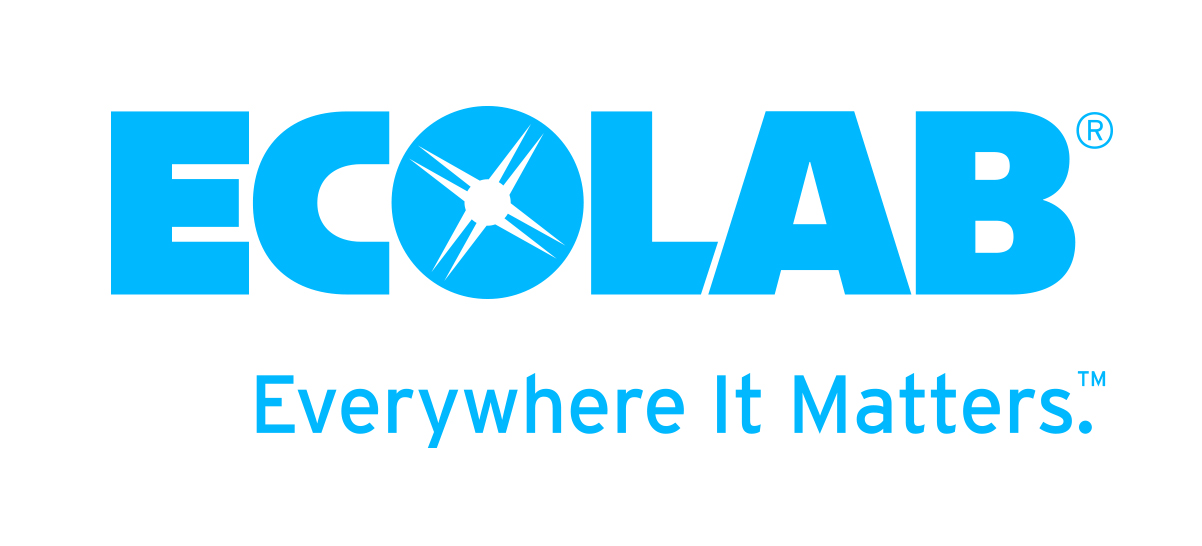 Learn More
Presenting Sponsor: Honeywell INNCOM
From select-service hotels to luxury resorts, INNCOM has built a 30-year reputation for delivering world class energy management and IoT solutions while creating delightful guest experiences. We believe that hospitality businesses can connect with their guests through greener technology, better experiences, and secure data. With installations in nearly two million hotel rooms around the world, INNCOM is a preferred vendor for the world's preeminent hotel brands for Energy Management and Integrated Room Automation Systems.

Learn More