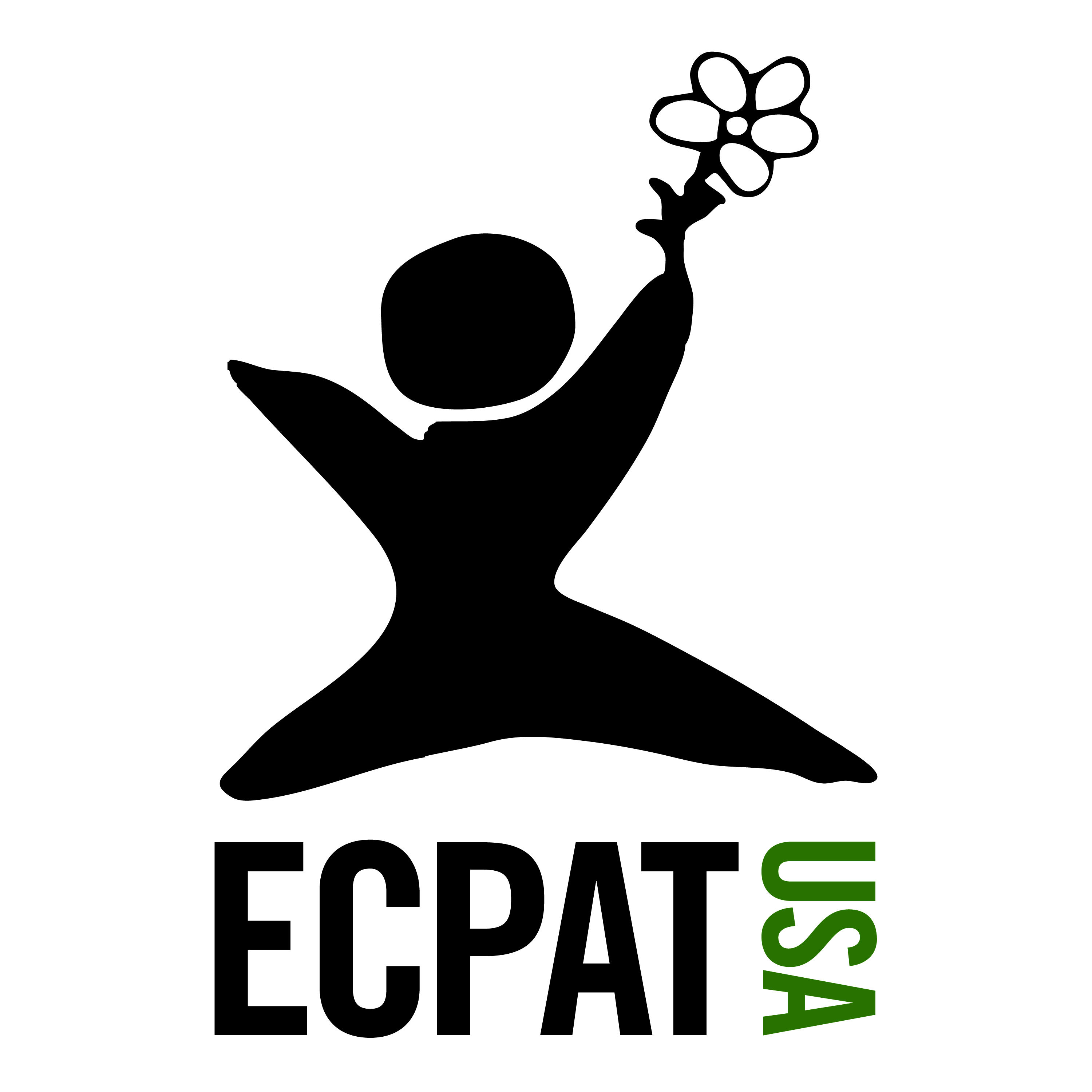 ECPAT-USA works to protect every child's right to grow up free from the threat of sexual exploitation through legislation, education, and travel industry-focused training on how associates can identify and best respond to instances of child trafficking. 
Contact: Michelle Guelbart, michelle@ecpatusa.org

Polaris is a leader in the global fight to eradicate modern slavery. Named after the North Star that guided slaves to freedom in the U.S., Polaris systemically disrupts the human trafficking networks that rob human beings of their lives and their freedom. Our comprehensive model puts victims at the center of what we do – helping survivors restore their freedom, preventing more victims, and leveraging data and technology to pursue traffickers wherever they operate.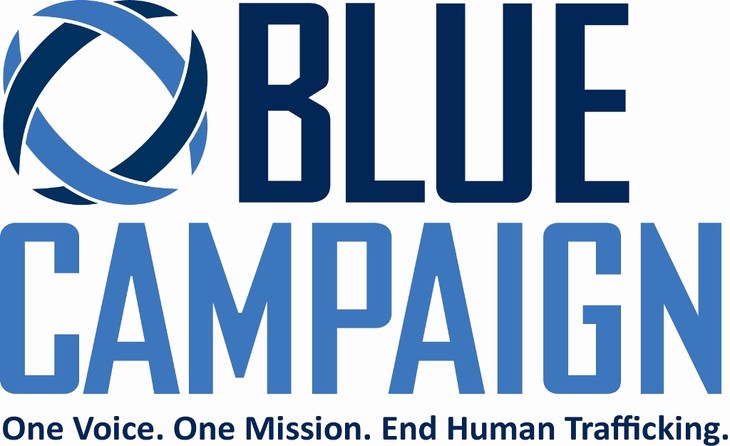 The Blue Campaign is the unified voice for the U.S. Department of Homeland Security's (DHS) efforts to combat human trafficking. Working in collaboration with law enforcement, government, non-governmental and private organizations, the Blue Campaign strives to protect the basic right of freedom and to bring those who exploit human lives to justice.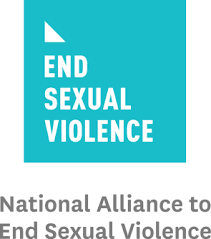 The National Alliance to End Sexual Violence educates the policy community about federal laws, legislation and appropriations impacting the fight to end sexual violence. Its team of experts and advocates, donating time away from their state and local groups, publish written analysis, track legislation, provide media interviews, and advise members of Congress and the executive branch.
Operating around the clock, seven days a week, confidential and free of cost, the National Domestic Violence Hotline provides lifesaving tools and immediate support to enable victims to find safety and live lives free of abuse. Callers to The Hotline at 1-800-799-SAFE (7233) can expect highly trained, experienced advocates to offer compassionate support, crisis intervention information and referral services in more than 200 languages. Visitors to this site can find information about domestic violence, safety planning, local resources and ways to support the organization.

The National Sexual Violence Resource Center (NSVRC) is the leading nonprofit in providing information and tools to prevent and respond to sexual violence. NSVRC translates research and trends into best practices that help individuals, communities and service providers achieve real and lasting change. NSVRC is also one of the three founding organizations of RALIANCE, a national, collaborative initiative dedicated to ending sexual violence in one generation. AHLA has partnered with NSVRC during Sexual Assault Awareness Month (SAAM) to raise awareness and educate and engage the public in addressing sexual violence.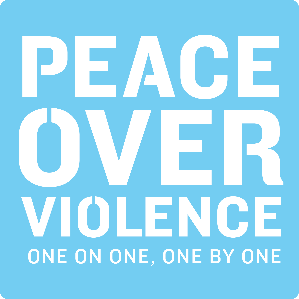 Peace Over Violence is a nonprofit, community-based organization dedicated to building healthy relationships, families and communities free from sexual, domestic and interpersonal violence. Peace Over Violence delivers emergency, intervention, prevention, education and advocacy services. AHLA is an official partner of Peace Over Violence and is the largest sponsor of this year's Denim Day—an annual event where millions of individuals wear jeans for the purpose of supporting survivors and educating others about all forms of sexual violence.  AHLA's donation will allow Peace Over Violence to continue to lead and expand critical violence prevention education campaigns throughout the Los Angeles metro area.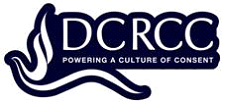 The DC Rape Crisis Center (DCRCC) is a nonprofit organization dedicated to eliminating sexual violence and creating a world free from sexual violence. Since its inception in 1972, the DC Rape Crisis Center has been making a significant contribution to the health, economic, social and cultural well-being of Washington, DC. As the oldest and first rape crisis center in the country, and the only rape crisis center in Washington, DC. The DC Rape Crisis Center provides mental health services, public policy advocacy, training and technical assistance, community education and prevention work. Our call to action obliges us to build the capacity of the Washington, DC community to respond to survivors of sexual assault with compassion, and dignity.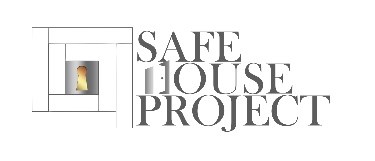 Safe House Project is the national leader in the fight to rescue, restore and reintegrate American sex trafficking victims by funding the only nation wide network of safe houses to ensure that a victim's story does not end at rescue. Our vision is to see every American Sex Trafficking victim provided the opportunity to be rescued, to move from victim to survivor to thriver. Funds are raised and multiplied through mass market events, like our Tour of Hope Concert Series. Through "Prevention & Awareness" and "Rescue & Restoration", we can abolish modern day slavery.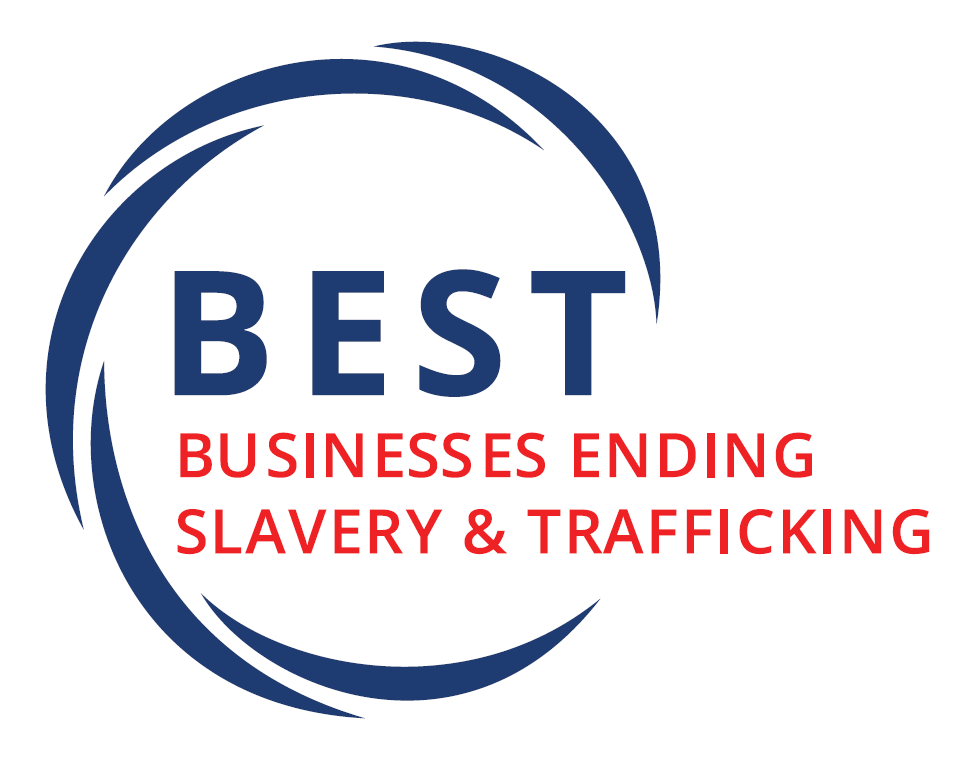 BEST is on the forefront of developing unique and effective human trafficking training for employers around the country. The Inhospitable to Human Trafficking Training (ITT) was designed specifically for hotel employees to identify and respond to trafficking situations. BEST believes that trained business employees can substantially disrupt human trafficking in communities across the country.   

RAINN (Rape, Abuse & Incest National Network) is the nation's largest anti-sexual violence organization and leading authority on sexual violence. RAINN created and operates the National Sexual Assault Hotline in partnership with more than 1,000 local sexual assault service providers across the country (800.656.HOPE, online.rainn.org, rainn.org/es). RAINN comprises experts in victim services, public education, public policy, consulting services, trainings, and technology who work together to provide best-in-class services for survivors and their loved ones, inform and educate the nation about sexual violence, improve the public policy and criminal justice response to sexual violence, and assist organizations with strengthening their sexual misconduct awareness, prevention, and response programming.

HABIT provides workshops in the areas of unconscious bias, diversity & inclusion and sexual harassment. Having an anti-sexual harassment policy or a diversity initiative at a company simply isn't enough. We need to allow the space to discuss, learn and grow from each other so we can begin to understand the underlying challenges surrounding equality, respect, and diversity. By recognizing the breadth and depth of these challenges, and the limitations of the previous efforts to address some of these issues, we can start to innovate and question some of our existing habits in order to move intentionally and systematically to create a more respectful, inclusive and productive work culture. Our workshops take a different approach, in that they are: highly tailored with input from each organization; held in-person and interactive, and routinely updated to ensure that they reflect the standards of the current cultural climate.
---