Holiday Inn Elmira Riverview - Elmira, New York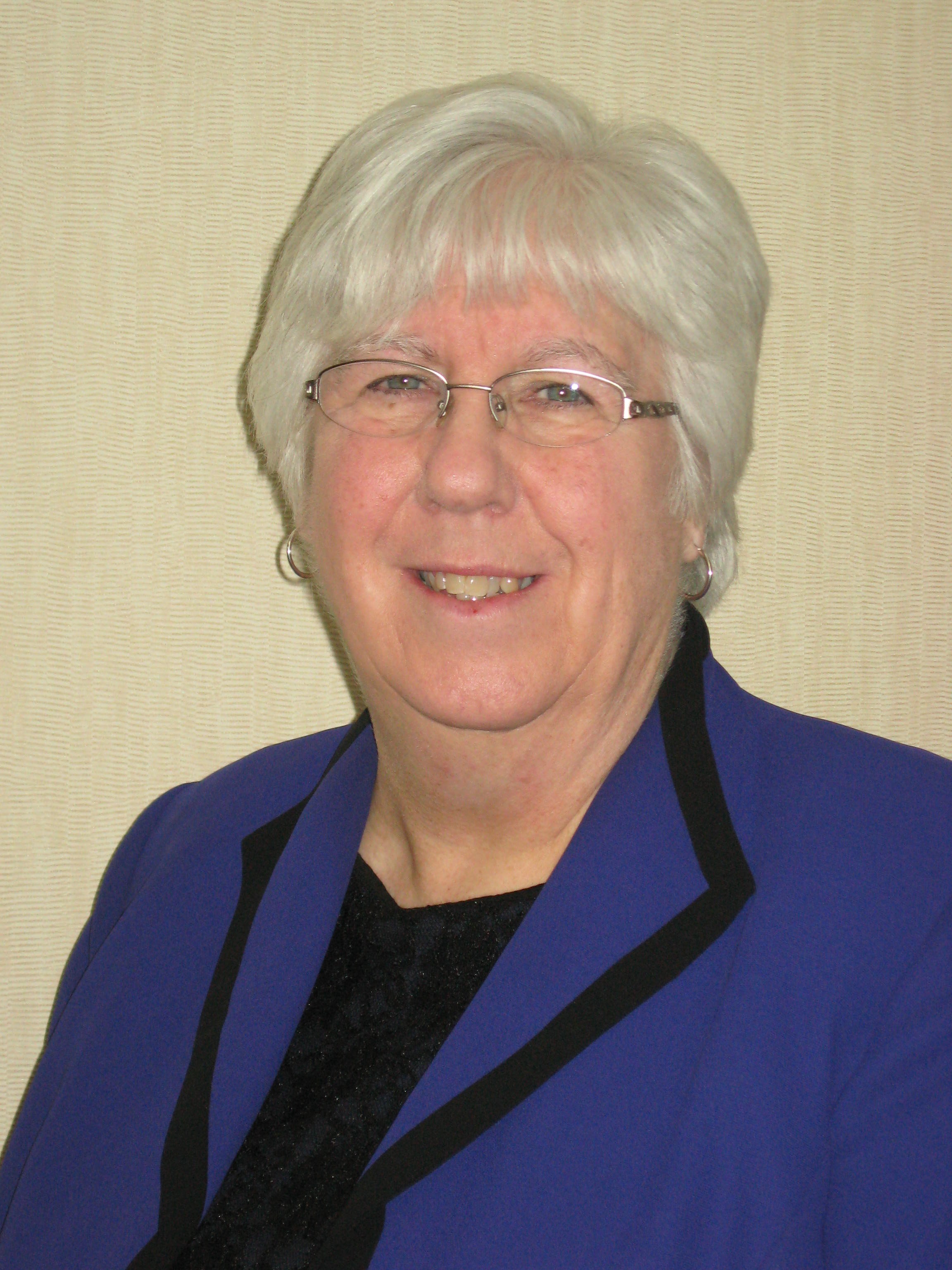 In this series, AHLA recognizes some of the incredible General Managers that make our industry so special. The GM's who take great pride in serving their valued guests and managing their hard-working employees. The GM's who have gone above and beyond and overcome enormous obstacles in their lives to make a positive difference in the hotel and lodging community.

Years in Hospitality:
18 Years 
Sheila's Story:
Sheila Thomas began her career in the hospitality business as the Office Manager for the Fusco family (owners of the Holiday Inn Elmira Riverview). While progressing her way through various positions across different properties, it was easy to see that Sheila demonstrated strong leadership skills and work ethic.
A touching example of her passion for hospitality was one Christmas when a family checked into the hotel after losing everything in a fire. Sheila worked with her staff to provide the family Christmas stockings and a goodie basket to help them celebrate the holidays with some cheer.
Not only is Sheila dedicated to the hotel's guest but also her staff. When Holiday Inn implemented a week-long staff appreciation initiative titled "Celebrating Service", Shelia's passion for her employees was front and center as she came up with new themes each day to celebrate her staff. These themes included: "Grill and Chill Monday", "Picnic Lunch" and "Take Me Out to the Ballpark" where she handed out snacks and tickets to the local baseball game. Sheila made sure to personally deliver each daily gift to make each staff member feel recognized and appreciated.
In addition to day to day work at the hotel, Sheila serves on numerous travel and tourism boards/committees in the area and continues to educate herself on new practices in the industry through training and certification programs. She has also lead the Holiday Inn training program required for all new General Managers.
Outside of her hospitality work, Sheila is actively is involved with several charitable organizations including the Food Bank, Children's Miracle Network, Breast Cancer Awareness, Big Brothers Big Sisters, Salvation Army Angel Tree, and Southside Community Center. To make sure her property gives back to the local community, Sheila gets her staff involved in the local events hosted by these organizations.
On behalf of the AHLA community, we honor Sheila as an AHLA Featured GM.
Know someone who deserves to be an "AHLA Featured GM"?
Email Lauren Pravlik with your story!
---