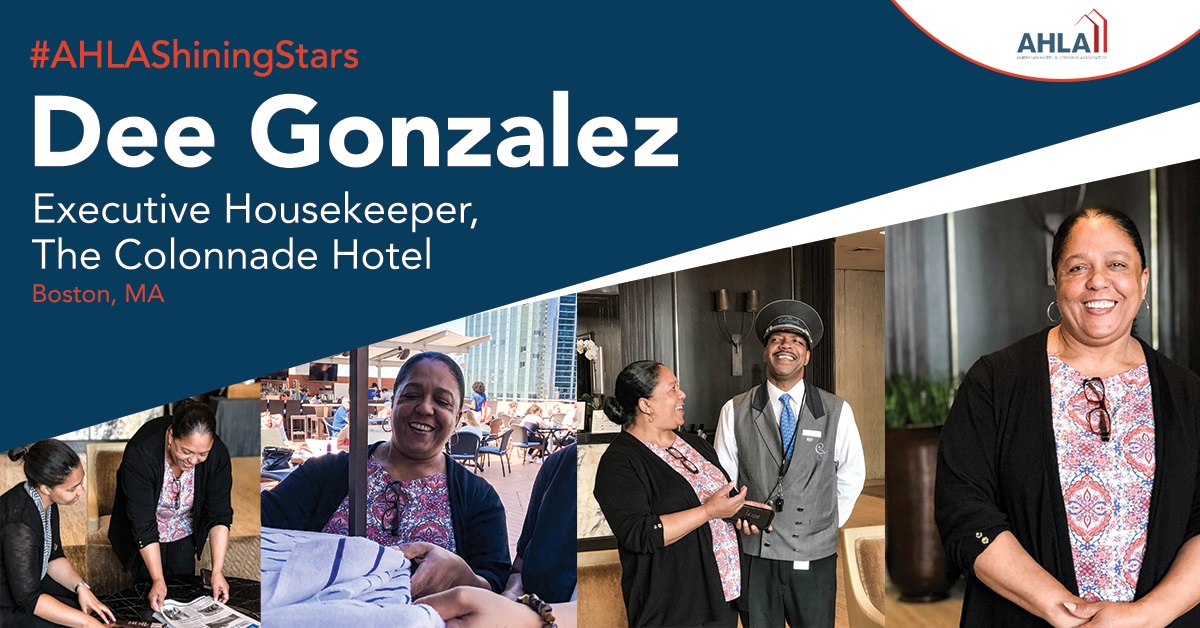 Dee's Story
Sara Rojas was born and raised in Colombia, South America. She moved to the US in 2002 in search for a better future and attended the University of Central FL in Orlando and obtained a Bachelor's degree in Business Administration and a minor in Hospitality. Sara began her career as an intern at Wyndham, and later moved to the Human Resource Department at Wyndham Grand Clearwater team as the HR Manager to become a part of the pre-opening team. She now serves as the Director of HR role for the Mills House Wyndham Grand in Charleston, SC.  
---
Interview with Dee:
Q: How did you get your start in the hotel business?
A: I was recruited by Wyndham Vacation Ownership when I was in my last semester of college from a restaurant job. I started as a Sales & Marketing recruiting intern. It was a great experience to be exposed to a high pace recruiting environment. It taught me the strong basis of recruiting talent for our industry. 
Q: What do you enjoy most about your job?  
A:   I absolutely LOVE the people aspect of my role. I love giving the opportunity to those people that truly want to succeed and watching them grow as the months/years go by. Training, developing  & coaching our Team Members is truly my passion. I've had great leaders throughout my journey and I love being able to do the same for my Team Members.  
Q: What has your role in the industry meant to you throughout your career?
A: I have truly grown immensely both professionally and personally. This career has shaped me become who I am today. I have learned patience, empathy, sympathy and how to  manage the variety of personalities that we work with on a daily basis. I enjoy assessing people and learning the best way to interact with them in order to be able to accomplish daily goals. I practice this on my personal life often.