Hotel Kitchen
The World Wildlife Fund (WWF) and AHLA, with support from The Rockefeller Foundation, came together to work with the hospitality industry on understanding and reducing food waste. The toolkit created provides the background, tools and resources a property of any size needs to:
PREVENT food waste from occurring at their properties;
DONATE what cannot be prevented but is still safe for people to eat; and
DIVERT the rest away from landfills.
Learn More
Music Licensing
AHLA members receive a 1% discount on ASCAP and BMI licensing fees. Click here for the ASCAP contract with its AHLA discount and click here for the BMI contract with its AHLA discount. If you need to find your AHLA ID, click below to access your member account page and find your ID on the left under "AHLA ID."
Find your ID
Market Intelligence - STR Data Center
AHLA has partnered with STR to produce the Directory of Hotel & Lodging Companies. The Directory is a monthly updated spreadsheet that will be delivered via e-mail to all AHLA allied members the first Monday of each month. The directory and pipeline outlook report are available for download to AHLA members. 
Download Reports
Safety & Security
AHLA 5-Star Promise
The Hotel Industry's Commitment to Enhancing Employee Safety
5-Star Promise Sponsors
Each of the sponsors below is providing AHLA members with special offers and discounts on ESDs. Please contact each Sponsor for specific offer details.
Learn More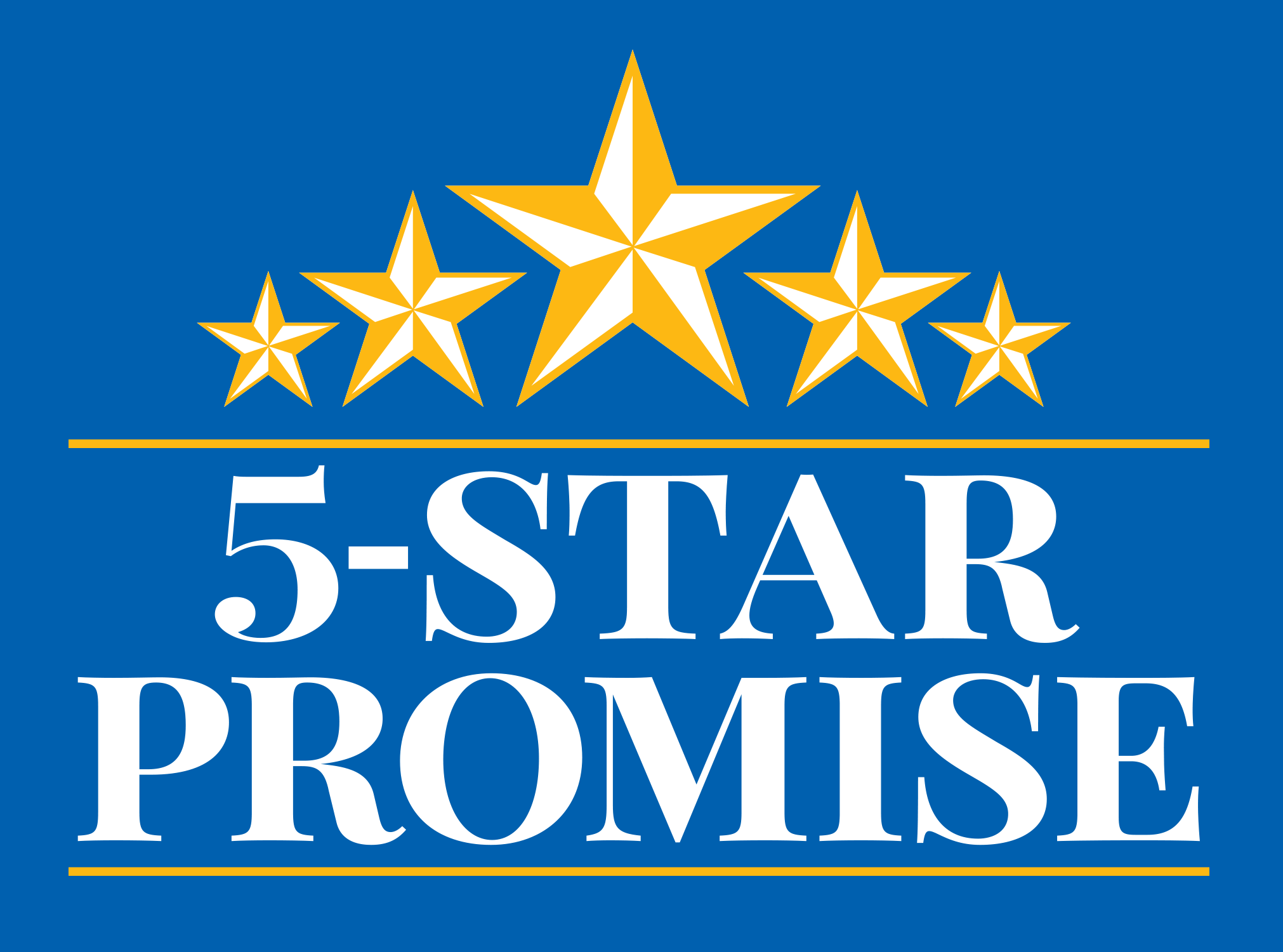 Sustainability
AHLA members receive the preferred rate on Green Key Eco-Rating certifications with the discount codes below. Visit Green Key Global to learn more about certifications and/or register to begin your certification process.
Learn More