Tuesday, May 21, 2019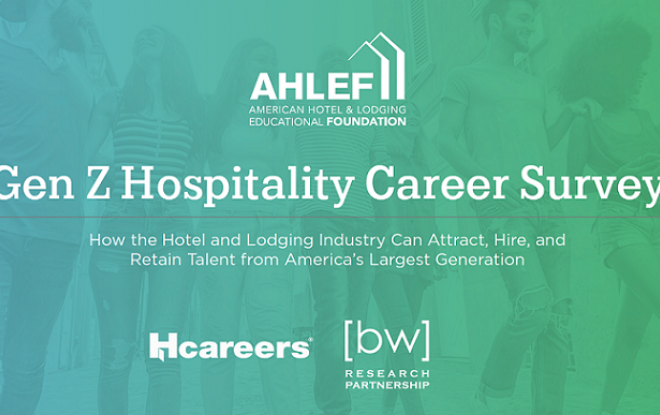 About the Event
Join us for a Foundation webinar to learn about the perceptions, attitudes and career preferences of Gen Z demographic. Also, learn how you can fill your entry level positions with promising young talent and how you can provide free ESL courses to your employees.
You Will Learn:
The results of the Gen Z study (a report commissioned by the AHLEF and conducted by BW Research Partnership in collaboration with Hcareers) which shows that over 50 percent of the Gen Z demographic—the largest generation in the U.S.—is interested in pursuing a career in hospitality.

How to access program graduates for in demand jobs at your properties.

Why the over six million Opportunity Youth can be an untapped talent source, and hear strategies on how to recruit them.

How AHLEF is planning to scale this work nationally over the next 3 years.

About AHLA and Pearson's "Cell-Ed Foundational Courses in English" available to members with a free 3- month trial!
About AHLEF
The American Hotel and Lodging Educational Foundation (AHLEF) is the industry's philanthropic organization, dedicated to helping people build careers that improve their lives and strengthen the lodging industry. Created in 1953, AHLEF initially focused on providing scholarships to a small group of promising hospitality students. Since that time, the Foundation has taken on a much greater mandate: ensuring a strong and viable future for the entire lodging industry. Underscoring the industry's stories of opportunity, growth, and success, AHLEF priorities include scholarships, research and career development programs.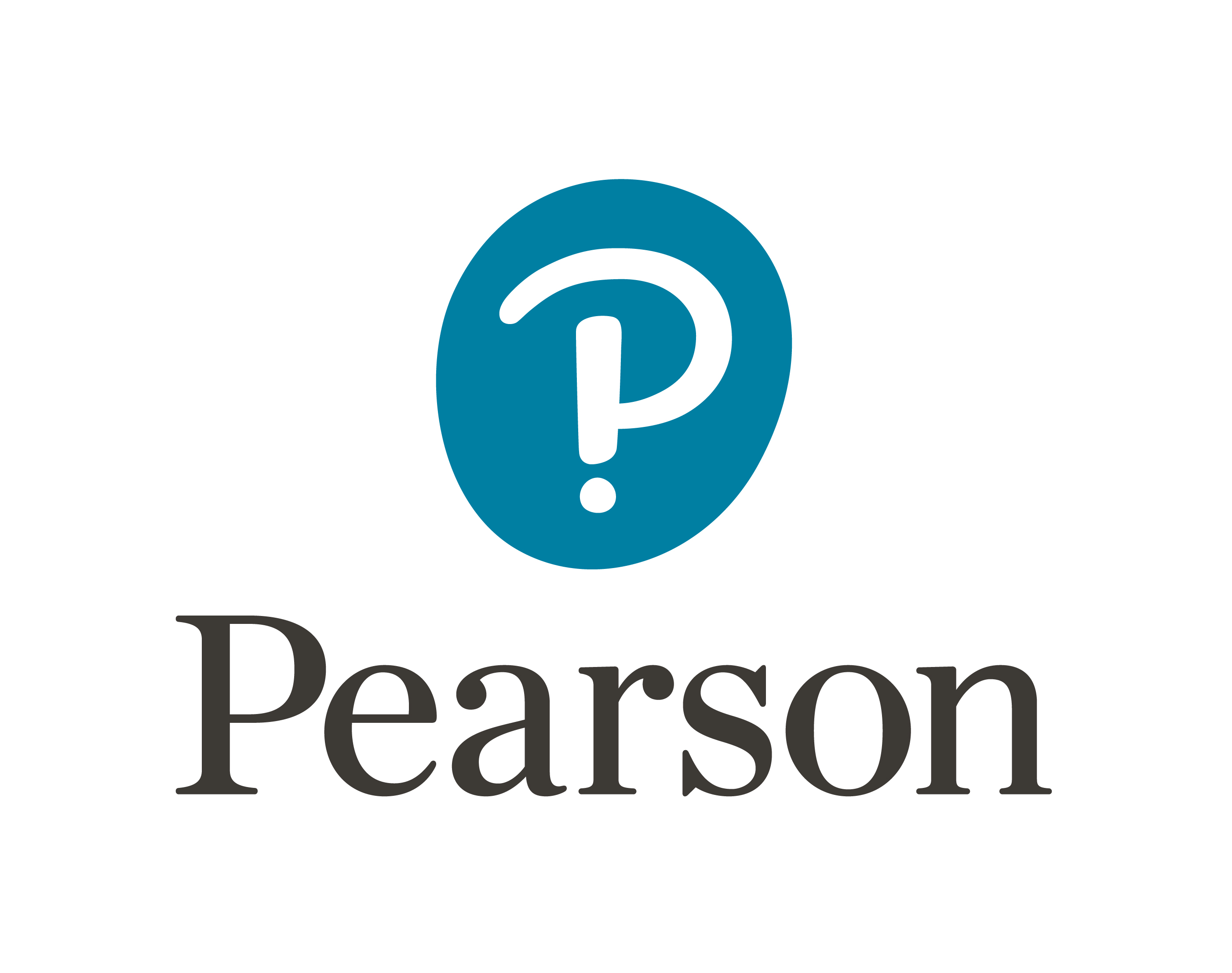 Hcareers, an AHLA Platinum Partner, is the largest hospitality talent source (and job board) and in North America that has been serving this burgeoning industry since 1998. It is a real-time, tech-first, hospitality focused solution for both employers (and candidates) that is run by an experience team of professionals who are whole-heartedly focused on addressing the industry's greatest challenges, which are talent acquisition and career management. If you are looking to secure the best talent in the industry. 
Pearson, an AHLA Silver Partner, provides world-class tools, content, products, and services designed to help people adapt to the changing world, navigate its challenges and opportunities, and ultimately make progress in their lives. In a fast-changing world, education is the key to success. Pearson is here to keep the whole world learning.
---