2022 ForWard Sponsors

 
Presenting Sponsor: American Express
American Express (NYSE: AXP) is a globally integrated payments company that provides customers with access to products, insights and experiences that enrich lives and build business success. Our integrated payments platform includes card-issuing, merchant-acquiring and card network businesses. We are a leader in providing payment products and services to a broad range of customers, including consumers, small businesses, mid-sized companies and large corporations around the world.
Presenting Sponsor: Ecolab
A trusted partner at nearly three million commercial customer locations, Ecolab is the global leader in water, hygiene and infection prevention solutions and services. With annual sales of $13 billion and more than 45,000 associates, Ecolab delivers comprehensive solutions, data-driven insights and personalized service to advance food safety, maintain clean and safe environments, optimize water and energy use, and improve operational efficiencies and sustainability for customers in the food, healthcare, hospitality and industrial markets in more than 170 countries around the world.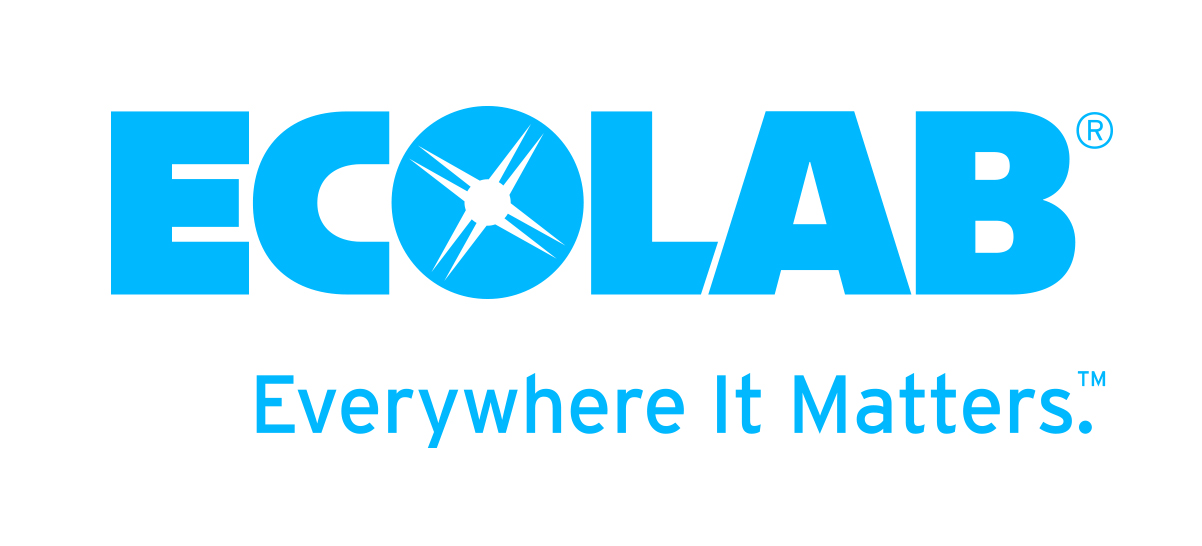 Presenting Sponsor: Guest Worldwide
Guest Worldwide is a global collective of dynamic, industry-leading companies with more than 40 years of experience serving the unique needs of diverse markets worldwide.
Gilchrist & Soames combines its leading amenity manufacturing capabilities with a passion for pure and innovative bath products, unwavering commitment to environmental stewardship and clean, skin-friendly formulations
Manchester Mills is one of the world's leading textile manufacturers with a powerful blend of unrivaled expertise and manufacturing flexibility focused on quality and a relentless passion for innovation
Guest Supply

is an industry leader in hospitality supplies, serving the world's top hotel chains and independent properties as a full-spectrum distribution solution provider

Presenting Sponsor: SpencerStuart
Spencer Stuart is trusted by organizations around the world to help them make the senior-level leadership decisions that have a lasting impact on their enterprises. Boards and leaders consistently turn to Spencer Stuart to help address their evolving leadership needs in areas such as senior-level executive search, board recruitment, board effectiveness, leadership development and succession planning, in-depth senior management assessment and coaching, and many other facets of organizational effectiveness.

Supporting Sponsor: Accenture
Accenture is a global professional services company with leading capabilities in digital, cloud and security. Combining unmatched experience and specialized skills across more than 40 industries, we offer Strategy and Consulting, Interactive, Technology and Operations services — all powered by the world's largest network of Advanced Technology and Intelligent Operations centers. Our 699,000 people deliver on the promise of technology and human ingenuity every day, serving clients in more than 120 countries. We embrace the power of change to create value and shared success for our clients, people, shareholders, partners and communities. Visit us at accenture.com
Supporting Sponsor: Apple Hospitality REIT
Apple Hospitality REIT, Inc. (NYSE: APLE) is a publicly traded real estate investment trust (REIT) that owns one of the largest and most diverse portfolios of upscale, rooms-focused hotels in the United States. Apple Hospitality's portfolio is concentrated with industry-leading Marriott, Hilton and Hyatt brands.

Supporting Sponsor: Choice
Choice Hotels International, Inc. is one of the largest lodging franchisors in the world. With more than 7,000 hotels, representing nearly 600,000 rooms, in 35 countries and territories as of December 31, 2021, the Choice® family of hotel brands provides business and leisure travelers with a range of high-quality lodging options from limited service to full-service hotels in the upscale, midscale, extended-stay and economy segments. The award-winning Choice Privileges® loyalty program offers members benefits ranging from everyday rewards to exceptional experiences.
Supporting Sponsor: Encore
Encore creates memorable experiences that engage and transform organizations. As the global leader for event technology and production services, Encore's team of creators, innovators and experts deliver real results through strategy and creative, advanced technology, digital, environmental, staging, and digital solutions for hybrid, virtual and in-person events. Encore operates in more than 20 countries across North America, Europe, the Middle East, Australia and Asia Pacific. Encore is the trusted partner of choice for leading hotels and venues worldwide.

Supporting Sponsor: G6 Hospitality
G6 Hospitality owns, operates and franchises more than 1,400 economy lodging locations under the Motel 6 and Studio 6 brands in the United States and Canada. In 2021, Franchise Rankings named Motel 6 a No.5 Motel Franchise and listed Studio 6 as a No. 6 Best Hotel Franchise. The company also ranked a Top 10 Military Friendly® Employer for 2022 and named a 2021 "Best for Vets" employer by Military Times. For more information please visit www.g6hospitality.com.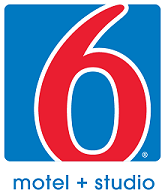 Supporting Sponsor: HBO
 
HBO has been recognized for decades as one of the most respected, innovative and inclusive entertainment brands in the world, where the most talented and creative minds choose to tell their stories. With HBO, hotel properties can provide an at-home experience for everyone in the family, with powerful drama, hilarious comedy, blockbuster movies, and so much more. As a longtime partner of AH&LA and ForWard, HBO offers an incredible rebate program to hotel customers. Visit www.HBOBulk.com for more information.

Supporting Sponsor: HD Supply
Count on HD Supply to quickly deliver your branded textiles, amenities, MRO and janitorial supplies, and hospitality supplies.
People – You can depend on our team, today and every day.
Products – We offer a curated assortment of branded textiles, amenities, hospitality supplies, and industry-specific products you can't find anywhere else.
Services - Property improvement solutions, professional training and certification, and brand conversion products and expertise.
Solutions – We offer a customized web experience and mobile app.
Supporting Sponsor: Highgate
Highgate is a leading real estate investment and hospitality management company. Highgate is the dominant player in major U.S. gateway cities including New York, Boston, Miami, San Francisco and Honolulu, with a growing footprint in Europe, the Caribbean and Latin America. The hospitality forward company provides expert guidance through all stages of the property cycle, from planning and development through recapitalization or disposition. Highgate has a proven record of developing its diverse portfolio of lifestyle hotel brands, legacy brands, and independent hotels and resorts with contemporary programming and digital acumen. The company utilizes industry-leading revenue management tools that efficiently identify and predict evolving market dynamics to drive outperformance and maximize asset value. With an executive team consisting of some of the most experienced hotel management leaders, the company is a trusted partner for top ownership groups and major hotel brands. Highgate maintains corporate offices in New York, Dallas, London, Miami, Seattle and Waikiki. www.highgate.com