Thank you to our 2021 ForWard Sponsors. More information on each sponsor is available on this page.

 
Presenting Sponsor: Brand USA
Brand USA works in close partnership with the travel industry to maximize the economic and social benefits of travel. These benefits include fostering understanding between people and cultures and creating jobs essential to the economy.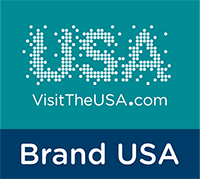 Presenting Sponsor: Guest Worldwide
More than a company, Guest Worldwide is a passionate group of like-minded makers, dreamers, and doers bound by a culture of perpetual change and betterment in all they do. From providing full-spectrum hospitality and distribution solutions of any magnitude at Guest Supply® to manufacturing award-winning personal care amenities at Gilchrist & Soames and producing quality-driven textiles at Manchester Mills, and more.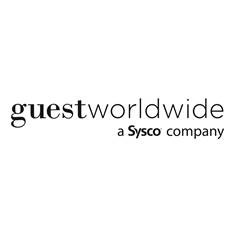 Presenting Sponsor: Spencer Stuart
Spencer Stuart is trusted by organizations around the world to help them make the senior-level leadership decisions that have a lasting impact on their enterprises. Boards and leaders consistently turn to Spencer Stuart to help address their evolving leadership needs in areas such as senior-level executive search, board recruitment, board effectiveness, succession planning, in-depth senior management assessment and many other facets of organizational effectiveness.

Presenting Sponsor: Wells Fargo
Wells Fargo Corporate & Investment Banking delivers a comprehensive suite of capital markets, banking, and financial products and services. A trusted partner to our clients, we provide corporate and transactional banking, commercial real estate lending and servicing, investment banking, equity and fixed income solutions including sales, trading, and research capabilities to corporate, commercial real estate, government, and institutional clients across the globe. Our office locations span the Americas, Europe, and Asia-Pacific.
Wells Fargo Corporate & Investment Banking is part of Wells Fargo. Founded in 1852, Wells Fargo & Company (NYSE: WFC) is a diversified, community-based financial services company with $1.9 trillion in assets. Wells Fargo's vision is to satisfy our customers' financial needs and help them succeed financially.
Supporting Sponsor: Anheuser-Busch, Inc.
Anheuser-Busch is one of America's most iconic companies and the undisputed leader of the U.S. beer industry. We are proud of our history and heritage in this country and we remain committed to brewing the great-tasting, high-quality beers that have satisfied beer drinkers for generations.  We are a company that brings people together for richer conversations, sweeter celebrations and stronger communities.

Supporting Sponsor: Encore
Simplify your event planning process with the expertise and guidance of Encore (formerly PSAV), your dedicated comprehensive event experience partner.

Supporting Sponsor: HBO
 
HBO is the #1 rated premium network among hotel guests, bringing the latest hit movies and the most talked-about shows like The Undoing, Game of Thrones® and His Dark Materials. With HBO, hotel properties can provide an at-home experience for everyone in the family, with powerful drama, hilarious comedy, blockbuster movies, and so much more.

Supporting Sponsor: Nestle Waters
Nestle is proud to be the world's leading bottled water company, bringing the lodging industry brands like S. Pellegrino, Acqua Panna, Perrier, Poland Spring, Pure Life and more. Many of these brands have been hydrating hotel guests for more than 100 years, and look forward to being a healthy hydration partner for many more years to come.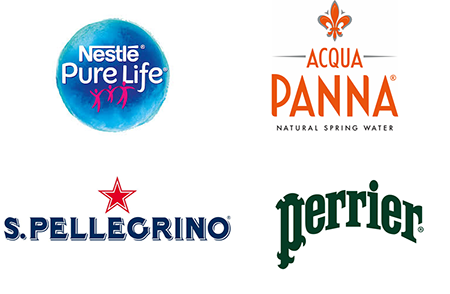 Supporting Sponsor: STR
STR provides premium data benchmarking, analytics and marketplace insights for global hospitality sectors. We deliver data that is confidential, accurate and actionable, and our comprehensive solutions empower our clients to strategize and compete within their markets. STR was acquired in October 2019 by CoStar Group, Inc. (NASDAQ: CSGP), the leading provider of commercial real estate information, analytics and online marketplaces.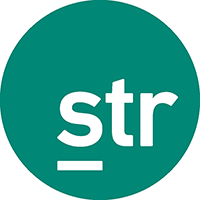 Supporting Sponsor: Visa
Visa Inc. (NYSE: V) is the world's leader in digital payments. Our mission is to connect the world through the most innovative, reliable and secure payment network - enabling individuals, businesses and economies to thrive. Our advanced global processing network, VisaNet, provides secure and reliable payments around the world, and is capable of handling more than 65,000 transaction messages a second. The company's relentless focus on innovation is a catalyst for the rapid growth of digital commerce on any device, for everyone, everywhere. As the world moves from analog to digital, Visa is applying our brand, products, people, network and scale to reshape the future of commerce.