Overview
No Room for Trafficking is an AHLA national awareness campaign that builds on the industry's ongoing commitment and work to end human trafficking. Through elevating, assessing, educating and supporting the fight to end human trafficking, AHLA's campaign will ensure hotel employees are continuously developing a better understanding of ways to identify traffickers and potential victims in hotels.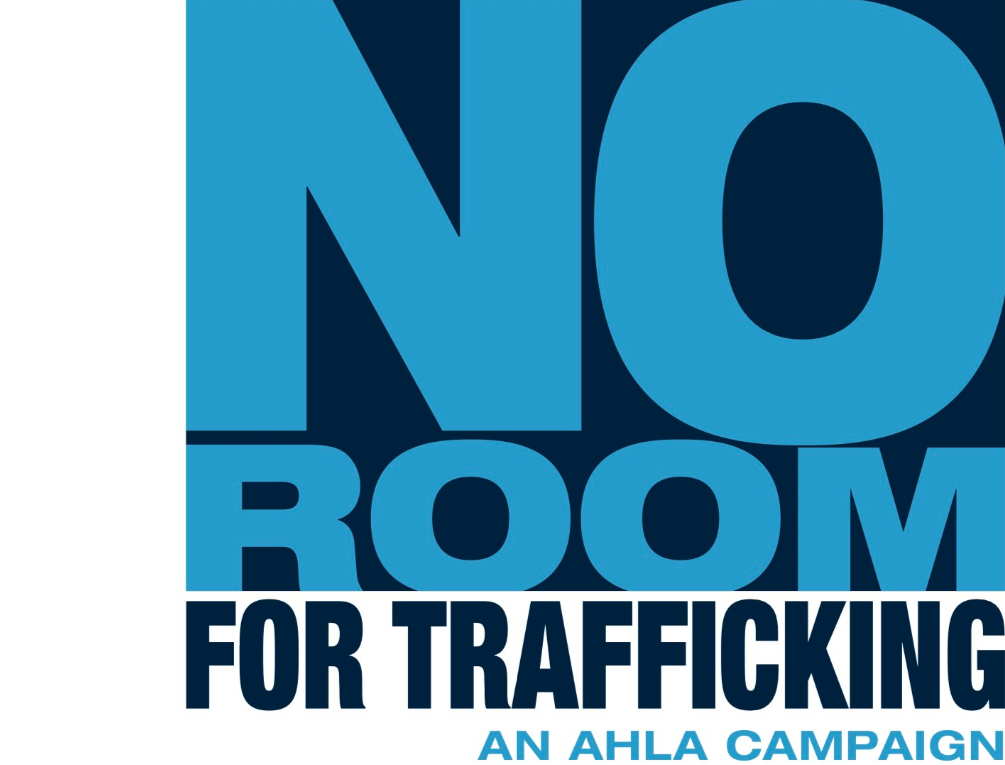 NRFT Training Events
AHLA and our partner organizations are hosting events all across the country to bring awareness to human trafficking!
Learn More
Member Resource Guide
This resource guide outlines several available tools and resources to train your employees to comply with applicable state laws.
Access
No Room for Trafficking Toolkits
These toolkits outline several ways to take action and join us in raising awareness about human trafficking prevention.
Access
NRFT Collateral
AHLA has developed this new feature, which will allow you to order No Room for Trafficking brochures and stickers right from our website. 
Click Here to Order!
AHLA and our over 27,000 members are committed to ending human trafficking. AHLA would like to thank our membership for their support and continued engagement in the No Room for Trafficking Campaign
Learn More
"Through vigilance, training and commitment to prioritizing the prevention of human trafficking, the hotel industry will continue to play an instrumental role in ending the scourge of this modern-day form of slavery"

- Chip Rogers, AHLA President & CEO