Overview
The hotel industry supports 8 million American jobs in communities across the country and offers desirable assets that attract employees from all walks of life, including flexible hours, career growth, training opportunities, and good-paying jobs and benefit packages. The majority of jobs offered in the hotel industry already have starting wages above the minimum wage, and employers currently have the flexibility to set salary parameters that foster a strong team environment, which allow for good benefits, higher pay, and workable schedules. The industry is ripe with opportunities and has a tremendous track record of providing the training and resources our employees need to move up through the ranks to more senior positions. AHLA embraces policies that encourage business growth, workforce flexibility, and an entrepreneurial spirit.
Unfortunately, over the past few years, government agencies have proposed onerous regulations in the labor and workforce sector that could hinder job growth and workforce flexibility. Notably, the Department of Labor has promulgated several substantive changes to our nation's labor laws. Notably, their efforts to "update" the Fair Labor Standards Act resulted in a doubling of the salary threshold for employees eligible for overtime pay from $23,660 to $47,476. Due to this massive increase to the overtime pool, many small businesses will be forced to reduce hours and cut jobs in order to stay in operation.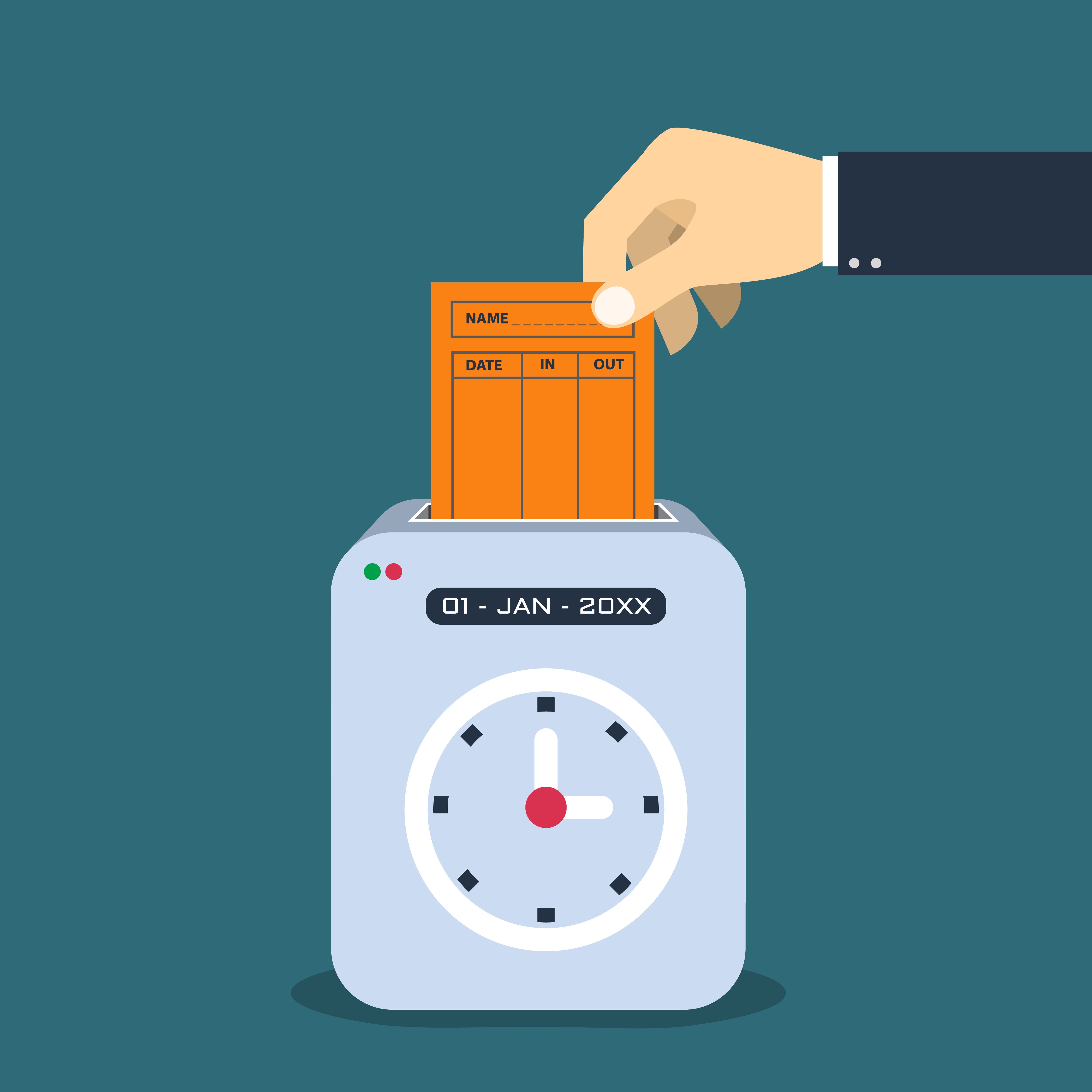 AHLA Position
AHLA supports policies and regulations that ensure a fair and equitable working environment for both employees and employers. With the majority of the hotel industry made up of small and independent properties, raising the overtime salary threshold too high and too fast will result in hotel properties, particularly those in rural communities who operate under tight budget margins that can't offset the substantial increase in labor costs, to face serious challenges implementing this rule under such a tight time frame. These overtime regulations can truly result in unintended consequences that will ultimately harm the very employees that this new rule purports to help, preventing employee advancement and opportunity and keeping the industry from continuing to grow and create jobs.
AHLA is working with Congressional leaders to evaluate ways to alleviate the significant consequences it could have on the hotel industry and its hardworking employees and employers.
Key Stats
44.8 percent of all dollars spent to operate a hotel in the United States went to pay for labor-related costs, making it the single largest expense item for operators.
61 percent of the hotels in the U.S. are owned and operated by small or independent property owners.
The majority of hotels pay a starting rate above the minimum wage for at least 90 percent of their entry level employees.
The significant increase in the salary threshold will have a profound negative impact on small and independent business owners who will face real challenges trying to implement this rule.
Talking Points
Members only resource offering high level bullet points on the key issues affecting our industry today.
Members Only
Take Action
Make your voice heard! Here you will have the exclusive access to innovative tools that will allow you to take immediate action on important legislative initiatives through concise emails delivered instantly to your Representatives urging their support of lodging-friendly positions.
Take Action