September 10-11, 2019
Capital Hilton
Washington, D.C.

Who Should Attend?
All AHLA members are welcome. Attendees typically include general managers, department directors, executives, owners, government affairs experts, asset managers, distribution experts and other hotel employees.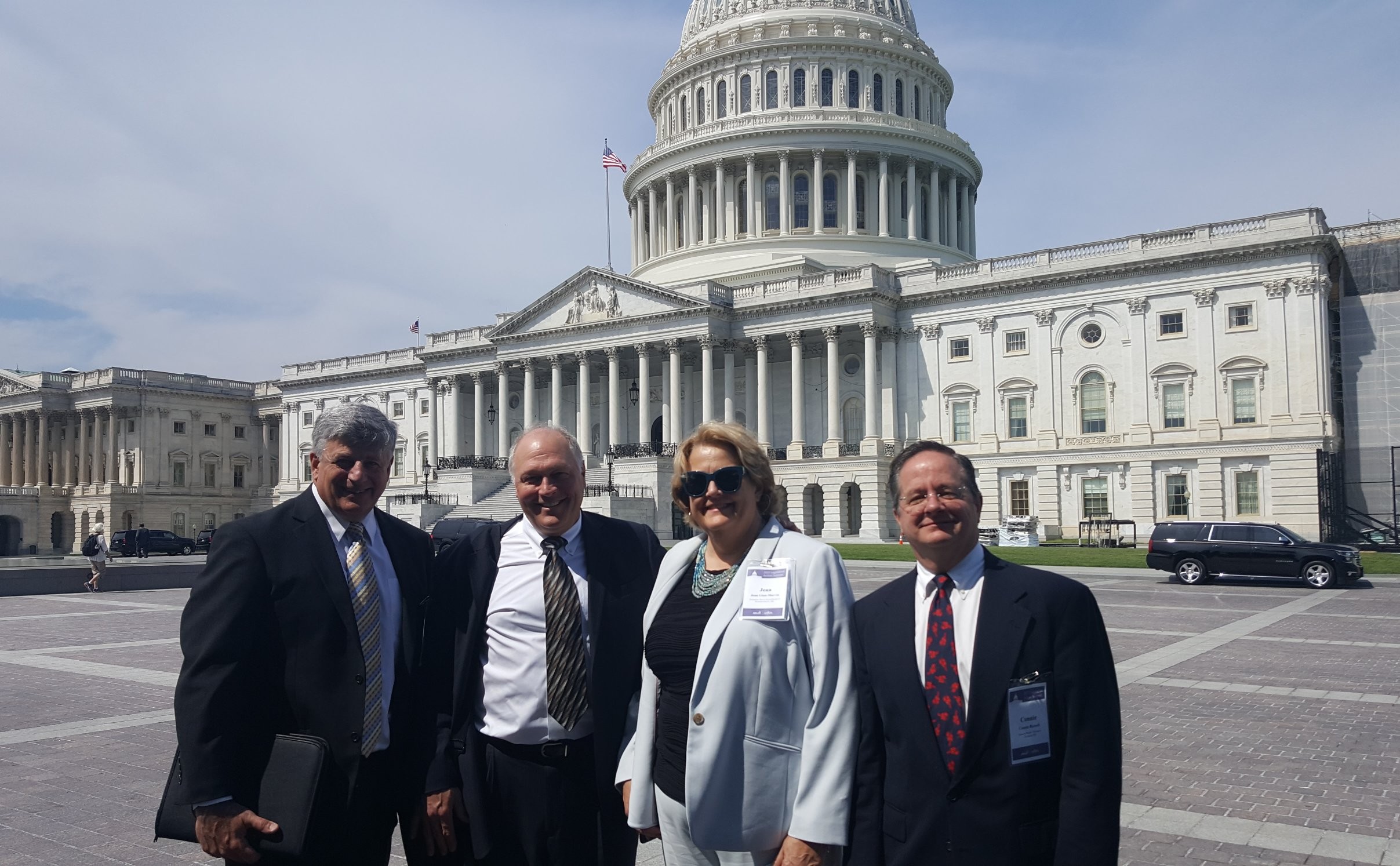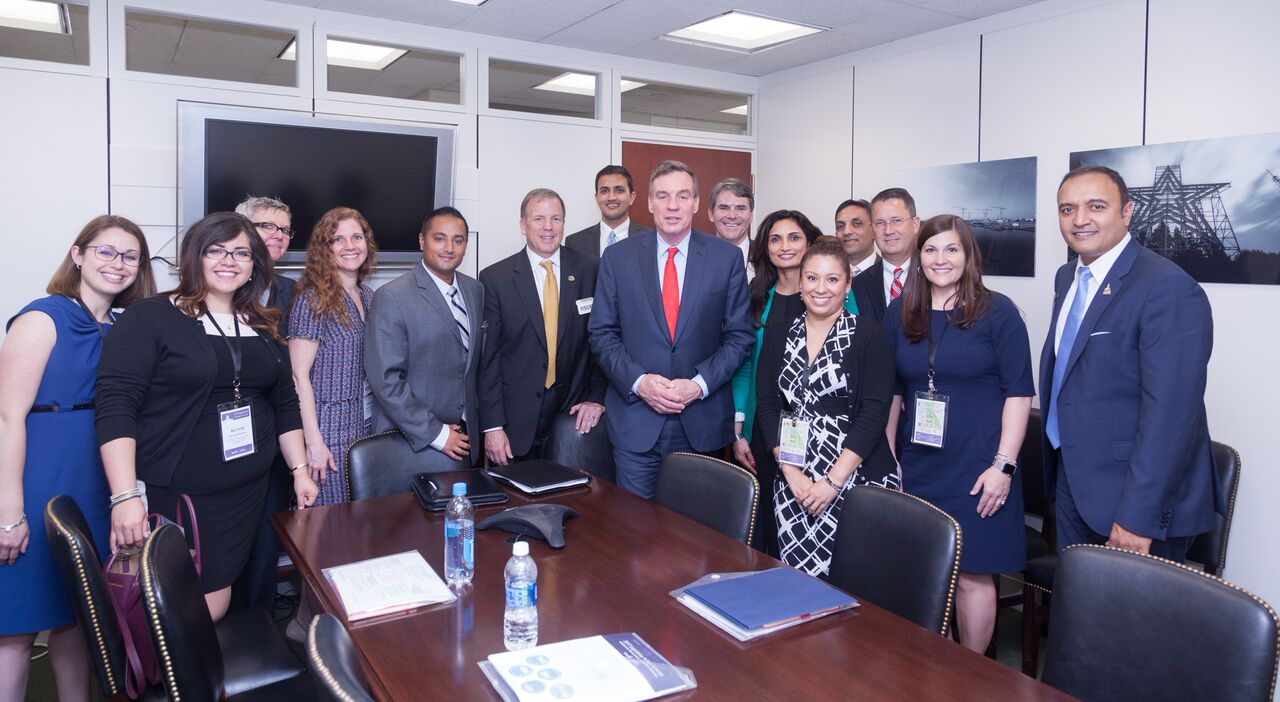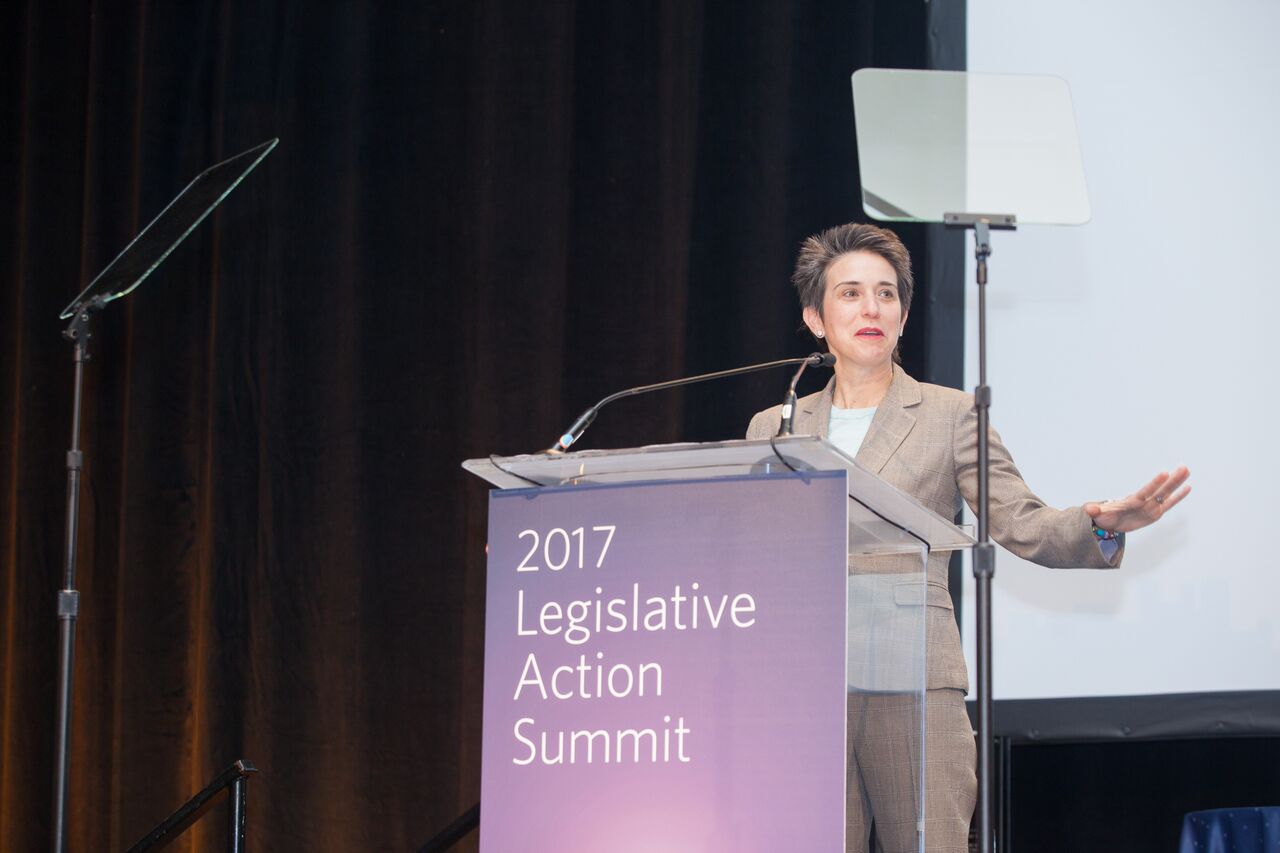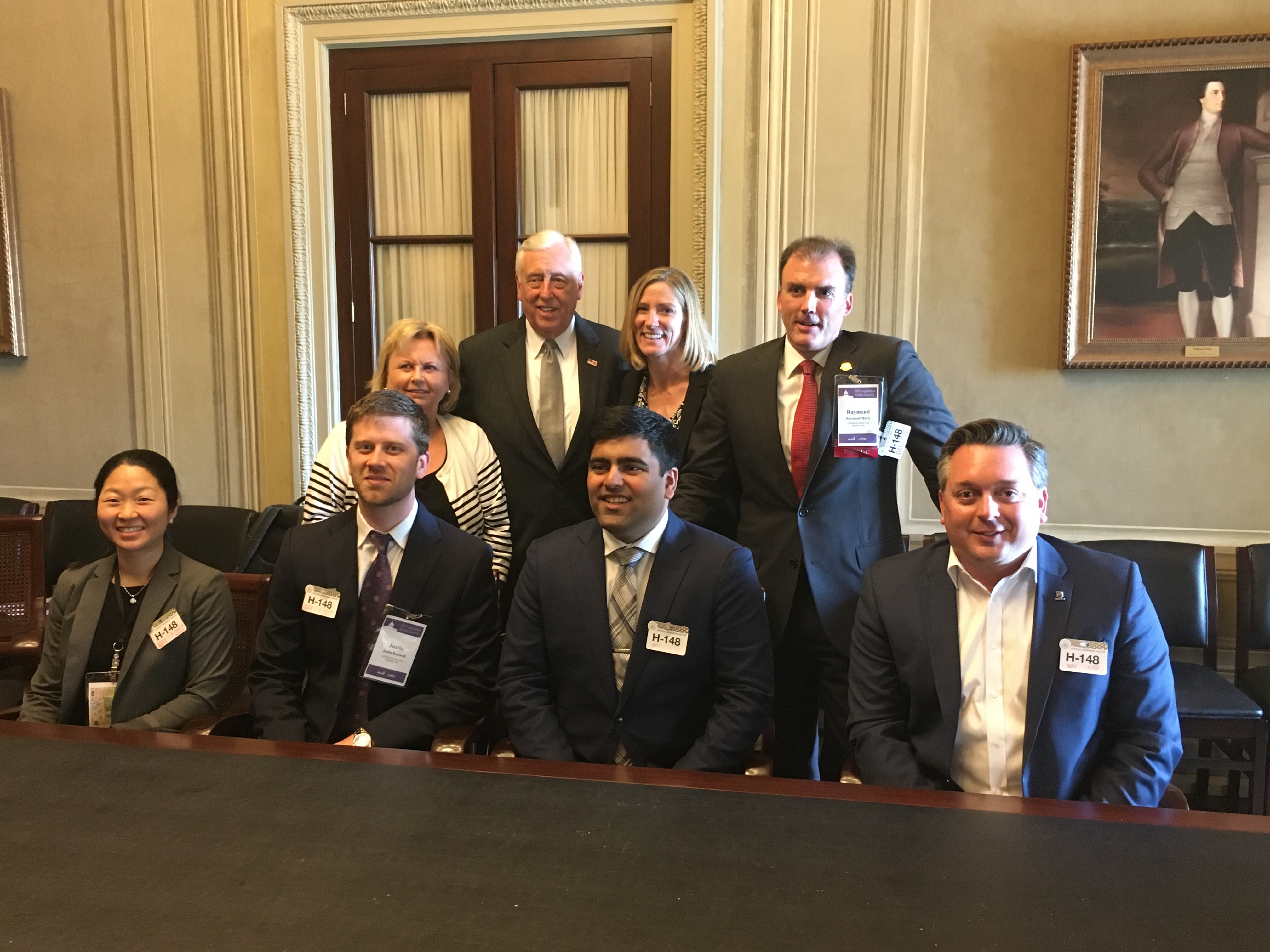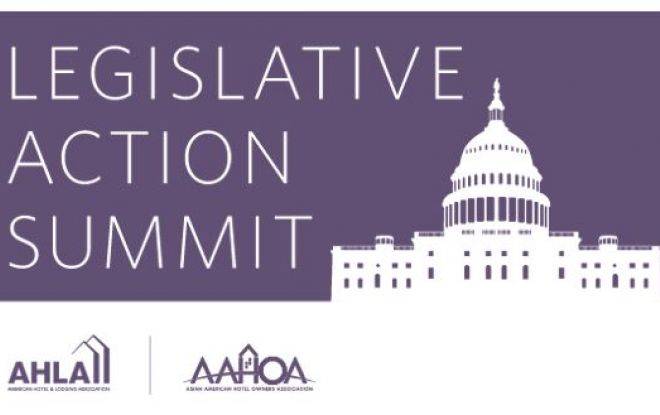 About the Event
The American Hotel and Lodging Association (AHLA) and the Asian American Hotel Owners Association (AAHOA) are uniting the hotel industry to show lawmakers the strength of our industry in what will be your most important meeting of the year.  
LAS is a unique opportunity to join together with hundreds of your colleagues to meet your congressional representatives to share your story, the story of our industry, and educate Congress on the important issues affecting the hotel and lodging business.
During the course of two days you will learn about the latest developments on the most pressing issues that are impacting hoteliers. From career development initiatives to the reauthorization of Brand USA to protecting consumers from online booking scams, you will educate your elected officials on Capitol Hill on this issues that impact our industry, our workforce and your bottom line.
We need your help to make these issues front and center with Congress. Join us to get the inside scoop from AHLA's government affairs team, Members of Congress and other industry experts. You will also learn how to effectively discuss these issues and have the opportunity to build a relationship with your Member of Congress.
Your voice matters and we need you in Washington!
Hotel Accommodations 
The Capital Hilton, Washington, DC is the host hotel for LAS 2019. The group block is not yet open. Please check back for more information.
Registration 
Online registration is not yet open. Please check back for more information. Please contact Olivia Klipa at oklipa@ahla.com with any questions.

For media inquiries, please contact media@ahla.com.
Questions?
---