September 12-13, 2018
Capital Hilton
Washington, D.C.

Who Should Attend?
All AHLA members are welcome. Attendees typically include general managers, department directors, executives, owners, government affairs experts, asset managers, distribution experts and other hotel employees.
Register Today to Win!
*Be one of the first 100 registrants and be entered into drawing for an Apple Watch
*Register by 8/1/18 and be entered into drawing for $100 Amazon Gift Cards
Bring a Group to LAS
*Register 8 or more from your organization or state association by 8/1, be entered into a drawing for a VIP Tour of the Capitol!
*Register at least 5 people from your organization by 8/1 and be entered into a drawing for a free dinner on Capitol Hill!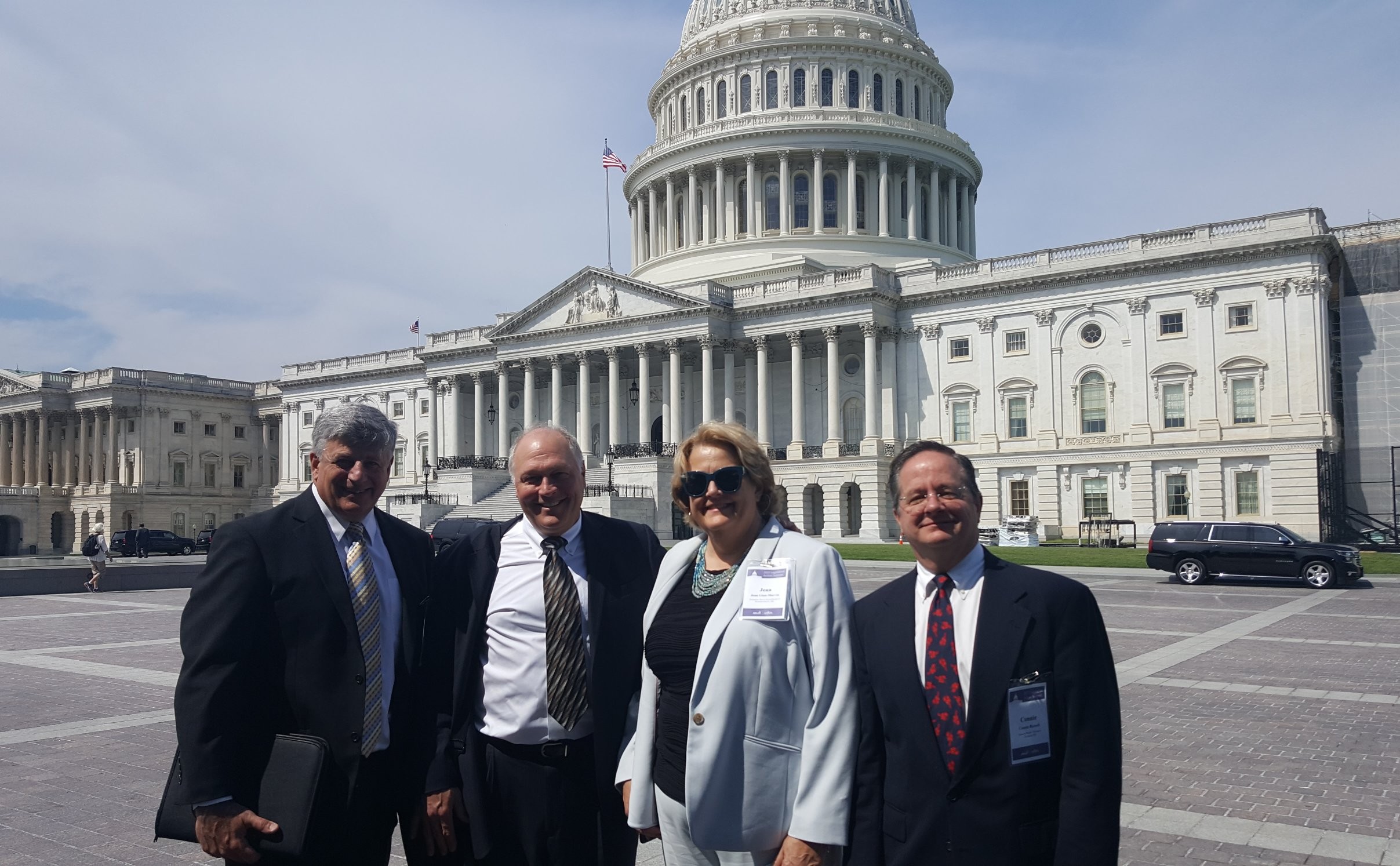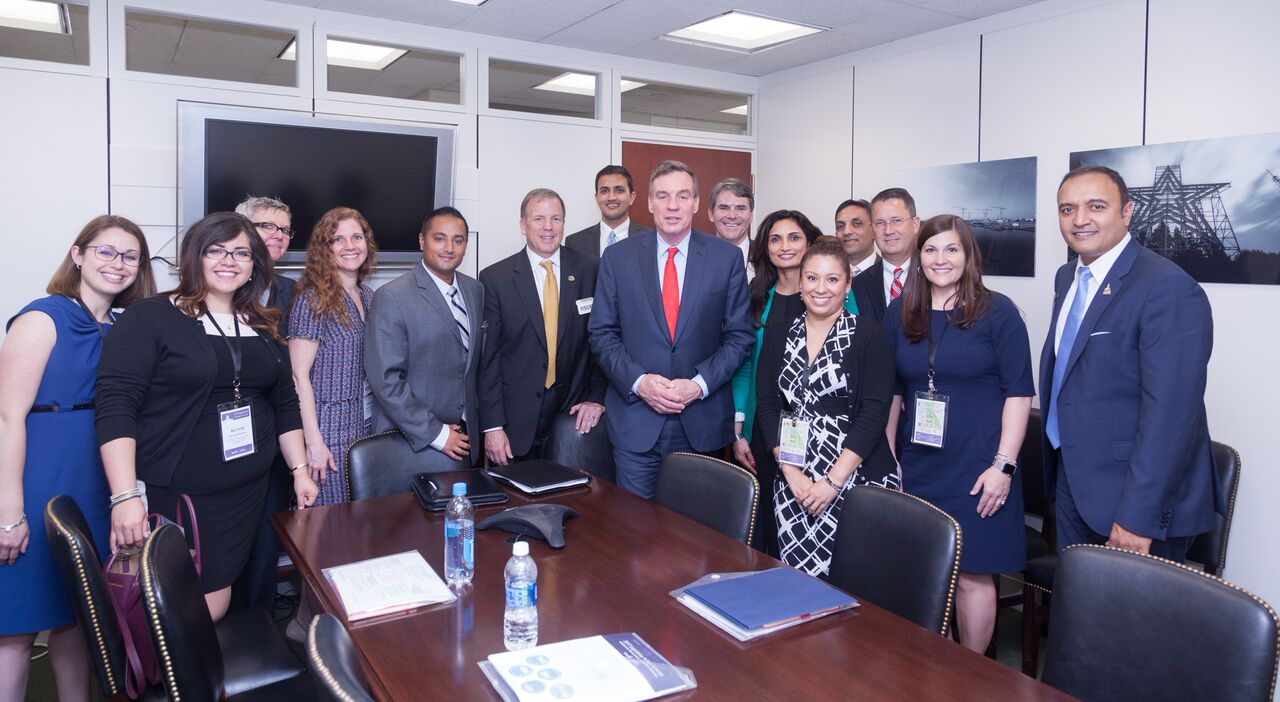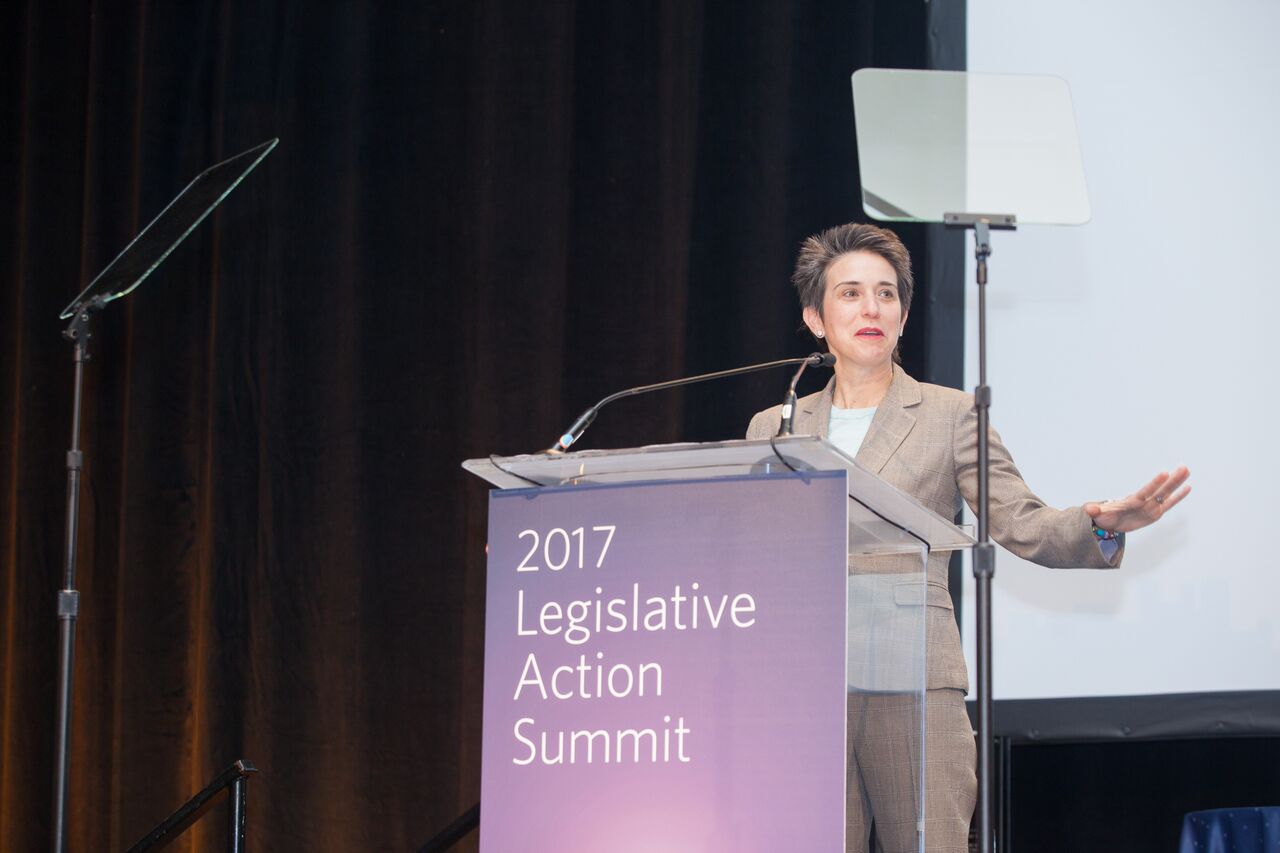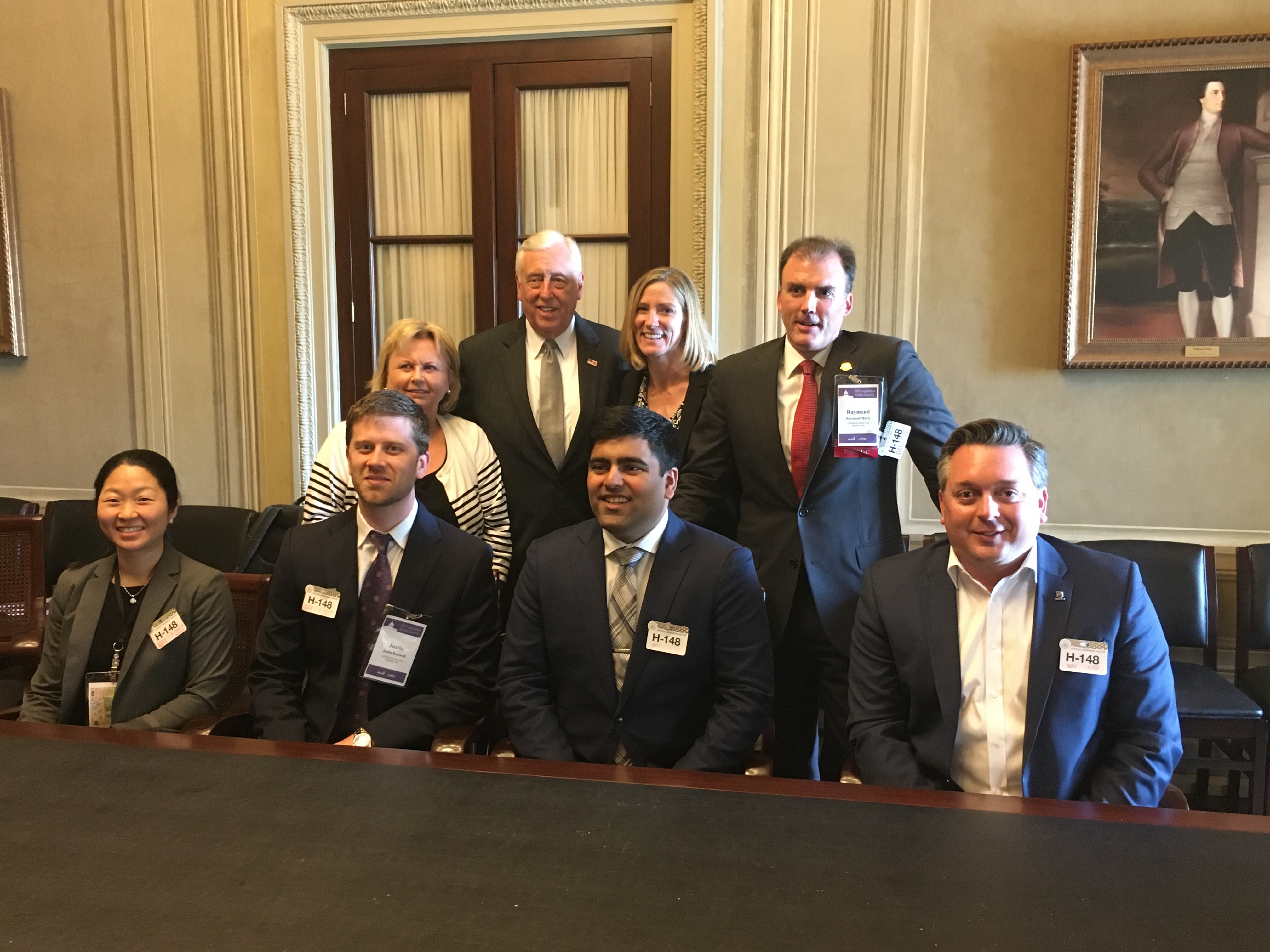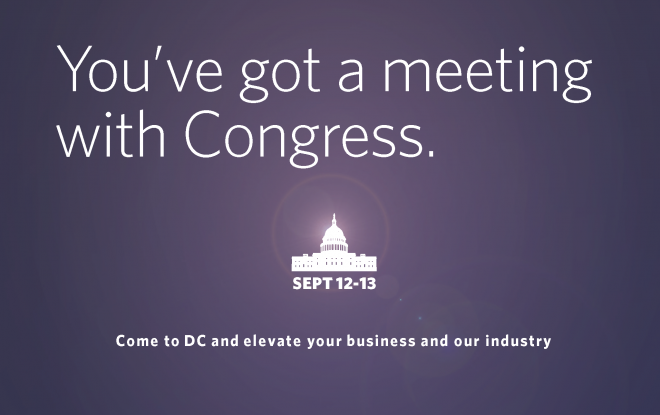 About the Event
The American Hotel and Lodging Association (AHLA) and the Asian American Hotel Owners Association (AAHOA) are uniting the hotel industry to show lawmakers the strength of our industry in what will be your most important meeting of the year.  
LAS is a unique opportunity to join together with hundreds of your colleagues to meet your congressional representatives to share your story, the story of our industry, and educate Congress on the important issues affecting the hotel and lodging business.
During the course of two days you will learn about the latest developments on the most pressing issues that are impacting hoteliers' bottom lines.
We need your help to make these issues front and center with Congress. Join us to get the inside scoop from AHLA's government affairs team, Members of Congress and other industry experts. You will also learn how to effectively discuss these issues and have the opportunity to build a relationship with your Member of Congress.
Your voice matters and we need you in Washington!
Agenda
AHLA Human Resources Committee Meeting
AHLA Labor Relations Committee Meeting
AHLEF Scholarship Committee Meeting
AHLA Under 30 Gateway Committee Meeting
LAS Registration
Presidential Ballroom Foyer
AHLA HotelPAC Lunch
Senate Room
Please note this is an AHLA Member event. Invitation only.
LAS Networking Reception
Congressional/Senate Ballrooms
LAS Registration
Presidential Ballroom Foyer
LAS General Session & Breakfast
Congressional Appointments
AHLA Career Development Committee Meeting
Hotel Accommodations 
The Capital Hilton, Washington, DC is the host hotel for LAS 2018. The group rate for the summit is $329++/night. Please click here book your room. Note: To receive the group rate, attendees must make reservations by Monday, August 27. 
 
Registration 
Registration is now open. Please click below to register or download the form and submit via email to Olivia Klipa at oklipa@ahla.com. 

Be one of the first 100 to register for the chance to win an Apple Watch!

Register Now
---