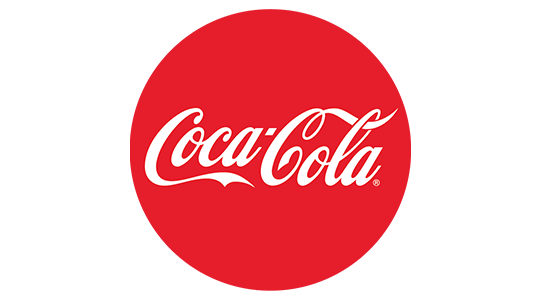 Coca-Cola & AHLA Partnership
Our Purpose: Refresh the world. Make a difference.
Our Vision: Our vision is to craft the brands and choice of drinks that people love, to refresh them in body & spirit. And done in ways that create a more sustainable business and better shared future that makes a difference in people's lives, communities and our planet.
Learn More
For Everyone - USA
This is for you. Thanks to all of you, we'll be together again.
 
COVID-19
People throughout the world have been impacted by the coronavirus pandemic. At Coca-Cola, we are doing our part to help prevent the further spread of the virus, while also supporting the needs of our customers, consumers, employees and communities. We have – and always will – put the health, safety and security of people first. Our approach is grounded in our company's purpose, which ensures that we continuously strive to make a difference for people in our communities and in our workplaces.
As the situation related to the impacts of coronavirus in the U.S. evolves, our goal is to keep you informed of the actions we are taking to ensure the safety of our people, customers and communities, to ensure business continuity, and to offer you –our valued partner –support during these challenging times.
What can AHLA do for you?
Learn more about partnership opportunities. Contact partners@ahla.com today!