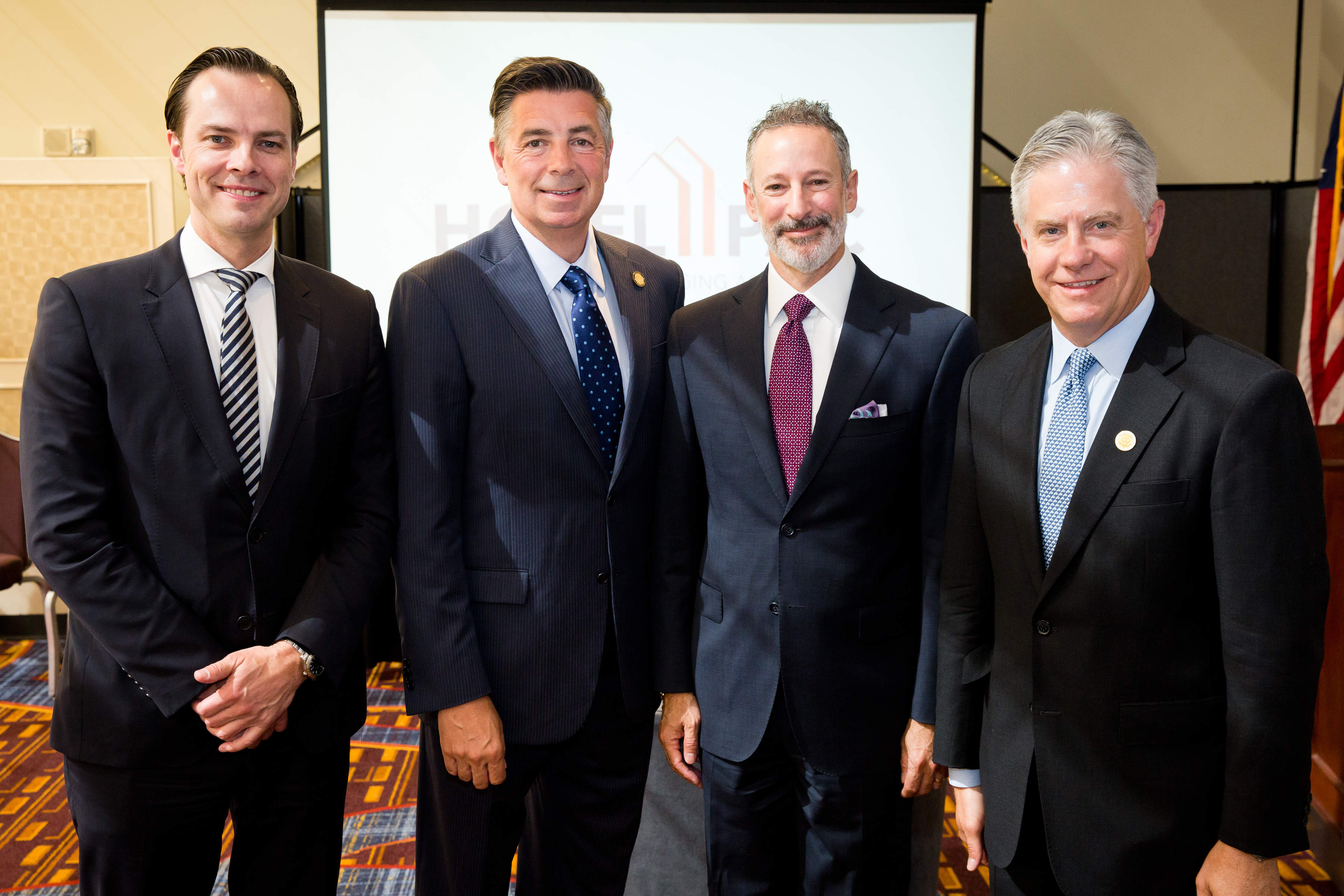 AHLA and Deloitte in New York at the AHLA Owners & Management Council Meeting for the announcement of our partnership. (Left to Right: Guy Langford, Deloitte; Chip Rogers, AHLA; Adam Weissenberg, Deloitte; and Kevin Carey, AHLA.)  


Making an impact that matters. 

Deloitte provides audit, tax, risk and financial advisory and consulting services. We are continuously evolving how we work and how we look at marketplace challenges so we can continue to deliver measurable, sustainable results for our clients and our communities.

With more than 150 years of hard work and commitment to making a real difference, our organization has grown in scale and diversity—approximately 245,000 people in 150 countries and territories—yet our shared culture remains the same.
Learn more
Transportation, Hospitality & Services
The Deloitte Transportation, Hospitality & Services team helps companies drive growth in the technology-driven, rapidly evolving hospitality and leisure industry. Travel and hospitality industry trends include changing customer expectations, technology modernization, risk mitigation, and more.
Learn More
2019 Travel and Hospitality Industry Outlook
Key trends powering growth in a technology-driven industry
A strong economy, rising global consumer purchasing power, and digital innovation have all fueled record growth in the travel and hospitality industry. But there are still several challenges that could throw the industry off course in 2019. What are the biggest trends likely to shape hospitality, airlines, cruises, and ground transportation in the year ahead?
Download the report
What can AHLA do for you?
Learn more about partnership opportunities. Contact partners@ahla.com today!