Pioneering Health and Well-Being Indoors
Delos is a global wellness leader with a mission to enhance health and well-being in the spaces where we live, work, learn, and play. 

Built on ground-breaking collaborations among experts across building and health sciences, Delos develops products, programs, and solutions that are designed to transform our indoor environments into vehicles for health, well-being, performance, and resilience.
Delos Products & Solutions

Learn More

Stay Balanced, Stay Refreshed, Stay Well
Stay Well™ transforms indoor spaces to promote and support healthier lifestyles by offering experiences that put health and wellness first, across hospitality, senior living, and student housing industries. 

Stay Well rooms and programs offer cutting-edge wellness features and science-backed strategies to help our partners establish well-being as a core value of their businesses and the people they serve. The Stay Well experience is a holistic and revolutionary solution that aims to improve guest physical and emotional well-being when traveling and in daily life.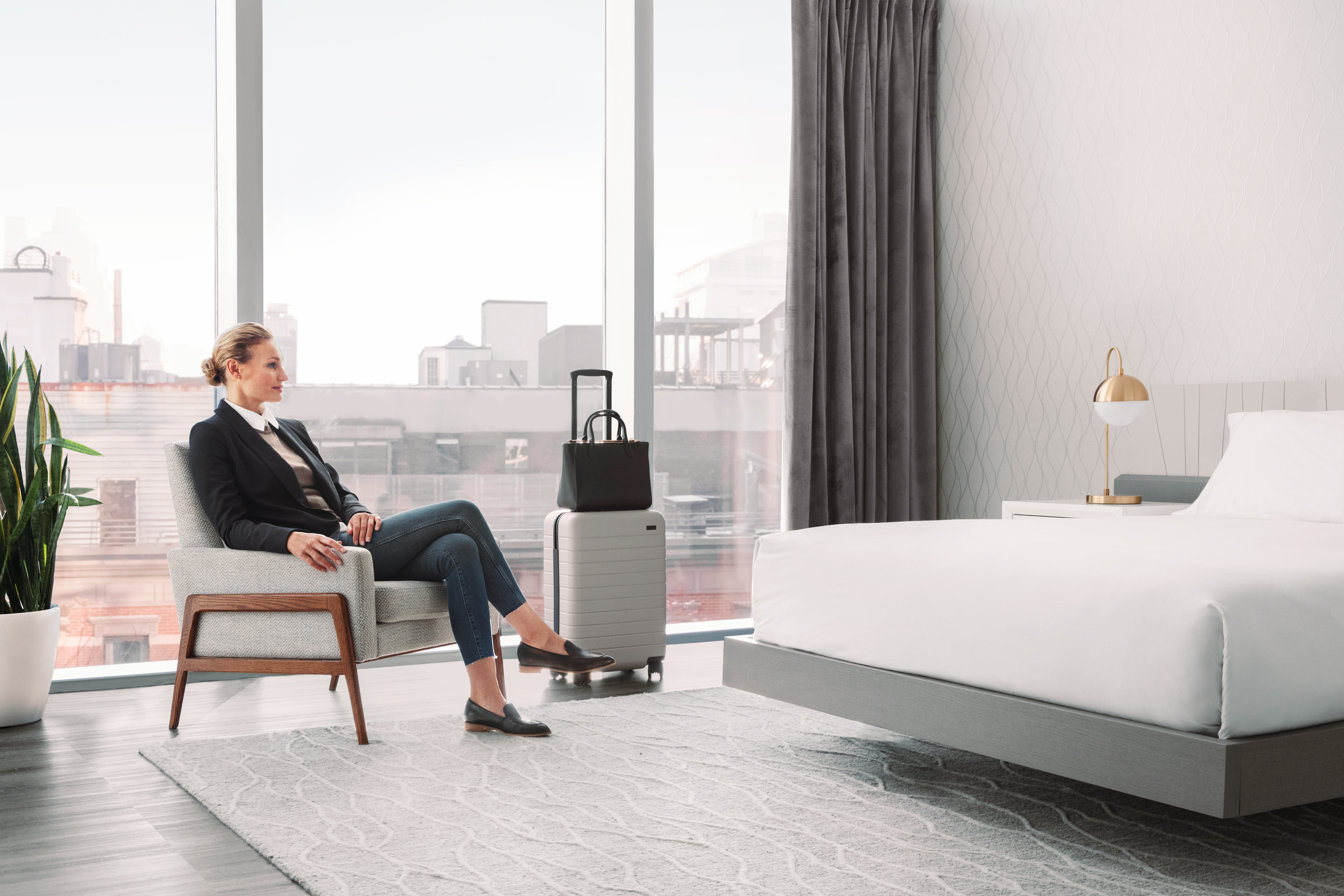 Discover Stay Well
WELL Health-Safety Rating™
Look for the Seal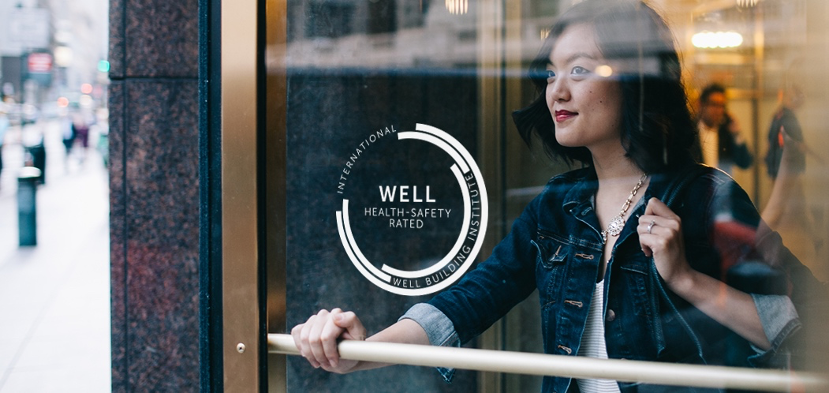 Put health and safety front and center with the WELL Health-Safety Rating™ — a third-party verified rating system for buildings and facilities, including hotels, of all sizes. The WELL Health-Safety Rating, a subset of the WELL Building Standard™, focuses specifically on health and safety protocols. By achieving 15 evidence-based health and safety-related features, your property and portfolio can earn the WELL Health-Safety seal to showcase your ongoing commitment to everyone who walks through the door. 

See the Power of Health and Safety.

Delos is the founder of the International WELL Building Institute pbc (IWBI) and the WELL Building Standard, the premier standard for buildings, interior spaces and communities seeking to implement, validate and measure features that support and advance human health and wellness. IWBI, Delos' wholly-owned subsidiary, administers and continues the development and market adoption of WELL programs.
Other WELL Programs:
Enroll Today
Advanced Air Purification
Cleaner Air Starts Here
Provide solutions for cleaner air in every room with Delos Advanced Air  Purification. These air purification systems employ patented technology that is  capable of capturing ultrafine particles as small as 0.007 microns—smaller than  the virus causing COVID-19—at 99.99% efficiency.*
*Individual particle sizes and specific particle size ranges may have different filtration efficiency rates.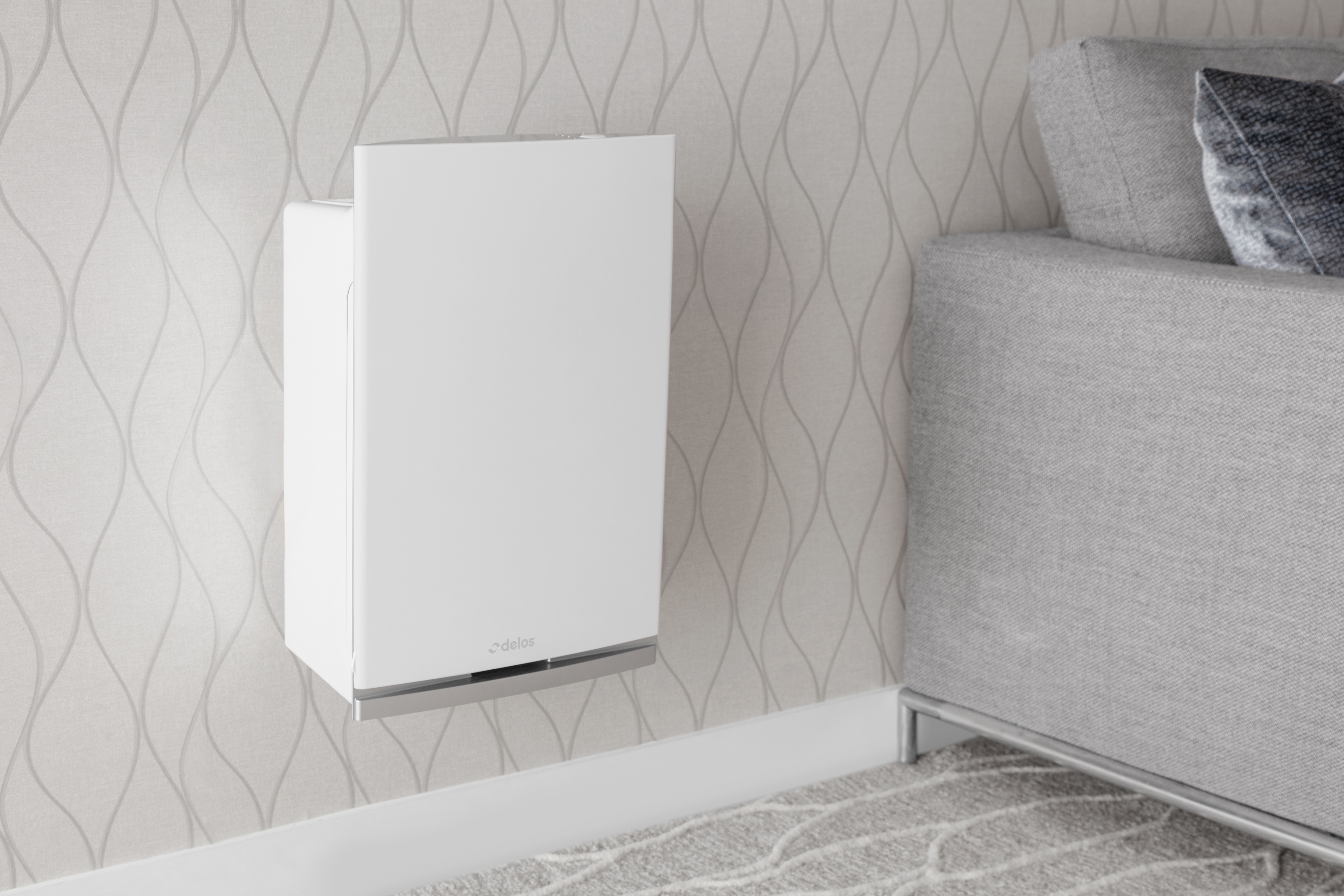 Help Guests Breathe Easier
MindBreaks™
 Promote Mental Well-being


Give your guests and staff a break. Delos' MindBreaks™ app is designed to deliver short, effective and restorative breaks to help increase energy, improve focus, enhance mood, boost performance, and reduce stress.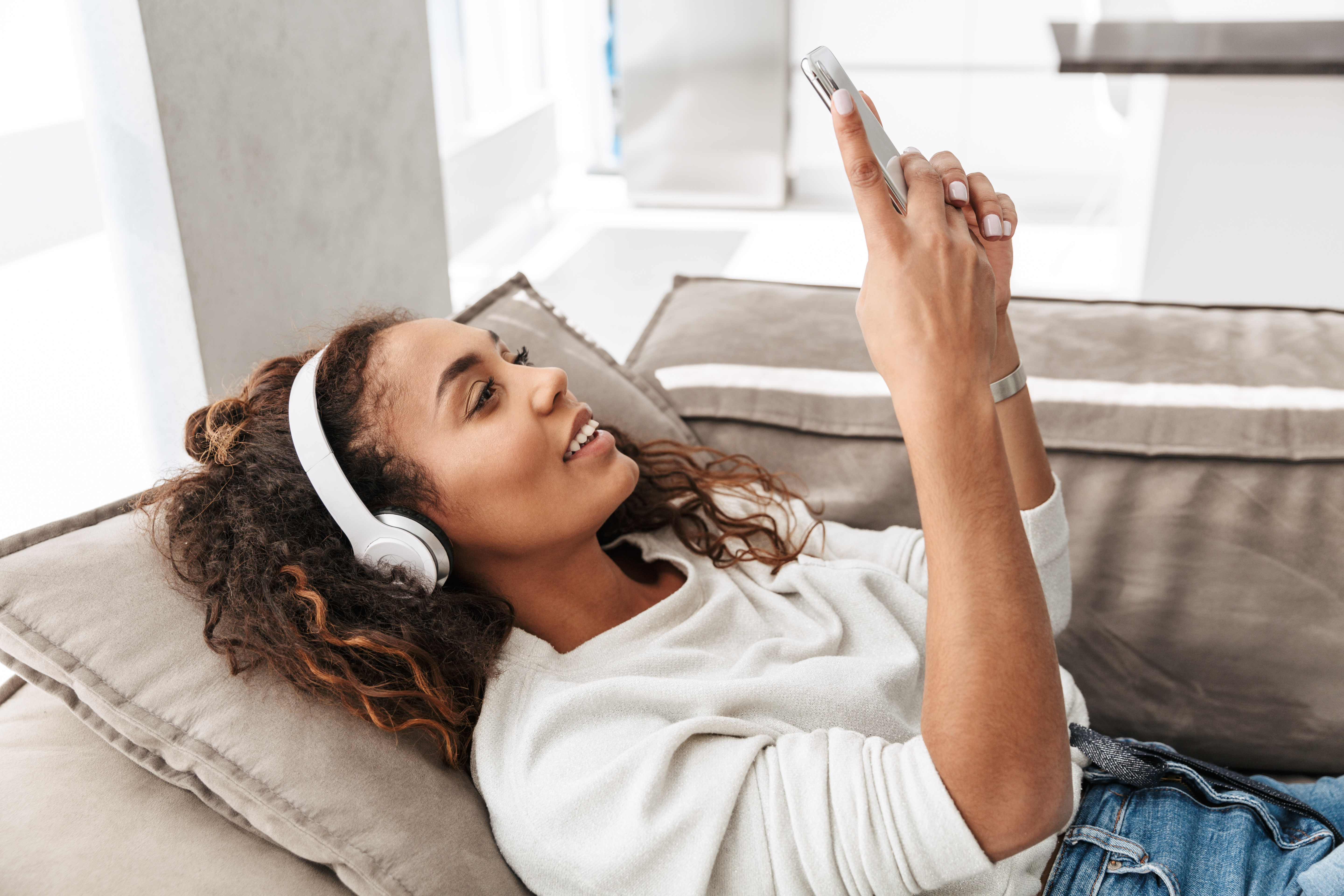 Bring Piece of Mind
Delos Impact
Our World Has Changed - Navigate the impact of Covid-19 by learning about how the spaces where you spend your time impact your health and well-being.