Partner Spotlight - Healthy Hospitality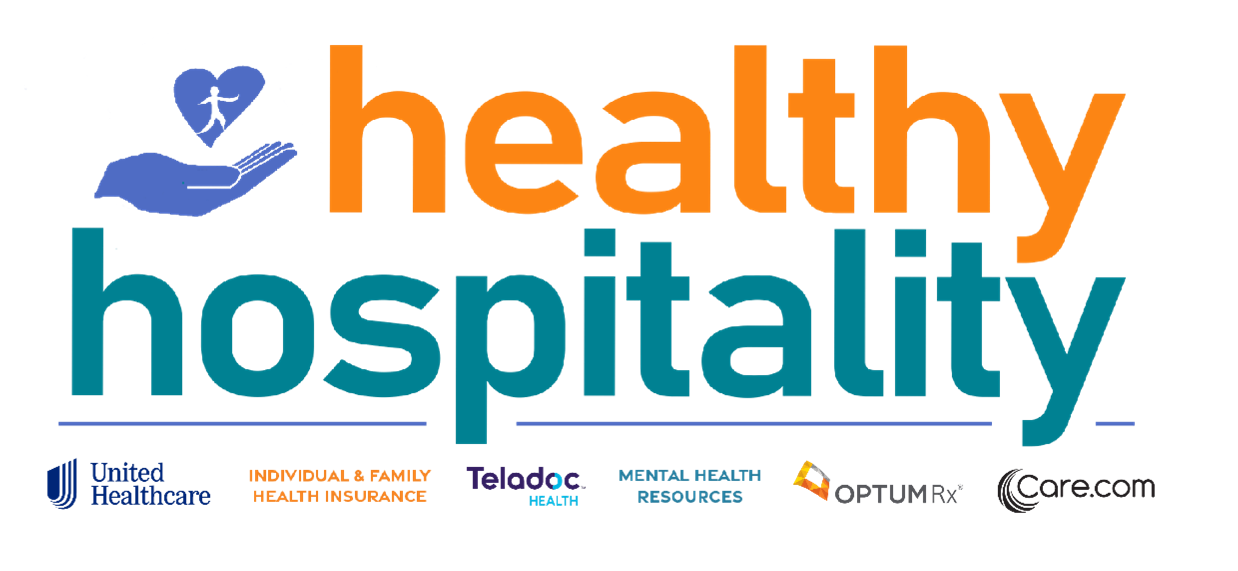 Simple. Convenient. Accessible.
We know hospitality. Let us help you.
Healthy Hospitality offers a curated suite of health and wellness solutions for your team, including options with no cost to employers. Visit healthy-hospitality.org for more information!
Exclusive Pricing and Solutions from UnitedHealthcare
Members-only pricing and solutions from UnitedHealthcare for association members nationwide.
All supplier and hospitality members qualify for UnitedHealthcare's legacy program with discounts available on medical, dental, and vision products.
Up to 5% savings on fully insured (51+ employees) medical, dental, and vision benefits.
Up to 5% savings on ASO medical baseline fees and services.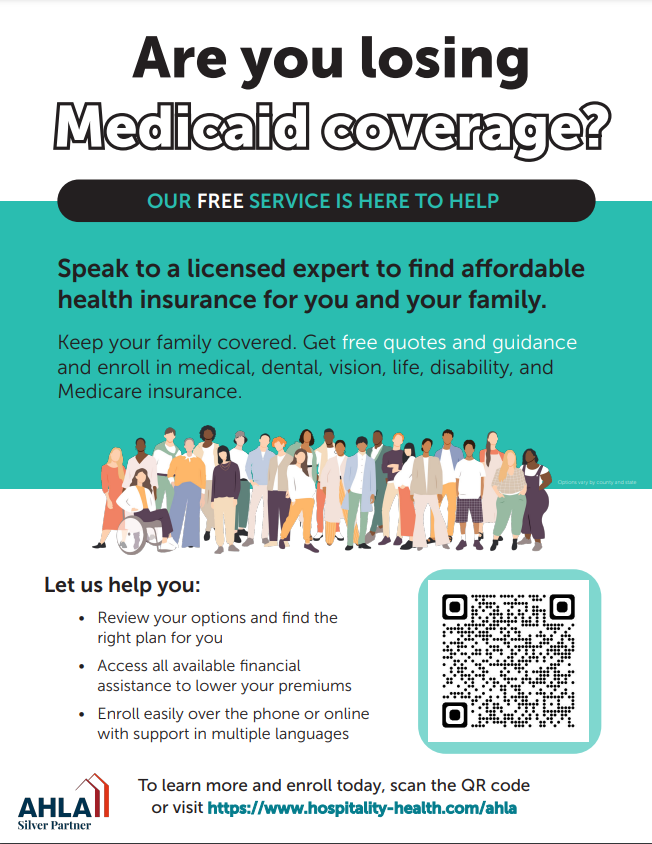 HealthiestYou by Teladoc
HealthiestYou offers your employees the ability to safely seek health care from anywhere, any time of the day or night.
Unlimited mental health, general medical, dermatology, neck and back pain visits.

Employees meet virtually with a medical or mental health professional who can prescribe appropriate medications.

Eliminates the need to visit a crowded clinic, urgent care, or ER.

Virtual visits are offered though employers, who may choose to cost-share with their employees.
Members-only price is $9 per employee per month for unlimited virtual visits (includes entire household at no additional cost) with $0 copays and no other costs.