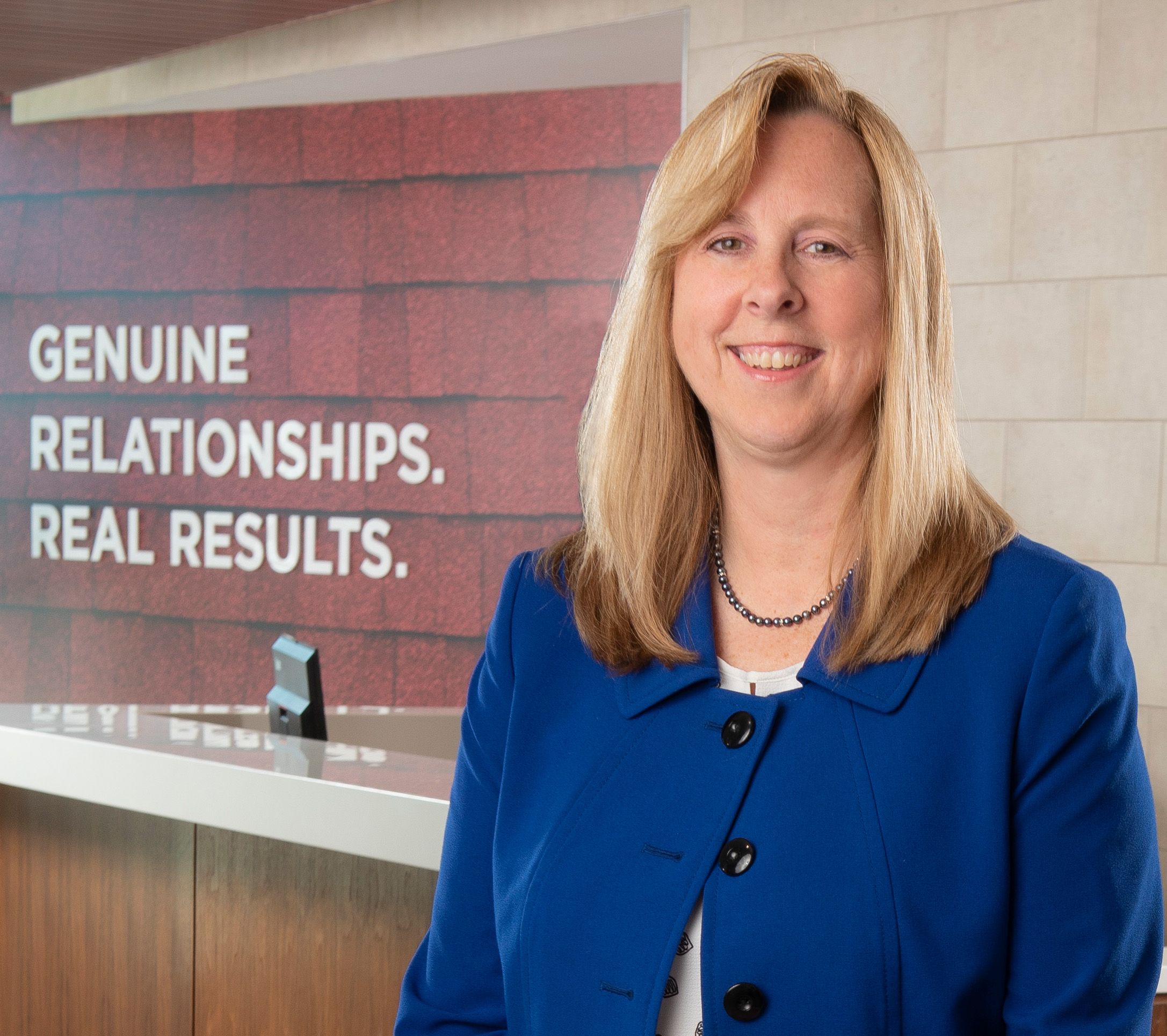 "We proudly offer in partnership with Pearson Accelerated Pathways and AHLA, debt free GED and Associate Degrees to every Inn level and Contact Center hourly employee.  It doesn't matter if the individual works for a franchise or corporate property, unleashing our team's potential helps everyone succeed. Investing in our people, beyond the traditional workplace development is the right thing to do."   -  Leslie Fisher, Senior Vice President of Human Resources and Training at Red Roof  
 


Education is Our Mission. 
Pearson Accelerated Pathways helps companies strategically align their educational assistance benefit to the talent objectives of the organization. It also works with organizations to deliver education interventions that improve your talent's skill and knowledge, building a workforce that's more skilled, competitive, engaged, and prepared for the future of work.

What's in it for me? 

As a valued AHLA member, the AHLA and Pearson Accelerated Pathways partnership helps you invest in your employees by providing additional on-the-job professional development.  Eligible employees at participating hotel programs can pursue academic pathways from foundational skills to future-ready degrees.
Programs Offered  

Pearson Accelerated Pathways include a variety of educational options, including: 
| | |
| --- | --- |
| Foundational Programs | Future-Ready |
| English Language Learning - ESL | Certificate Programs  |
| Literacy and Life Skills  | Associate Degrees (Debt-Free)  |
| GED  | Bachelor Degrees (Low Cost)  |
| Career-Based Skills Development  | Graduate Degrees  |
Request Information
Advance Your Knowledge & Discover Your Potential
The hotel industry partners with Pearson to offer affordable college degree options to employees.

Through this groundbreaking initiative, the first of its kind within the hospitality sector, eligible employees at participating hotel programs can pursue higher education through utilizing tuition assistance benefits.

The pilot program is offered in partnership with Pearson, the world's largest Education Company with a mission to help people make progress in their lives through learning. Corporate employees who are interested should contact their local human resources department for more information.
Learn More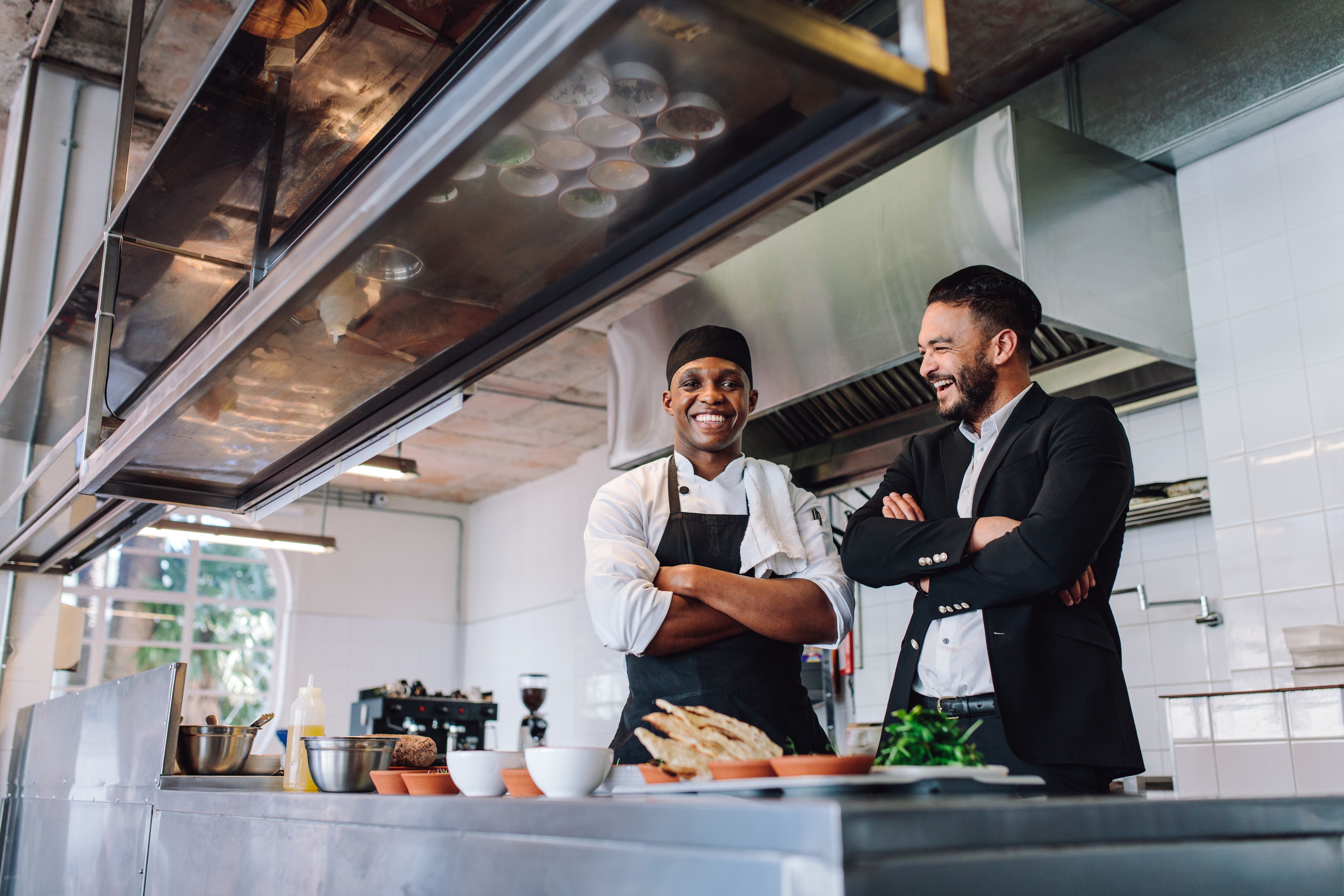 GED Profile Feature
Learn how Red Roof partners with the AHLA, Pearson Accelerated Pathways, and its GED pathway to provide education opportunities for Red Roof employees. 
Learn More
What can AHLA do for you?
Learn more about partnership opportunities. Contact partners@ahla.com today!