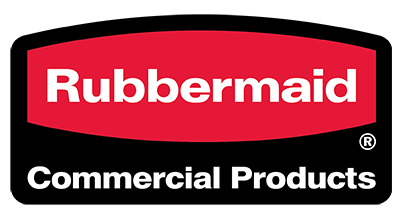 Since 1968, Rubbermaid Commercial Products has pioneered world-class product solutions that meet the challenging demands of hospitality, which outperforming and outlasting the competition. We are proud to be a global leader of the commercial cleaning industry, delivering exceptional products that simply work better than the rest. With better products, the people who use them work better.
Work is better behind our shield.
Flu and Cold Prevention
Rubbermaid has guidance on how to stop the spread of germs and keep employees and guests safe! Check out the link below for more information on how to maintain a clean environment and break the chain of infection. 
Learn More
Rubbermaid Commercial Products
We've also identified all of the Rubbermaid Commercial Products that you will need to support facilities cleanliness, including microfiber and implement touch-free sanitization stations in common areas