Partner Spotlight - WizeHire

Guest satisfaction starts with hiring the right people
WizeHire is an award-winning online hiring platform that connects hoteliers to 5-star talent. With the right recruiting tools in your hands, you'll find the right fit for every role in less time with less effort.

Find the best hospitality talent in less time
for a fraction of the price

Your trusted hospitality platform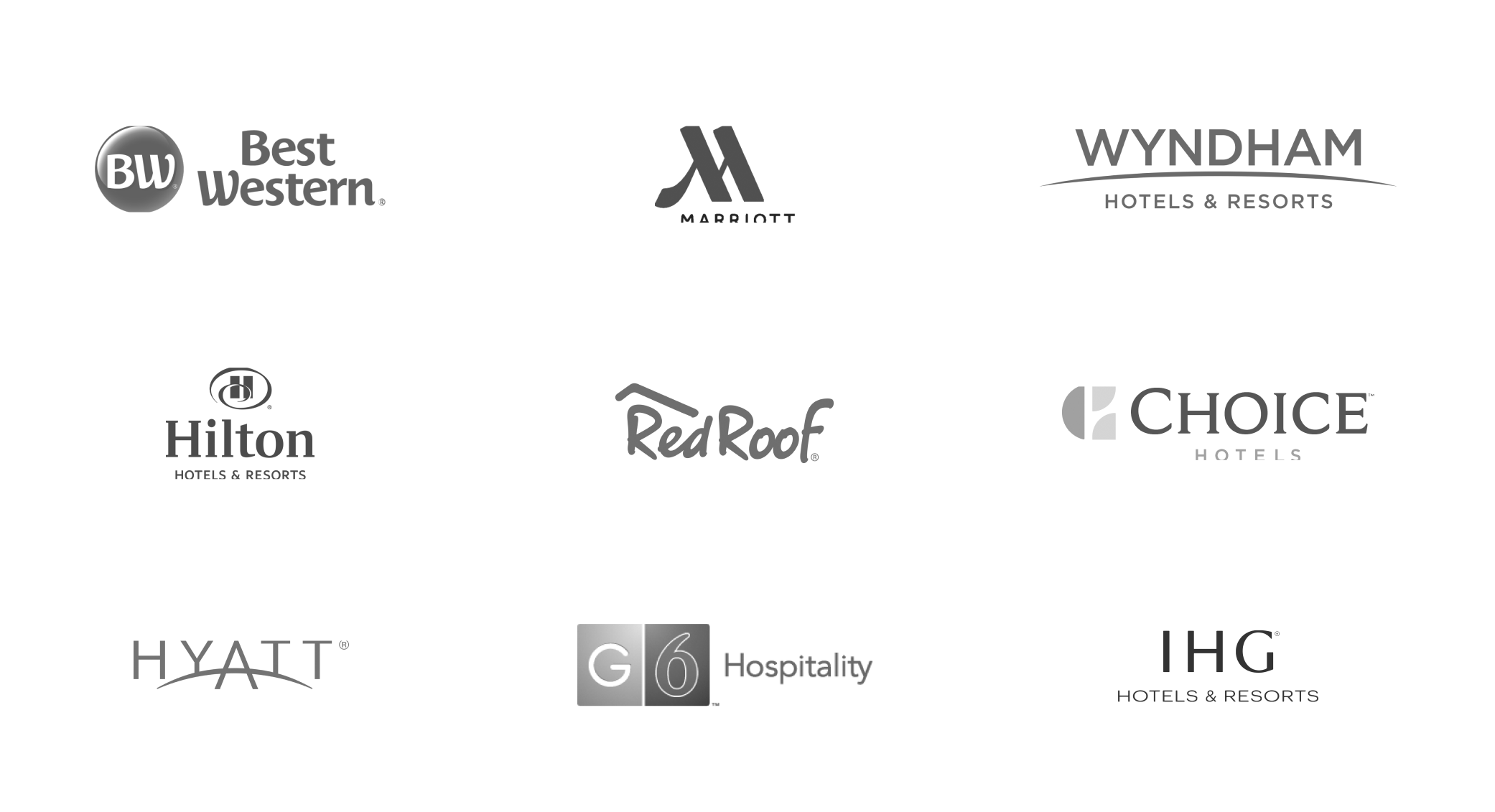 How it works
In this 2-minute demo, you'll see how it works, walk through posting your first job ad, and learn how easy it is to hire great people for your property.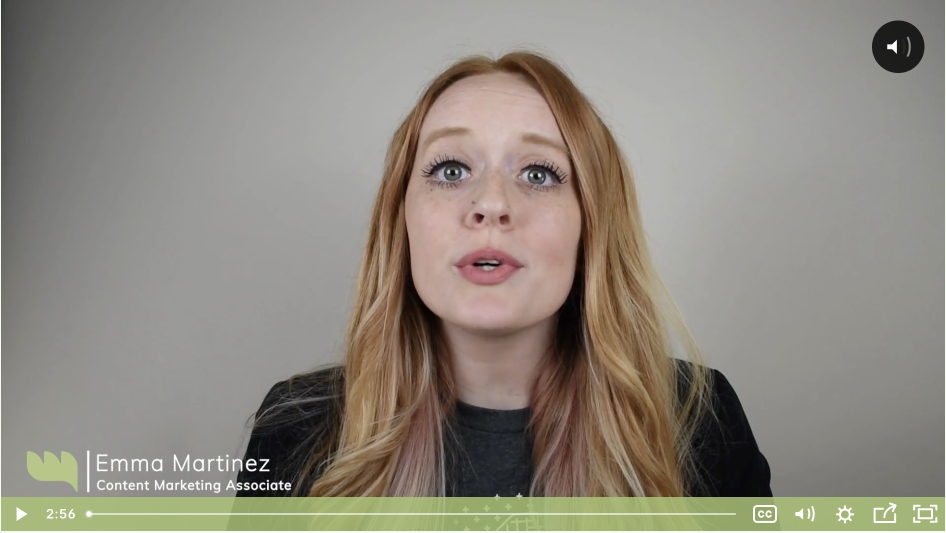 Top 4 Housekeeper Recruiting Strategies Hotel Managers Swear By
Use these four proven strategies to recruit reliable housekeepers and earn 5-star reviews from your guests. 
Learn More
How to Screen Job Candidates and Find the Right Hire
Improve your recruiting by rebuilding your screening process to hire the right candidates for your business.
Learn More