The hospitality industry at its core is about people taking care of people. We strive to create work environments that foster both life-long careers for our associates and memorable experiences to make our guests feel at home. The safety and well-being of our employees and guests are the top priority for our member companies. Here are a variety of organizations and resources that help address harassment and trafficking in the hospitality industry.
2019 AHLA Safety Summit Recap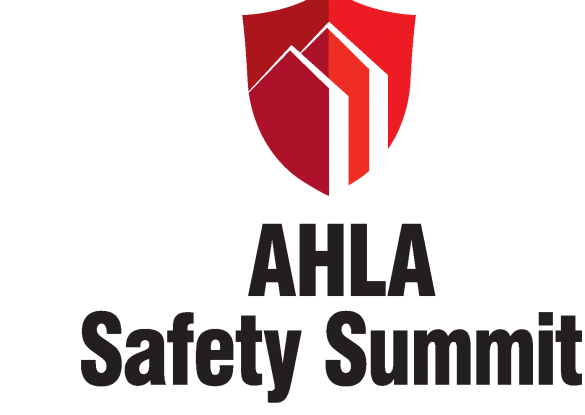 5-Star Resource Center
AHLA's new 5-Star Resource Center is a one-stop resource to help hotels implement employee safety devices and includes.
Visit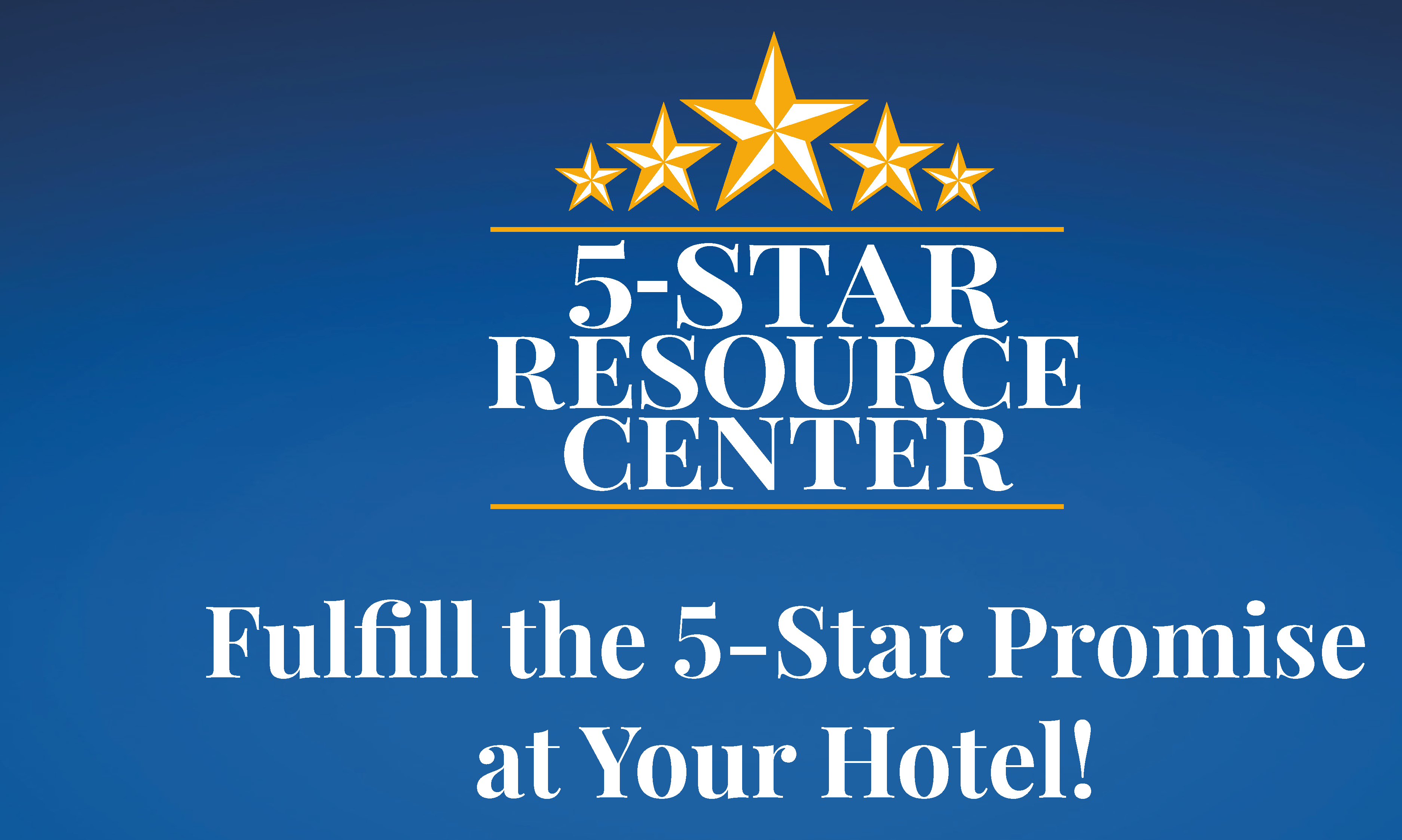 Unpacking Trafficking
Unpacking Human Trafficking is a survey of state laws targeting human trafficking in the hospitality industry produced by ECPAT-USA and funded through AHLEF.
Learn More