Members fulfilling the 5-Star Promise can access resources below.
For reference, a grid of individual 5-Star Promise Sponsor product attributes is available here.
HTNG Buyers Guide
AHLA is proud to co-release the HTNG Buyers Guide, which provides guiding questions for members considering employee safety devices
Download Guide
5-Star Promise Sponsors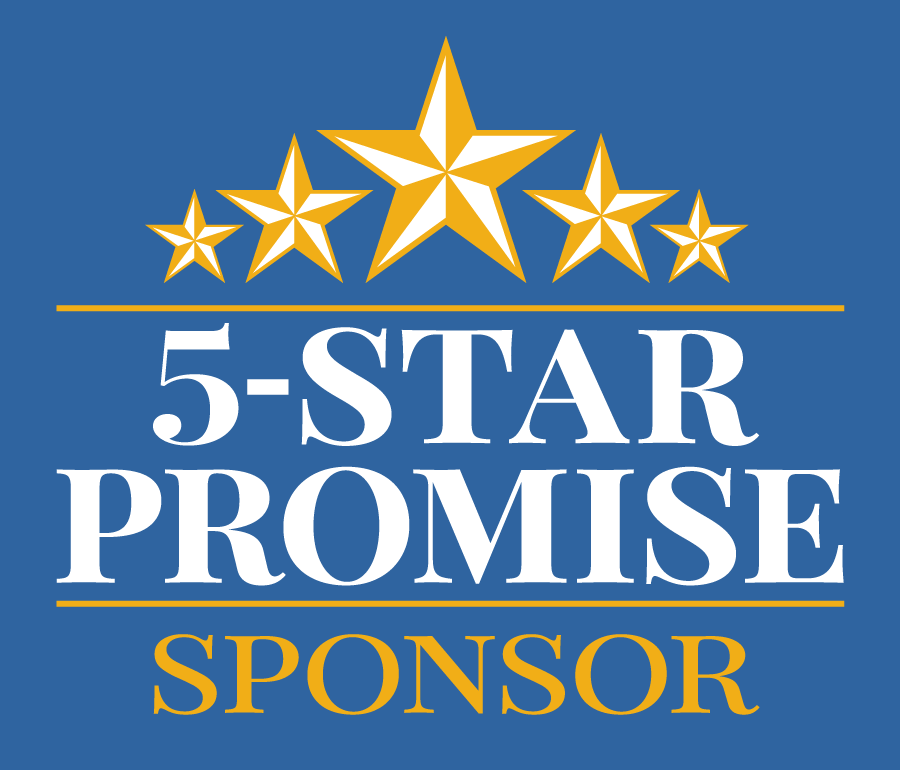 Each of the sponsors below is providing AHLA members with special offers and discounts on ESDs. Please contact each Sponsor for specific offer details.
Learn More
5-Star Resource Sponsor
SECURalert™ is an enterprise wireless duress solution by Nordicom Inc. We have been serving hotels and the hospitality industry for over 20 years. With a simple click of the personal transmitter worn by the employee, the device identifies the distressed individual in real time and effectively notifies respondents of their exact location. SECURalert combines ultrasonic technology with radio frequency technology to deliver guaranteed accuracy every time. With the performance reliability of wireless power-efficient sensors and easy-to-use software, SECURalert is the right solution to protect hospitality staff from potential threats.
Learn More
Companies interested in supporting the 5-Star Promise can email Adrienne Weil, VP of Strategic Partnerships and Business Development.