Members fulfilling the 5-Star Promise can access resources below.
HTNG Buyers Guide
AHLA is proud to co-release the HTNG Buyers Guide, which provides guiding questions for members considering employee safety devices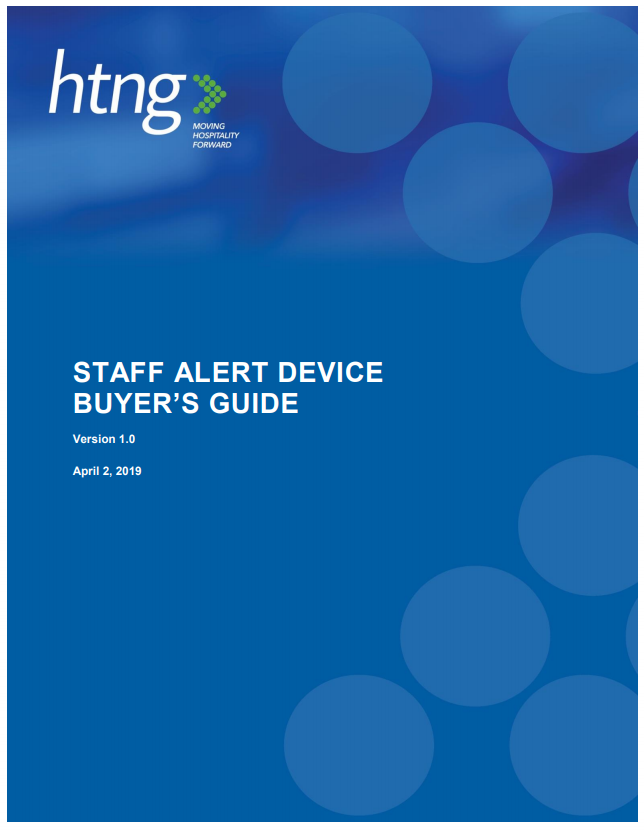 Download Guide
5-Star Resource Sponsors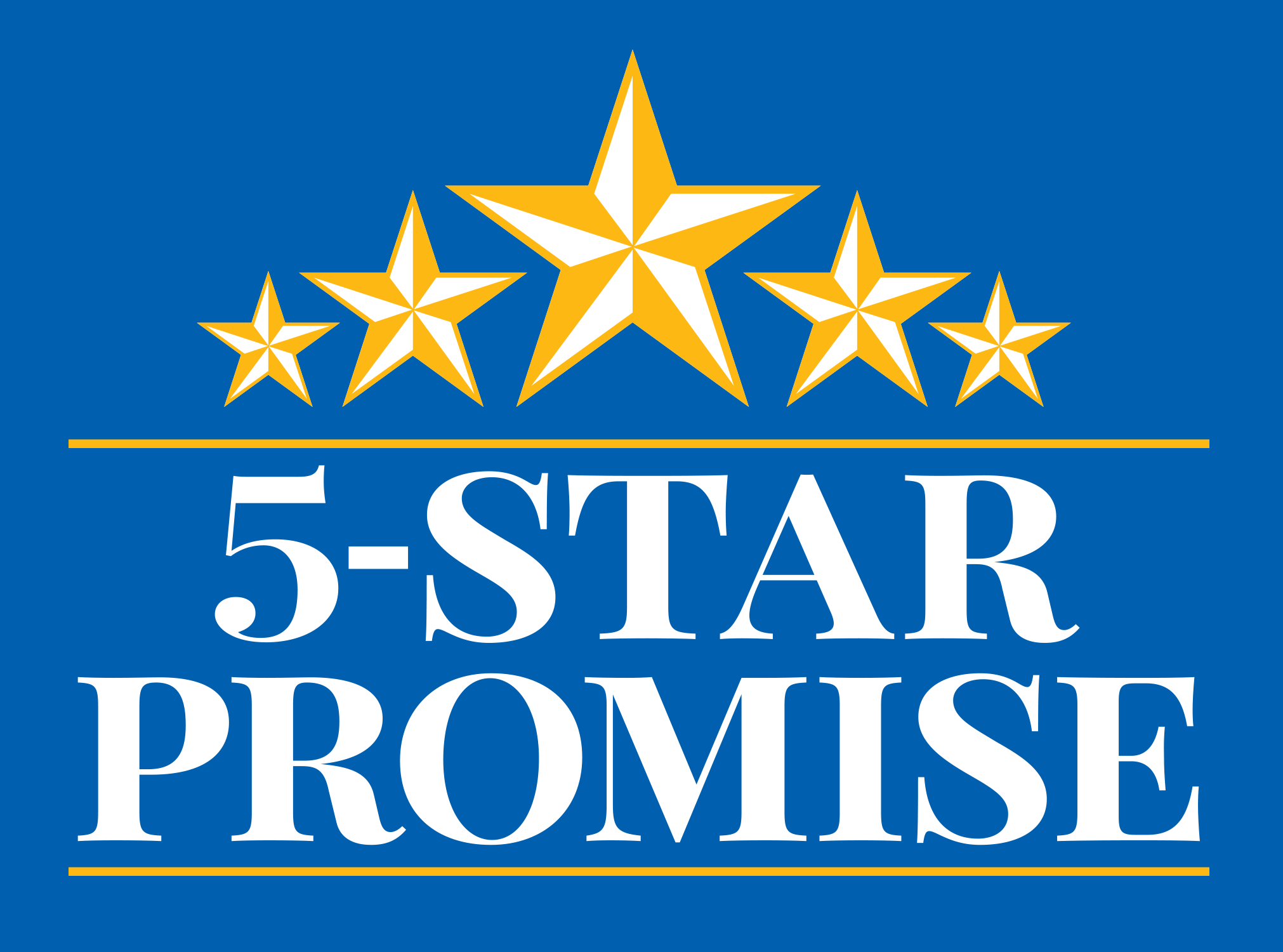 These companies support the safety and security of hotel employees and can help your hotels fulfill the 5-Star Promise. 
Learn More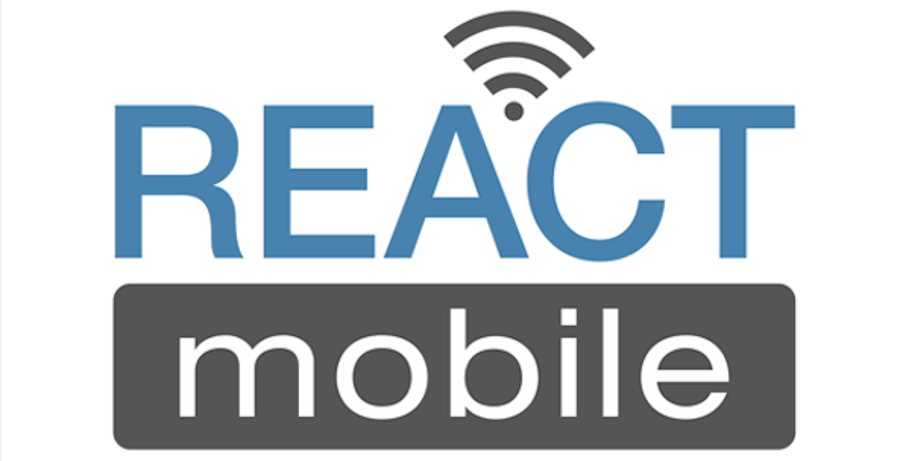 React Mobile is a global leader in providing panic button solutions for hotels. Their best in class hospitality safety platform helps hotels keep their employees safe. The React Mobile system allows management to deploy response resources to the exact location of an emergency within seconds of an alert, getting help to where they need it fast.
Website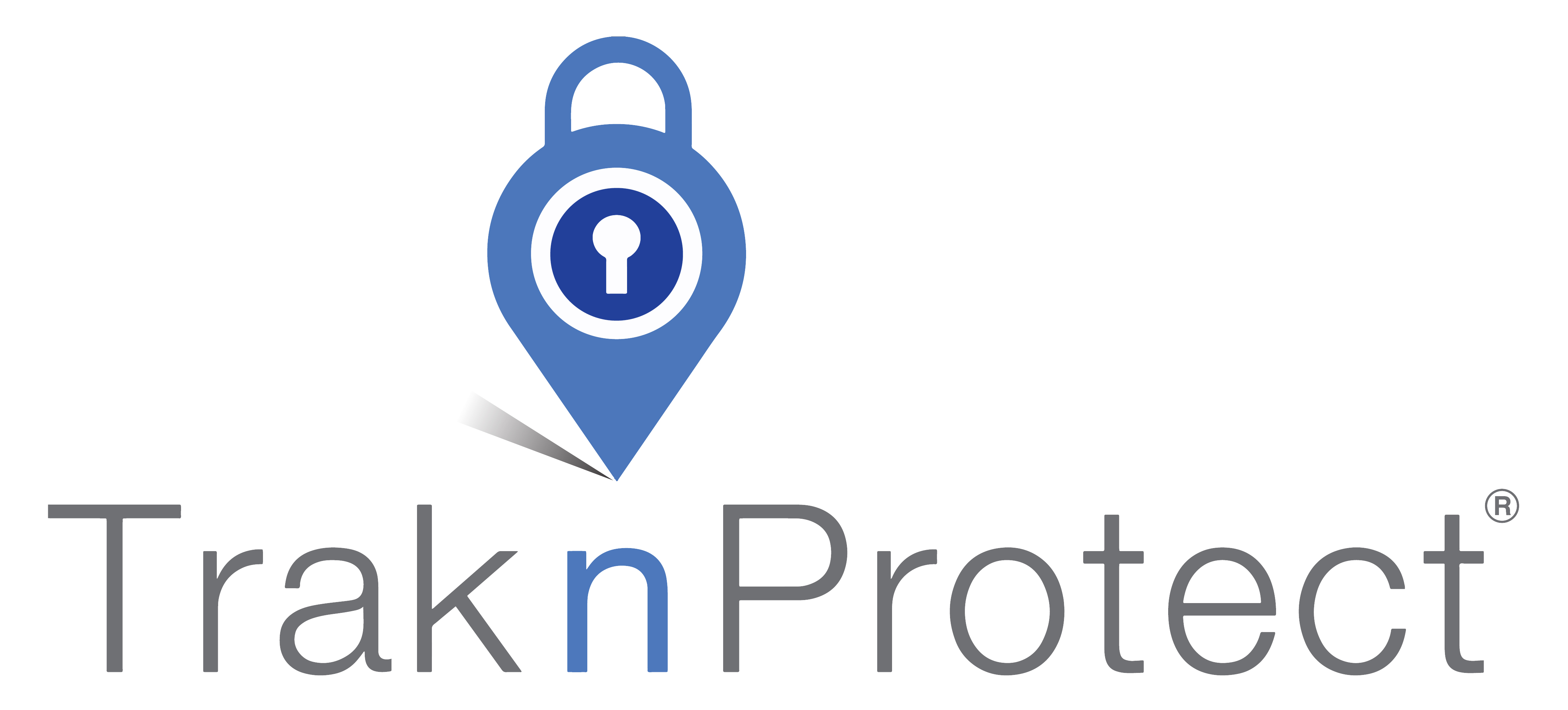 As the only solution designed and engineered for the specific needs of the hospitality industry, TraknProtect has a deep understanding of the challenges hoteliers face to ensure their employee's personal security. At the touch of a button, our industry-leading solution integrates easily into security and operations systems while our real-time exact location technology provides immediate and accurate response to any emergency.
Website

Enseo's MadeSafe® is a complete employee safety solution that accurately locates employees in distress. Currently on its fourth generation, MadeSafe has been protecting some of our most vulnerable, underrepresented populations, such as housekeepers and teachers since 2015. Providing peace of mind with the tap a button, MadeSafe immediately transmits the name and location of distressed employees to designated emergency response personnel.
Website
Companies interested in supporting the 5-Star Promise can email Adrienne Weil, VP of Strategic Partnerships and Business Development