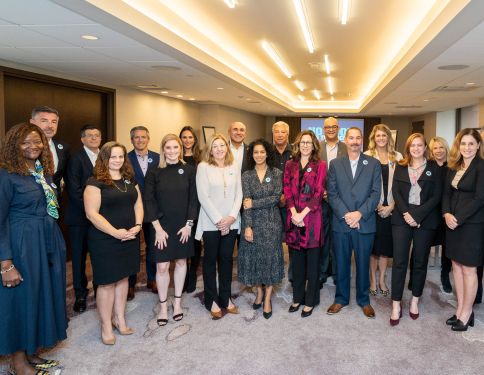 Get Involved
Committees are content-focused groups that consist of representatives across all of AHLA's membership. Committees typically meet twice a year (at minimum) and are lead by a member of AHLA staff and co-chairs on two-year terms.
AHLA committees help shape the future of the lodging industry and provide opportunities to build professional relationships. By tackling specific challenges and opportunities in ways not feasible for larger groups, AHLA committees provide continuity of thinking for the larger organization and build upon a cross-section of knowledge and experience.
Download Committee One-Pager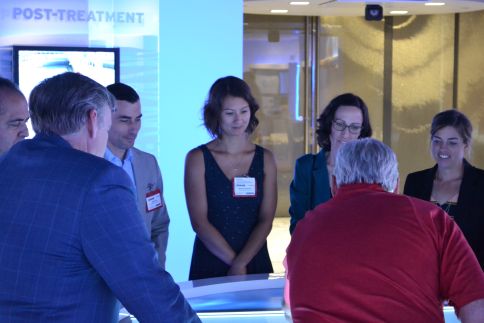 Build Professional Relationships
AHLA committees serve as the venue by which your insight can help shape industry priorities, allowing like-minded AHLA members to share expertise through task and topic-focused groups. Deepening your involvement is a great way to simultaneously network with peers, build professional credentials, help steer the future of lodging and give back to the industry. 
How do I join a committee?
In order to join a committee, you must:
Be a current, corporate member of AHLA
Passionate about your professional subject matter
Eager to learn from and idea-share with your hospitality industry peers
To find out if you are eligible to join a committee, please reach out.
AHLA Networks
networks are open to current AHLA members and are not subject to prerequisites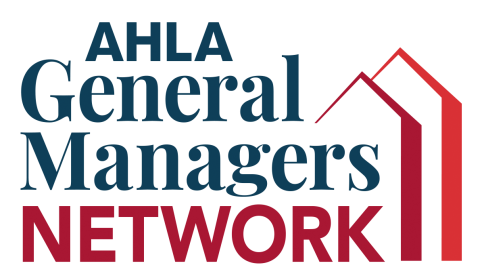 General Managers Network
The GM network serves as the conduit for communication, information and best practices sharing amongst property leaders.
Join

ForWard Ambassador Program
This program is open to anyone interested in networking with and learning from others who support advancing women in hospitality. 
Join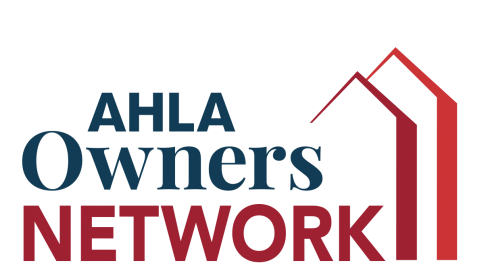 Owners Network
The Owners Network is exclusive to owners big and small and focuses on advocacy and critical issues affecting hotel owners. 
Join