Bulk Data API Specification
Previous Versions
No Previous Versions
Blockchain White Paper (2018)
Previous Versions
No Previous Versions
Back Office Integration (Property Web Services)
Above Property Systems Checklist (2017)
Previous Versions
No Previous Versions
Guest & Room Status Messaging
Above Property Systems Checklist (2017)
Previous Versions
No Previous Versions
5G FAQ
White Paper
Previous Versions
No Previous Versions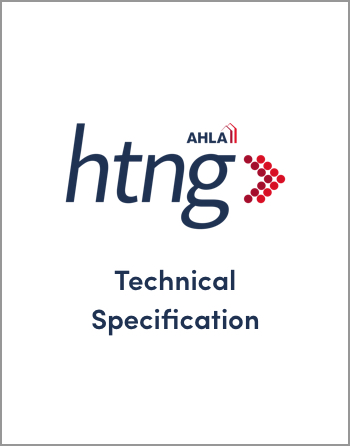 Above Property Systems Considerations
White Paper
This document summarizes above property solutions business considerations. The workgroup focused less on technical topics, and more on important criteria for the hotelier. You will find references to detailed documentation within the following content.
Previous Versions
No Previous Versions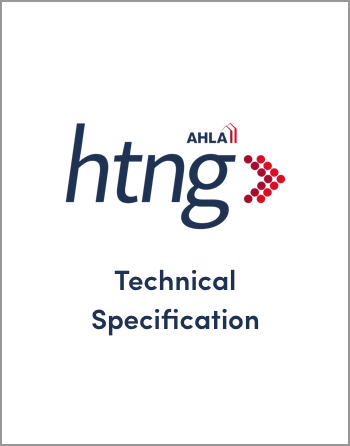 Business Analytics Transactional Extract (Phase II)
White Paper
The BATE group first focused on the high demand in messaging around financial transactions, reservation data and group blocks. The second phase published now includes point of sale messaging for the front and back of house. The team is currently determining their focus for the next phase, which will tackle extracting additional data out of a property management system (PMS).
Current Version:
Business Analytics Transactional Extract Phase II (2021)
Previous Versions:
Business Analytics Transactional Extract Phase I (2019)
Guest & Room Status Messaging