Upcoming Event: HT-NEXT
HT-NEXT will be held at the Fountainebleau Miami Beach from December 5-8, 2022.
What we'll be talking about:
Automation for smarter, hyper-efficient operations
Stop the next data breach before it happens
Alternate revenue streams for every type of hotel
The new rules of hiring, training and retaining staff
Registration and More Information
Become an Event Sponsor
HTNG and AHLA provide various opportunities for solution providers to gain exposure to hospitality executives across the globe while simultaneously supporting the work of the organization. Some sponsorship benefits may include speaking opportunities, branding visibility, showcasing of company products, sharing of thought leadership and more. AHLA membership is required to become an event sponsor or association partner.

2022 HTNG European Conference
Edinburgh, Scotland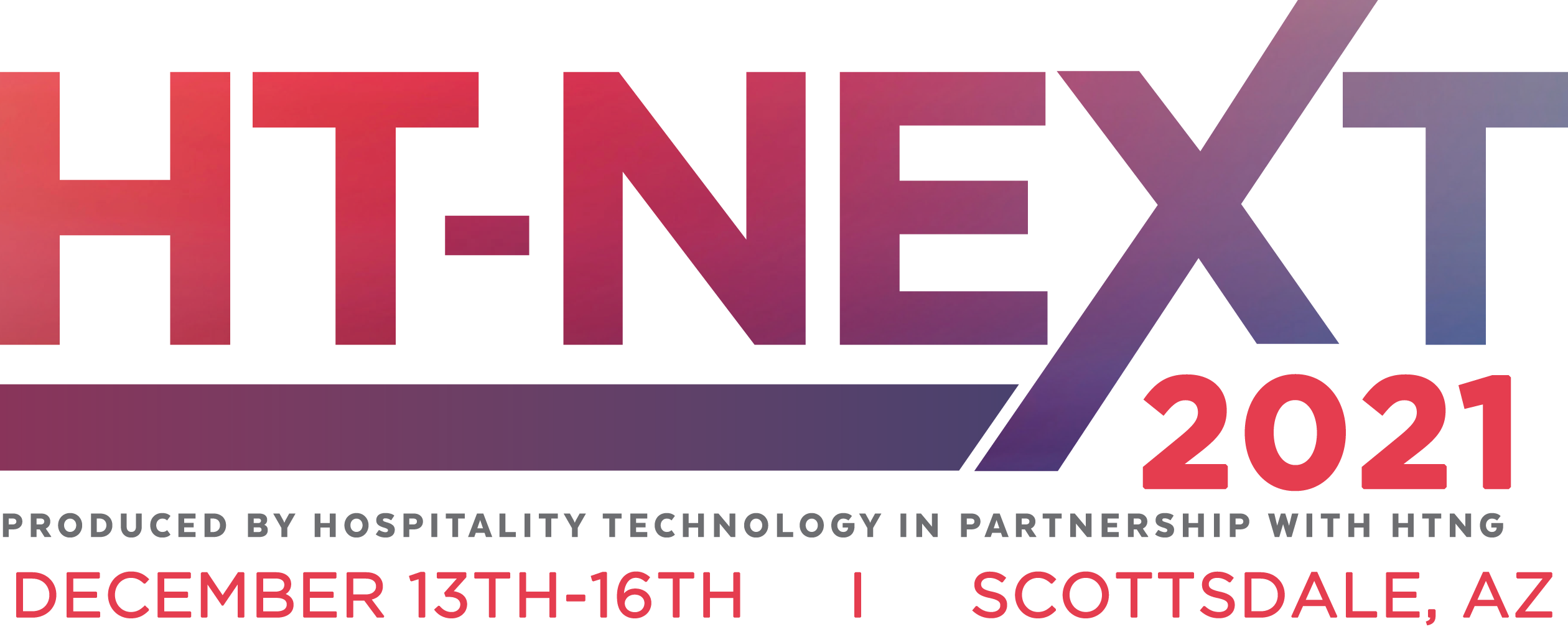 HT-NEXT 2022

HOSPACE 2021