Join us at one of our upcoming HTNG events!
HT-NEXT  |  Q4 2022
HTNG European Conference  | Q4 2022
Recent Events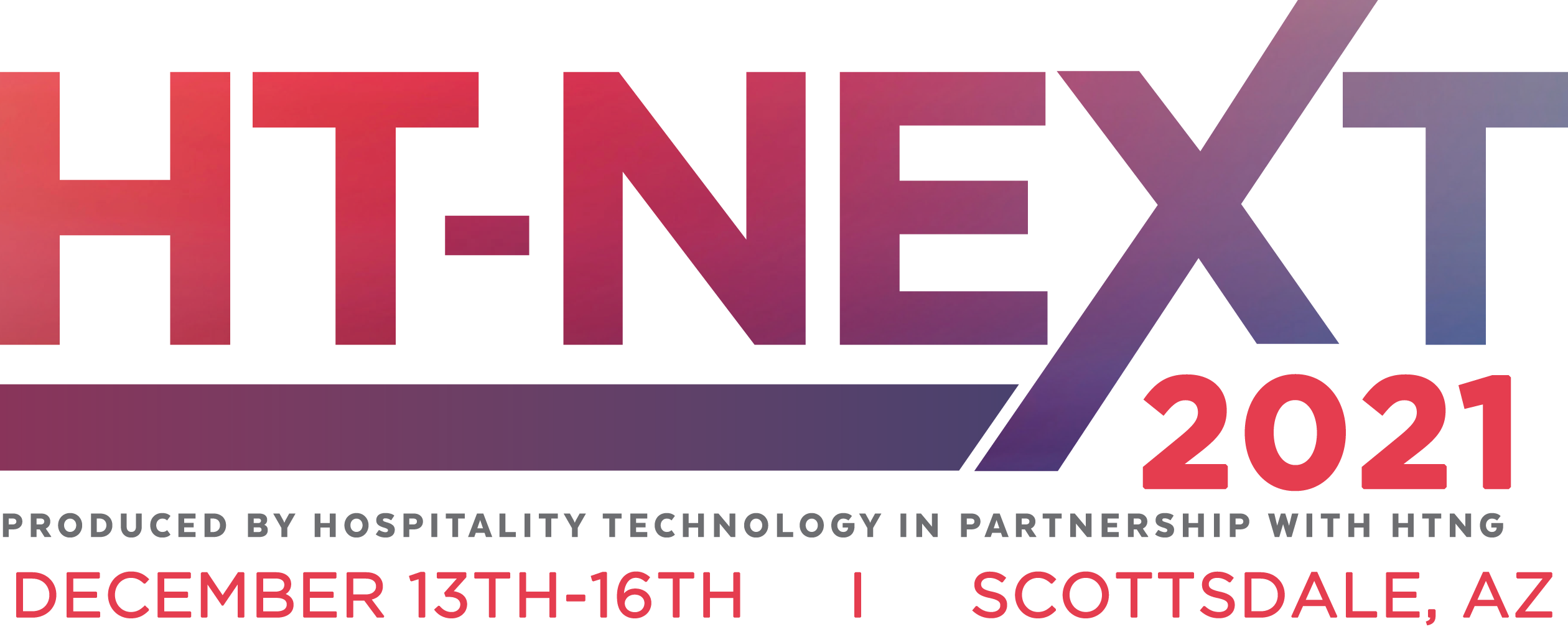 2021 HT-NEXT
Scottsdale, AZ, USA

2021 HOSPACE
London, England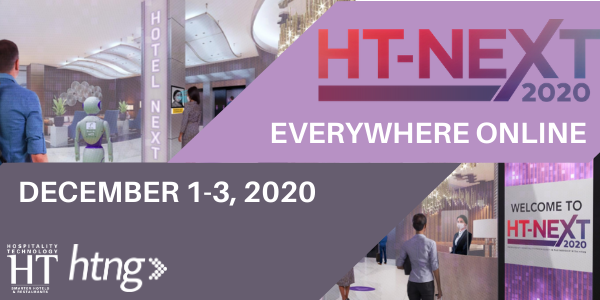 2020 HT-NEXT
Virtual Event
Past Events

2020 Asia-Pacific Virtual
Virtual Event

2020 Hospitality Tech Summit
Amsterdam, The Netherlands
Past Events
PAST EVENTS
Monte Carlo, Monaco
2019 Asia-Pacific Conference
Bangkok, Thailand
2019 Insight Summit North America
Park City, UT
2019 HT-NEXT
New Orleans, LA
2019 Middle East Conference
Dubai, UAE
2019 Hospitality Tech Summit
Amsterdam, The Netherlands
2019 Hack the Night
Sunnyvale, CA
For more event information, contact events@htng.org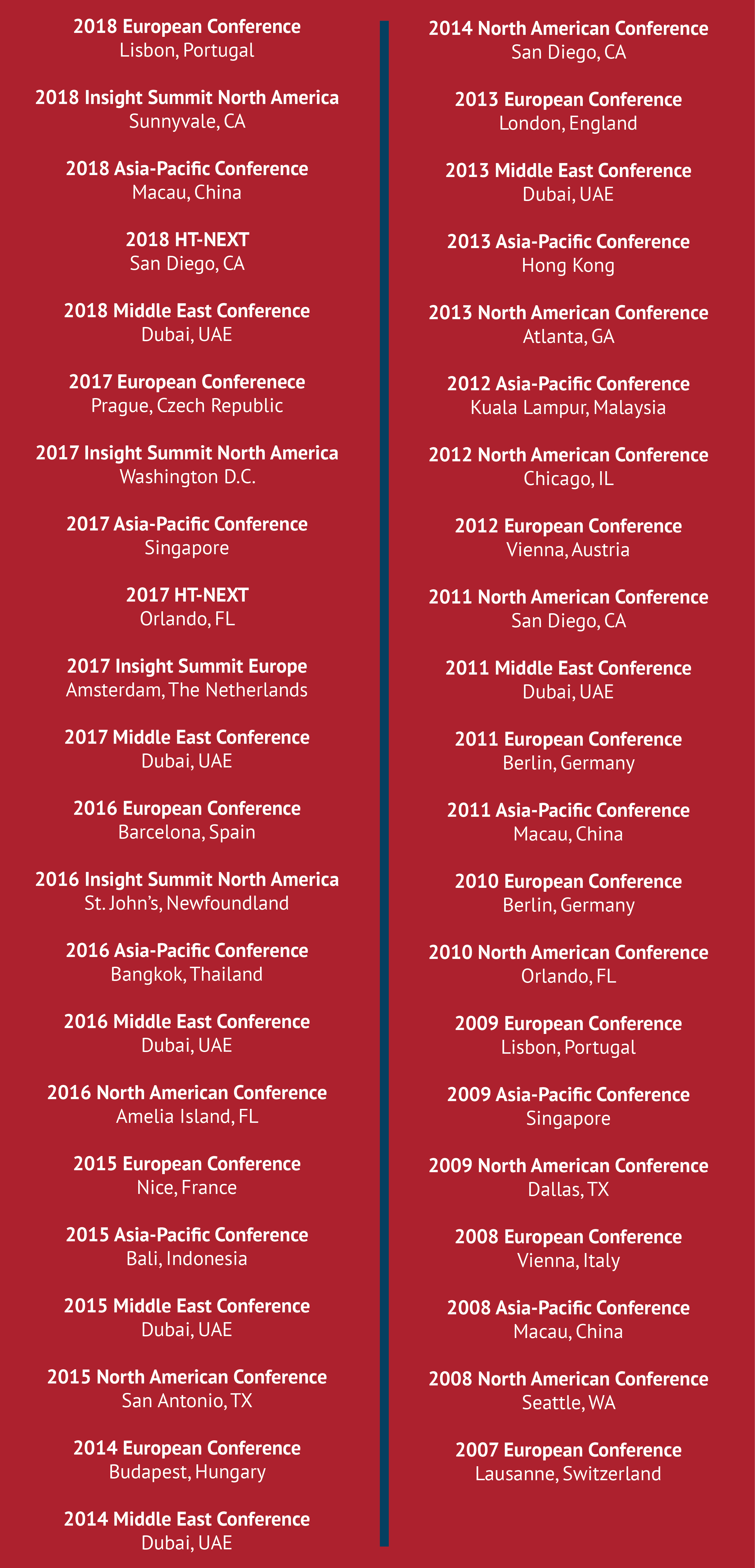 Become An Event Sponsor
HTNG and AHLA provide various opportunities for solution providers to gain exposure to hospitality executives across the globe while simultaneously supporting the work of the organization. Some sponsorship benefits may include speaking opportunities, branding visibility, showcasing of company products, sharing of thought leadership and more. AHLA membership is required to become an event sponsor or association partner.
Learn More
Industry Events
Looking for an event in your area? Or a specific segment event within the hospitality industry, check out our calendar for all signature events in the hospitality industry.
View Calendar