HTNG conferences provide members exclusive networking with local, regional, and global hospitality technology professionals while learning about cutting-edge industry trends through our multi-day programs.
For any event questions, please contact HTNGevents@ahla.com.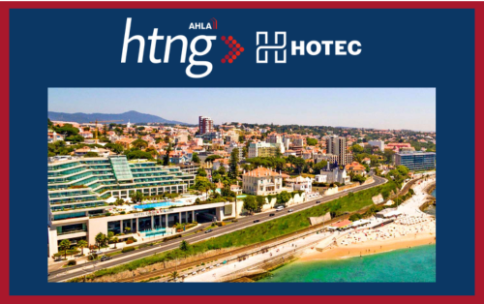 Upcoming Event: HTNG/Hotec EMEA
HTNG and Hotec EMEA will be held this year in Lisbon, Portugal from October 29-31 at the Cascais Miragem Health & Spa.
Two of the most powerful names in hotel technology, HTNG & Hotec EMEA come together to convene leading hoteliers, procurement specialists, and technology partners from across Europe.
Become an Event Sponsor
HTNG and AHLA provide various opportunities for solution providers to gain exposure to hospitality executives across the globe while simultaneously supporting the work of the organization. Some sponsorship benefits may include speaking opportunities, branding visibility, showcasing of company products, sharing of thought leadership and more. AHLA membership is required to become an event sponsor or association partner.
HT-NEXT 2022

2022 HTNG European Conference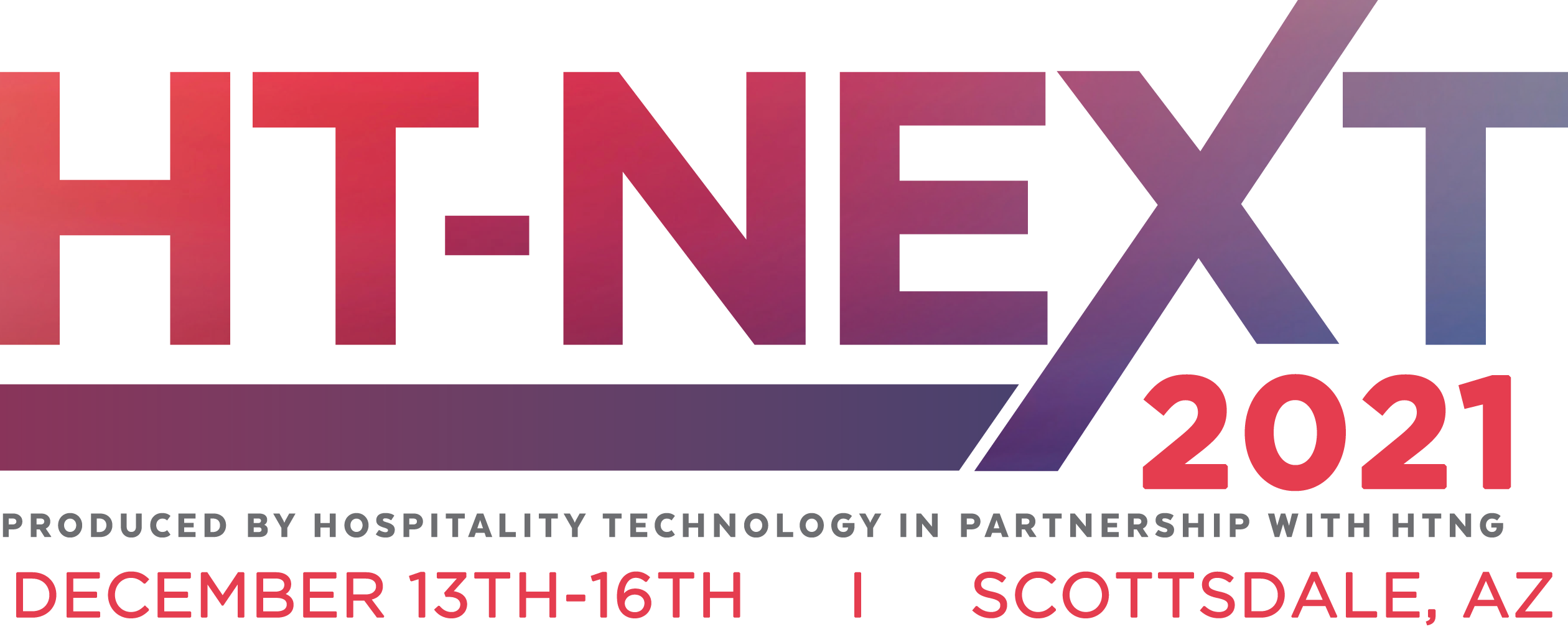 HT-NEXT 2021

HOSPACE 2021