Industry-Wide Initiatives
AHLA is dedicated to uniting the hotel industry on major industry-wide programs.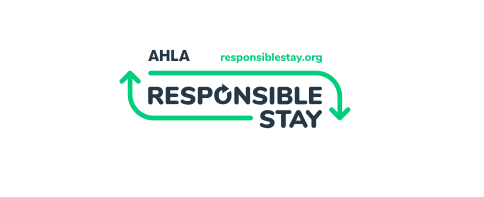 New AHLA Initiative: Responsible Stay
AHLA launched a new initiative called Responsible Stay to showcase our industry efforts in sustainability, including an industry-wide commitment to principles in the core areas of energy efficiency, water conservation, waste reduction, and responsible sourcing.
Learn more
Safe Stay®
Safe Stay® is focused on providing the hotel industry guidance on enhanced hotel cleaning practices, social interactions, and workplace protocols to meet the new health and safety challenges and expectations presented by COVID-19.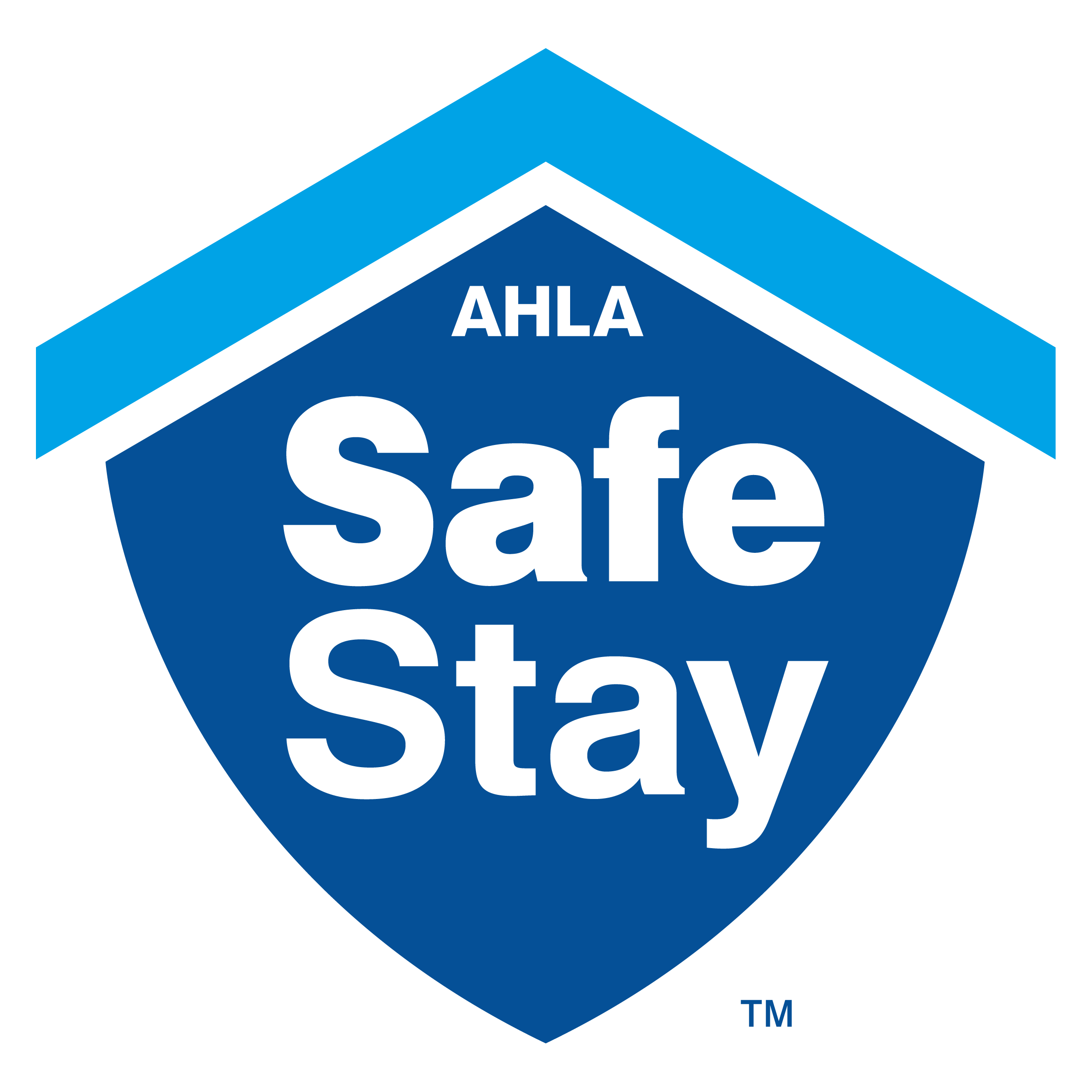 No Room for Trafficking
The No Room for Trafficking program is an AHLA and AHLA Foundation awareness program that builds on the industry's ongoing commitment and work to end human trafficking.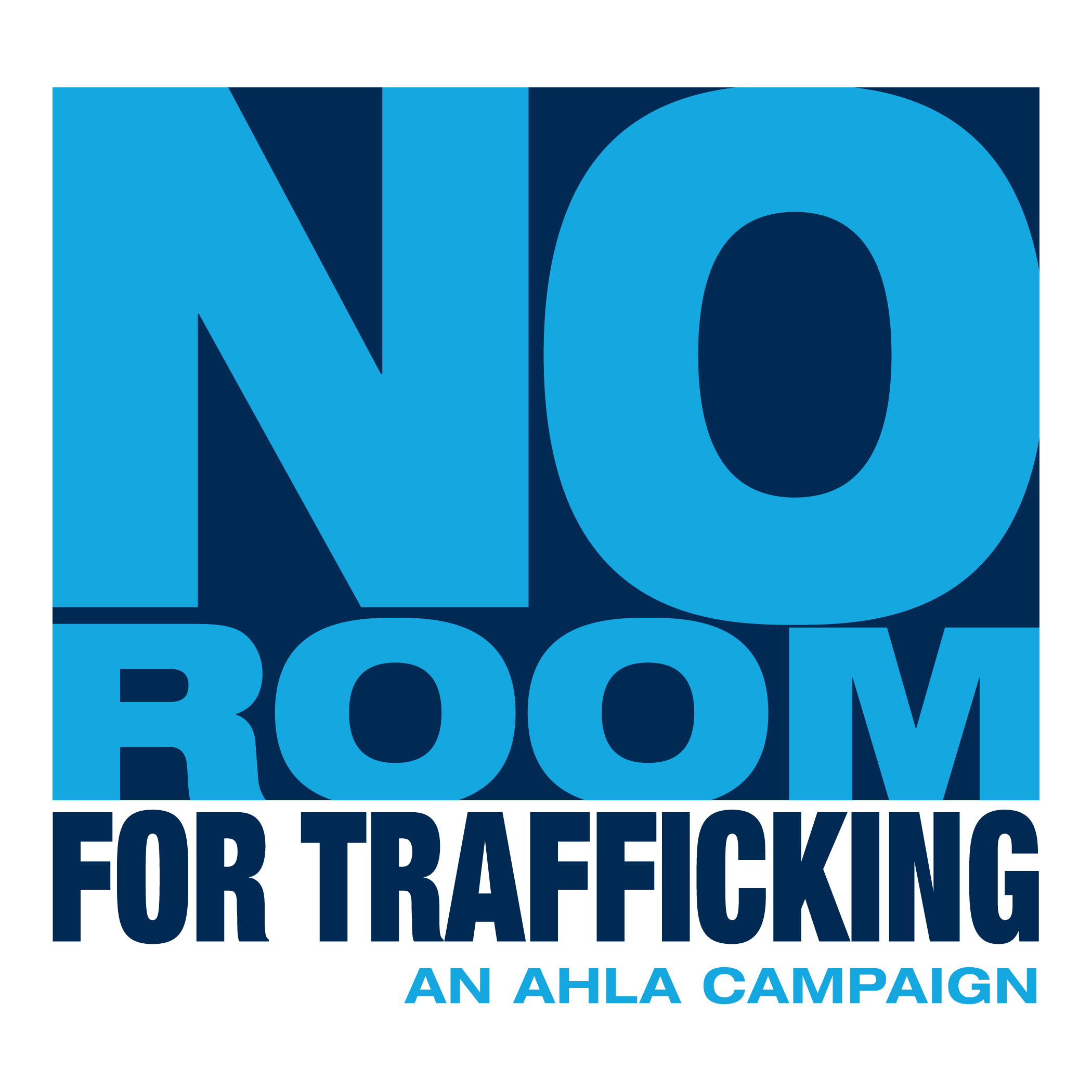 Advancing Women In Hospitality
AHLA is dedicated to advancing women in hospitality and creating a path to leadership roles with a seat at the table.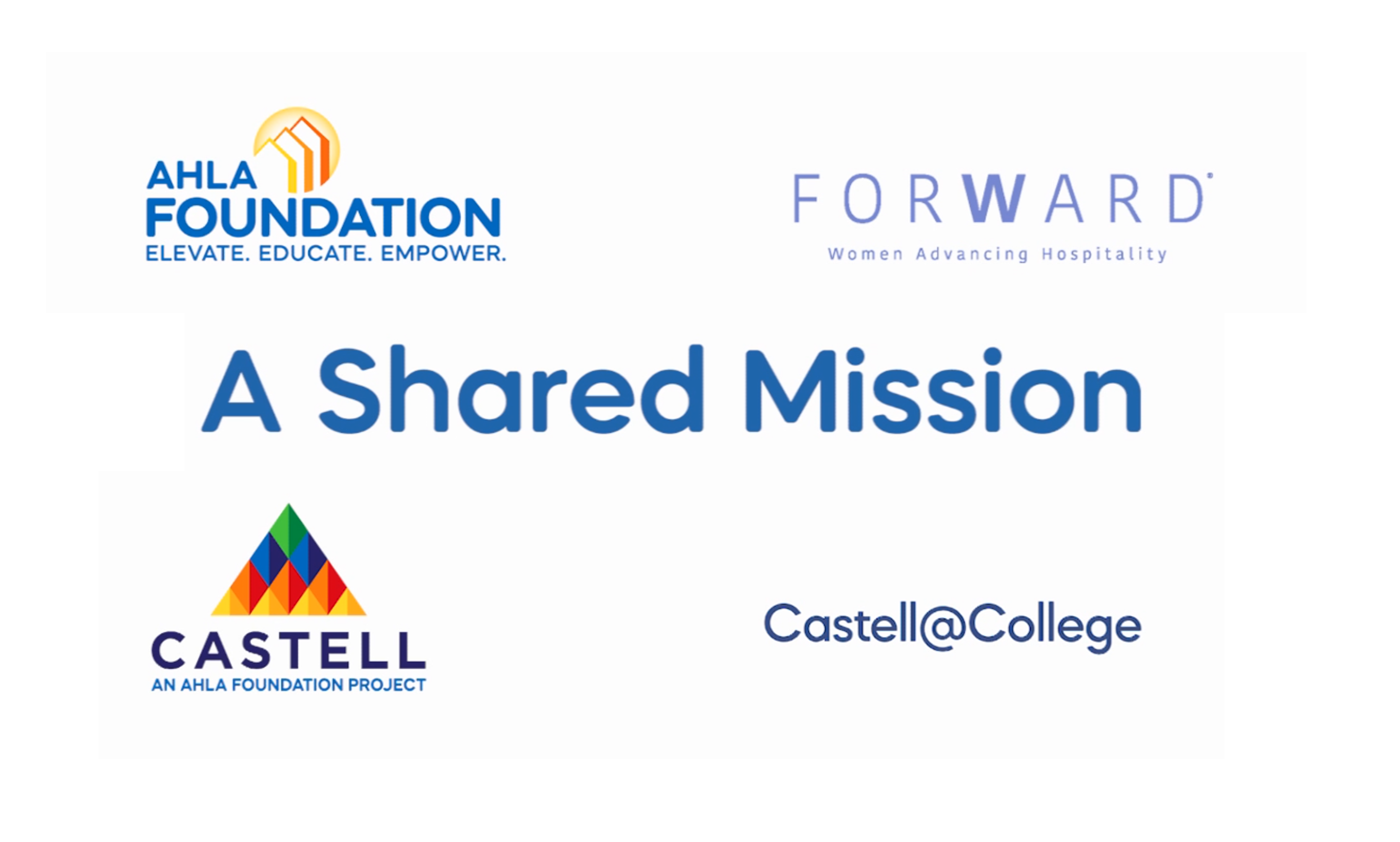 HotelsACT
HotelsACT enables members to take immediate action on important legislative initiatives through concise emails delivered instantly to your representatives urging their support of lodging-friendly positions.

5-Star Promise
5-Star Promise is the industry's commitment to provide employee safety devices and adopt enhanced policies, training, and resources around sexual harassment and assault to build on the hotel industry's longstanding efforts to promote employee and guest safety.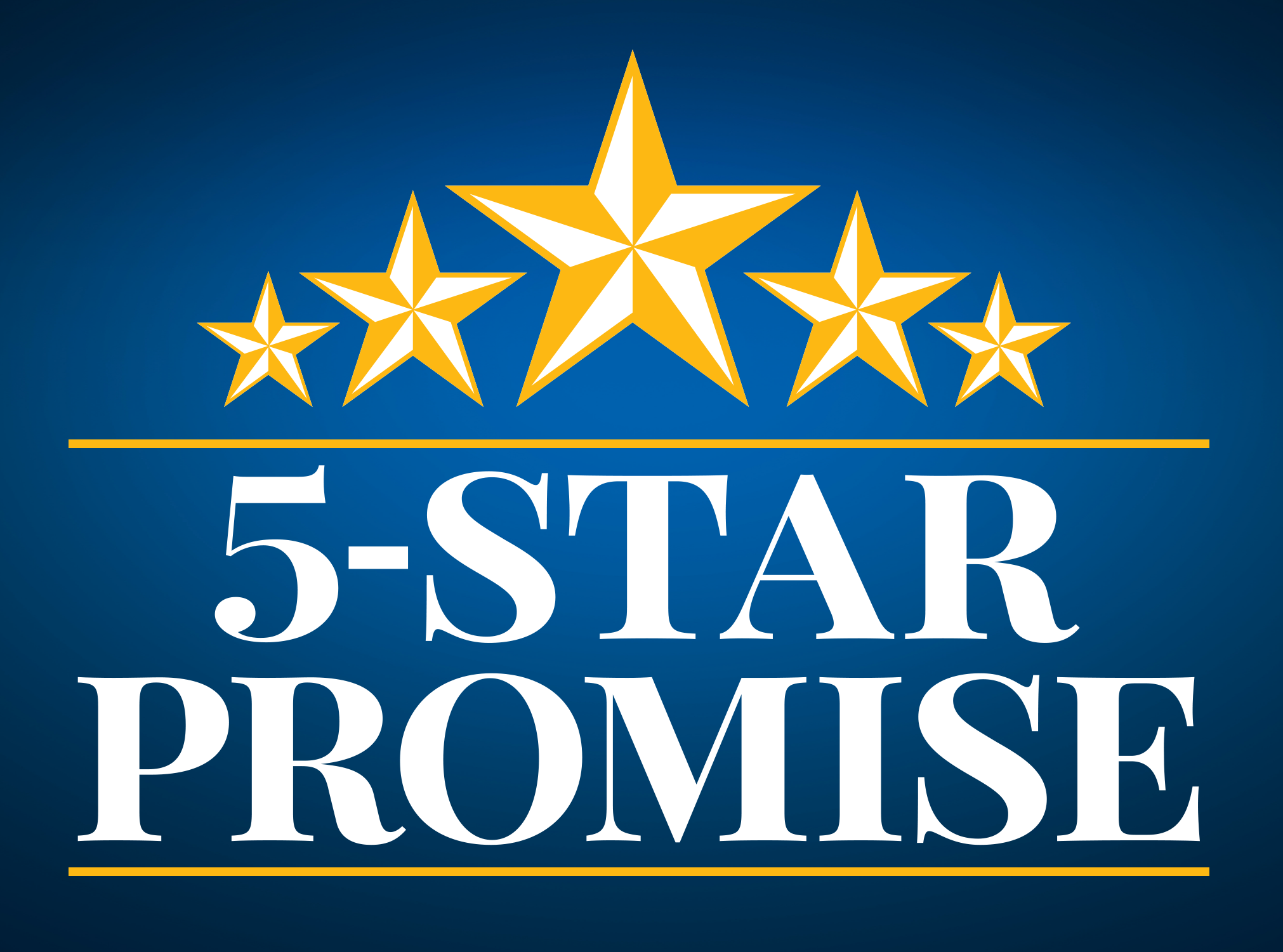 Hotel Kitchen
AHLA partnered with the World Wild Life Fund to create Hotel Kitchen, a resource for hotels to prevent food waste. 

Hospitality For Hope
AHLA's Hospitality for Hope facilitates collaboration between the hotel industry and local, state, and federal governments to help employees, communities  match up available rooms with those in need including health workers and more recently, displaced persons and refugees.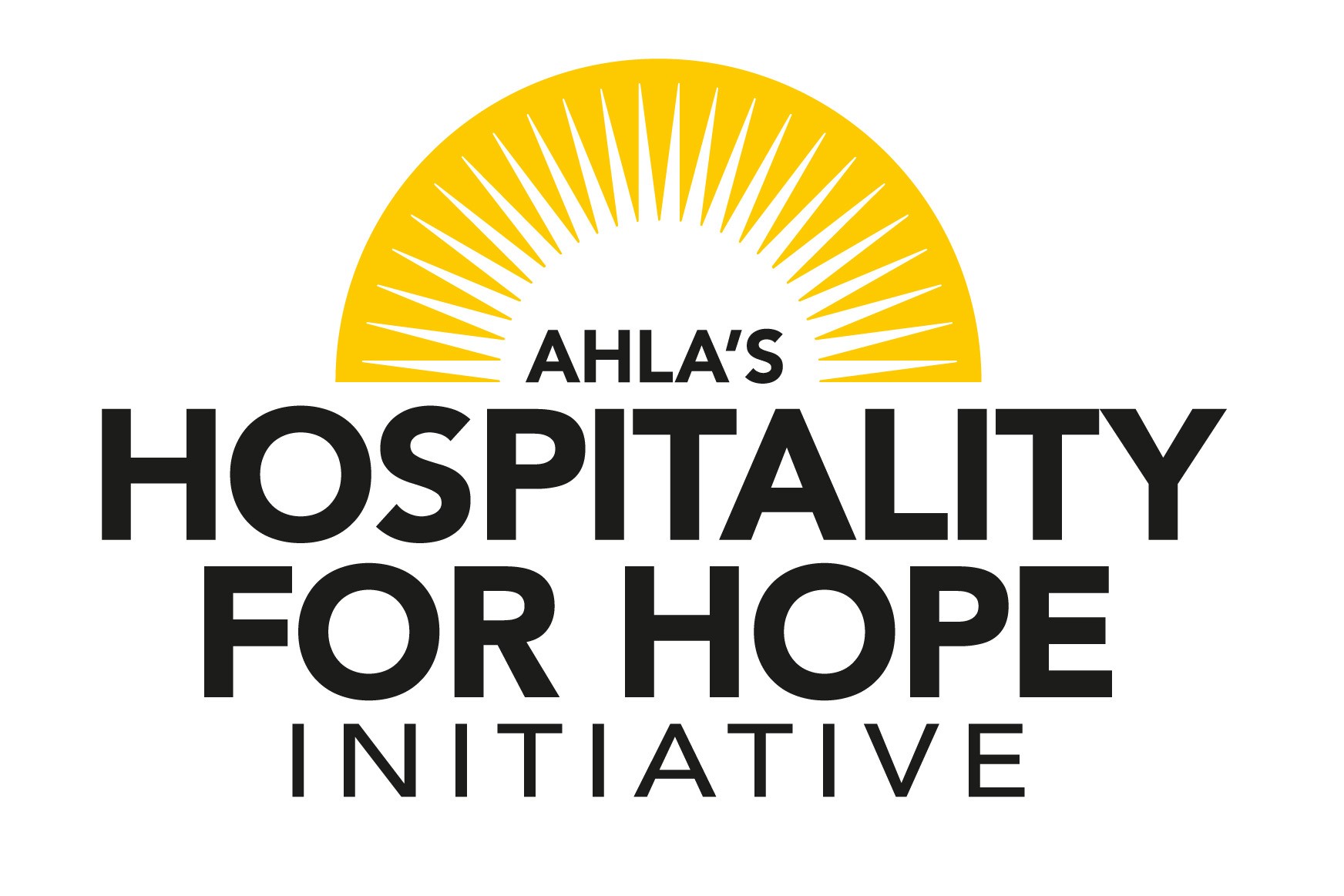 Heart of the HouseACT
The 'Heart of the House' tour program allows Members of Congress to get a behind the scenes look at how a hotel in their district operates. 
Hospitality Is Working
Hospitality is Working is a campaign that highlights the hotel industry's impact on job creation, local communities and economic growth across the country.

The Hotel Industry: A Place To Stay
The Hotel Industry is a campaign that highlights the exciting job opportunities within the hotel industry.