The hotel industry is united on Safe Stay.
The Safe Stay guidelines were created by an advisory council comprised of leaders from all segments of the hotel industry in accordance with CDC best practices. Safe Stay is endorsed by all major U.S. hotel brands, associations in all 50 states and Canada and are quickly becoming the industry's go-to guidelines.
"Safe Stay" is AHLA's initiative focused on enhanced hotel cleaning practices, social interactions, and workplace protocols to meet the new health and safety challenges and expectations presented by COVID-19.
MEMBER RESOURCES
AHLA members endorsing Safe Stay can download the Safe Stay logo, logo guidelines, printable signs and decals, toolkit, talking points and much more!
MEMBERS ONLY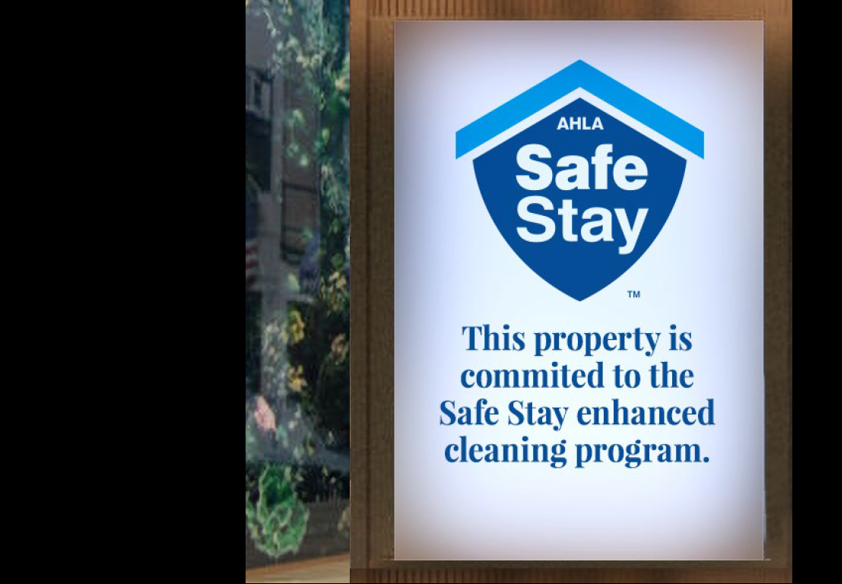 ONLINE TRAINING
Train hotel staff on enhanced safety and cleanliness guidelines with COVID-19 Precautions for Hotels, a new online course developed by AHLEI and created in consultation with the AHLA's Safe Stay Advisory Council.
For all levels of employees
Offered in English and Spanish
Short, easy, affordable: 15 mins
Certificate of completion awarded
Available to host on internal LMS
NOW AVAILABLE!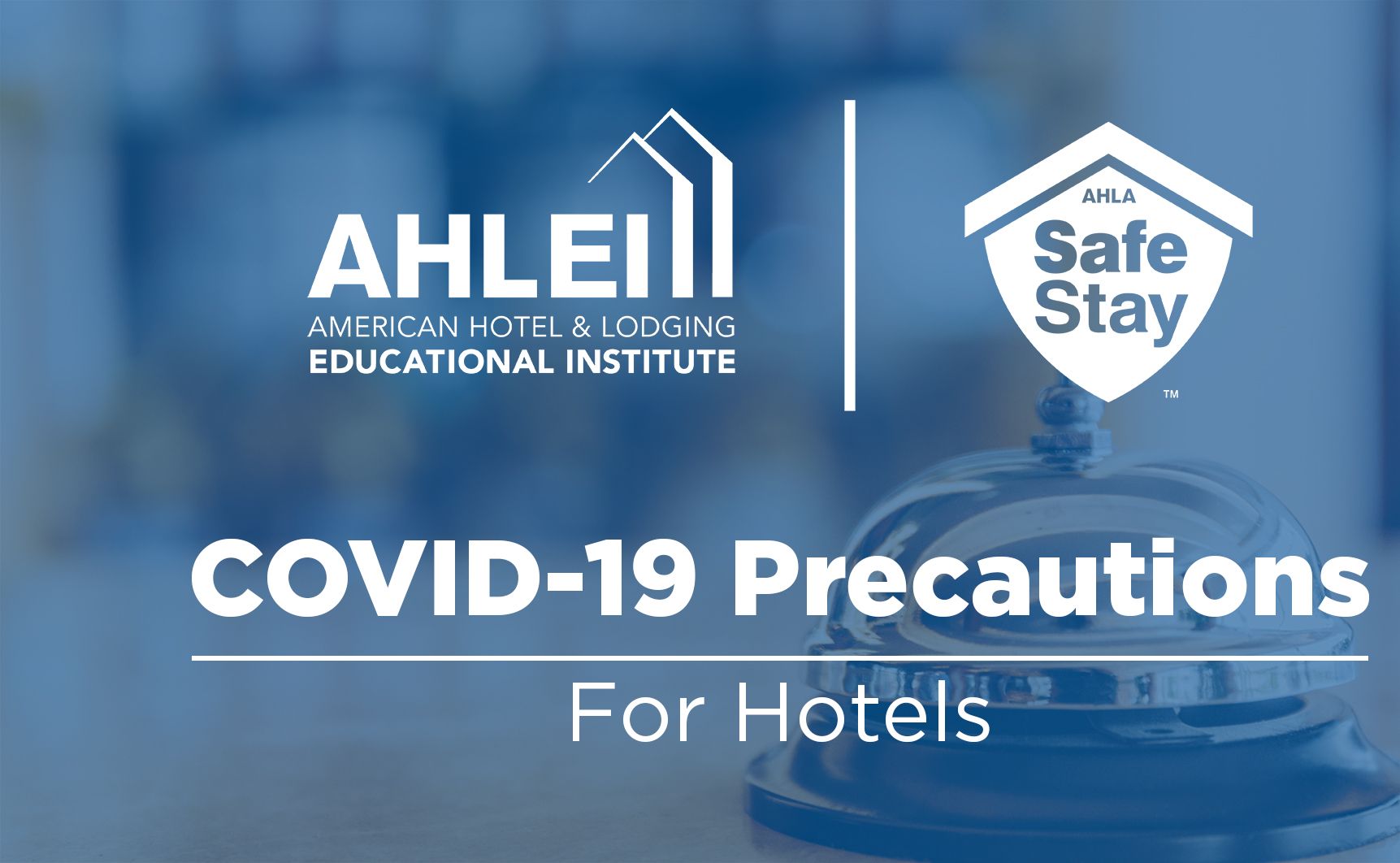 BACK TO BUSINESS
As the industry looks for guidance on reopening properties, AHLA has collected a variety of leading resources from industry experts including AHLA Premier Partners, Allied Plus and Allied Members.
Learn More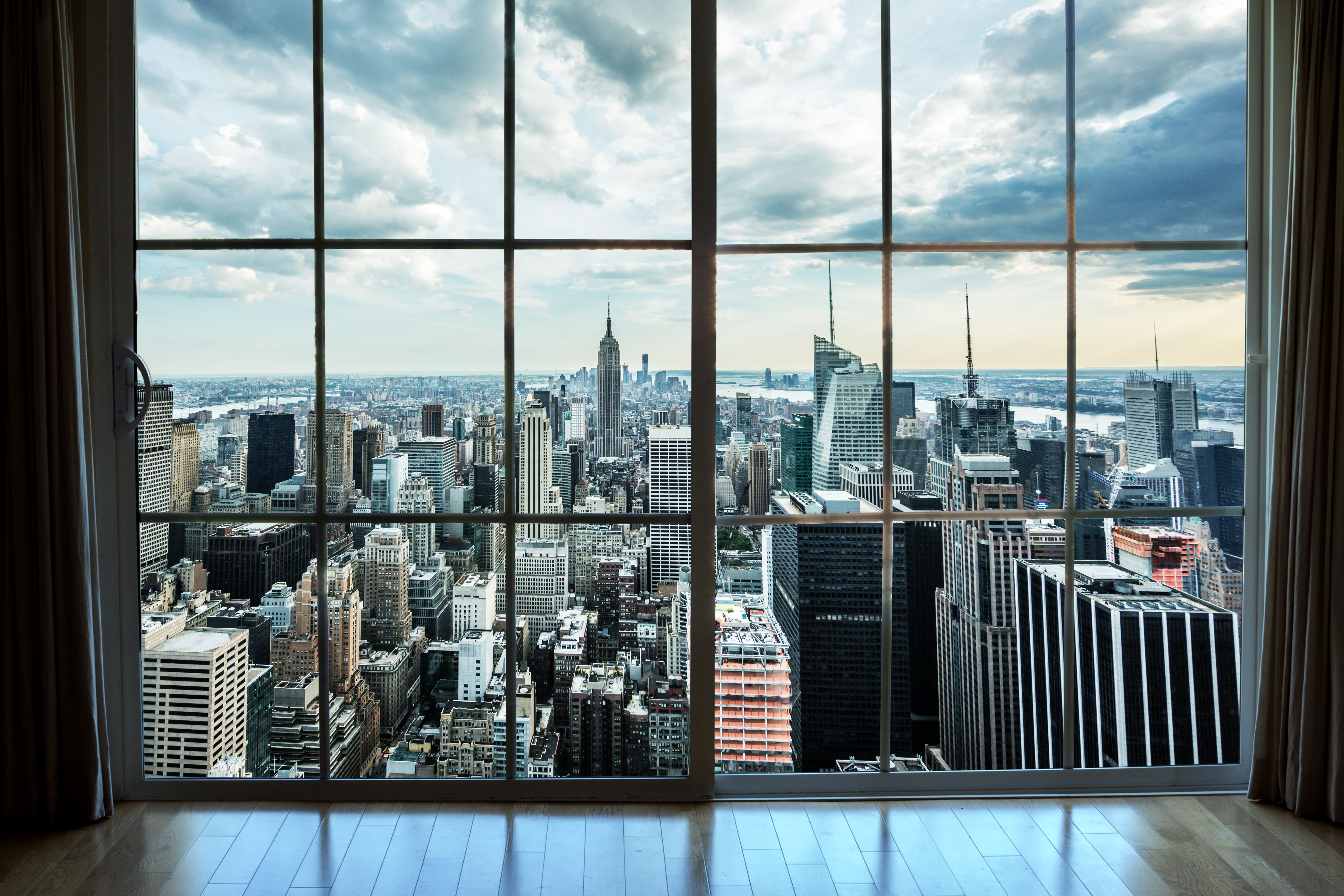 Hotels Ranked As Safe As Golfing Or Camping
Yahoo News recently published MLive's ranking of 36 American activities based on risk. The ranking was based on the opinions of four public health experts in Michigan.
These are are the results.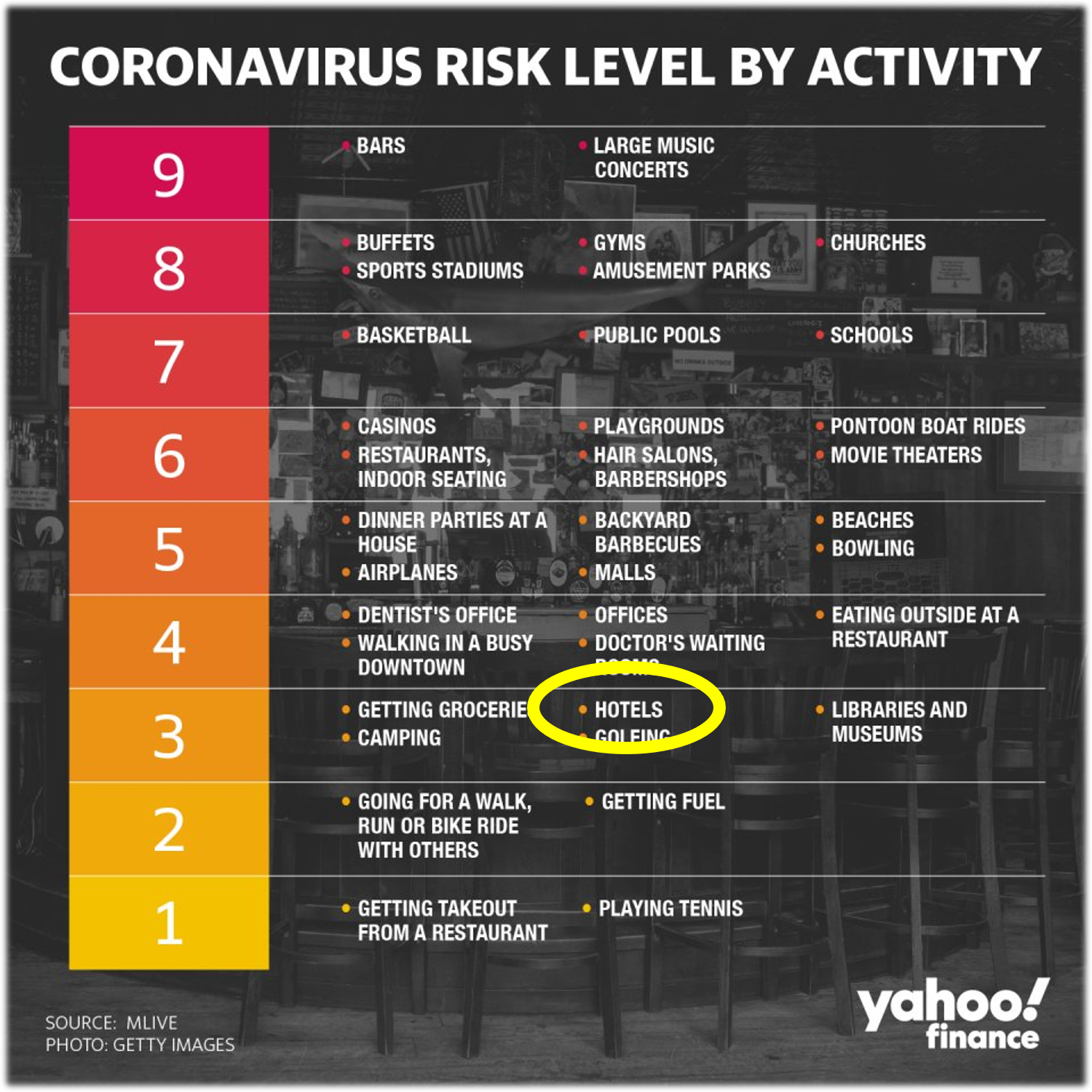 Graphic: David Foster/Yahoo Finance
Full Yahoo News Article