Overview
The Hotel Industry's Commitment to
Enhancing Employee Safety
Building on decades of investments in safety and security and in coordination with security experts, the American Hotel & Lodging Association (AHLA) and the major hotel brands in membership announced the 5-Star Promise, a pledge to provide hotel employees across the U.S. with employee safety devices (ESDs) and commit to enhanced policies, trainings and resources that together are aimed at enhancing hotel safety, including preventing and responding to sexual harassment and assault.
A one-stop resource to help hotels implement employee safety devices.
Press Release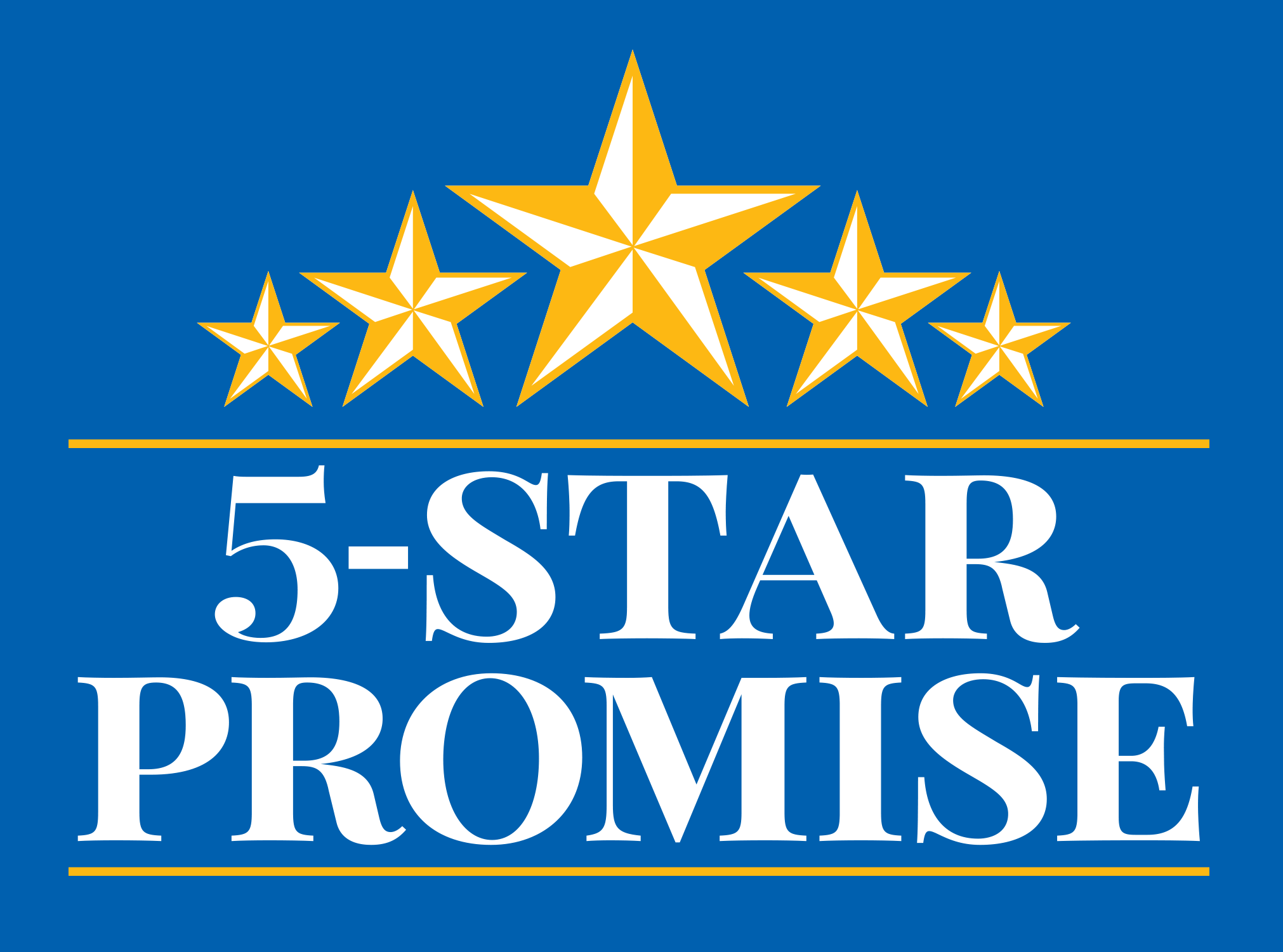 The Five Stars
This comprehensive and unprecedented commitment includes these five important components:
Build on our industry's longstanding commitment to hospitality and a People Culture by continuing to provide industry-wide training and materials on safety and security, and retain expert guidance to work with the industry on diversity and safety matters.
Ensure mandatory anti-sexual harassment policies are in place in multiple languages.
Provide ongoing training and education for employees on identifying and reporting sexual harassment.
Provide U.S. hotel employees with employee safety devices to help them feel safe on the job.
Broaden vital partnerships with wide-ranging national organizations that target sexual violence and assault and trafficking and promote workplace safety.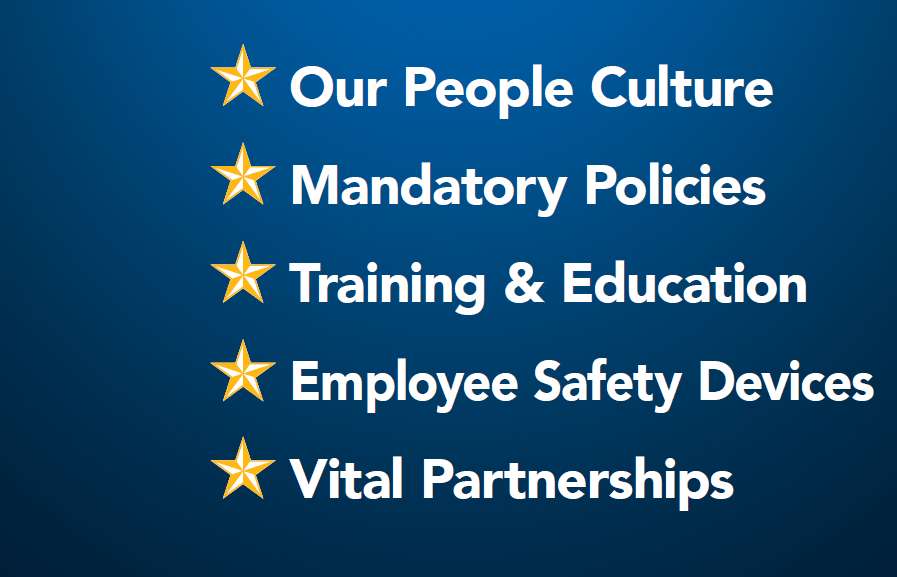 AHLA Position
AHLA believes that when it comes to safety and security, there is no compromise. The hotel industry develops and continually reviews policies that promote a safe environment for our employees and guests. Our commitment to provide employee safety devices and adopt enhanced policies, trainings and resources around sexual harassment and assault builds on the hotel industry's longstanding efforts to promote employee and guest safety.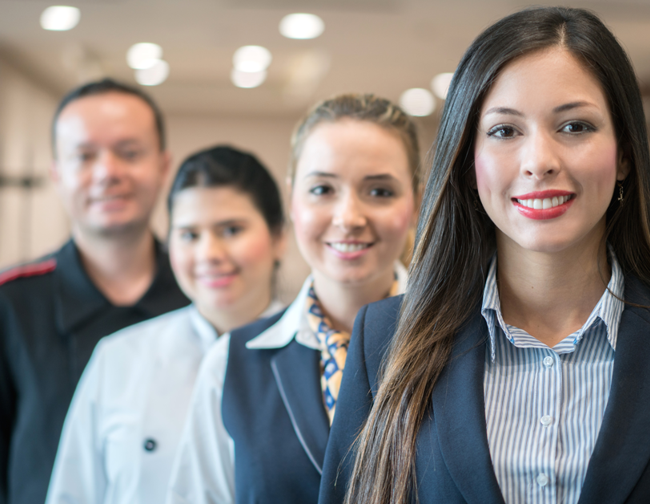 "I applaud the hotel industry for taking the initiative and continuing to put employee safety first, recognizing that all people should feel safe while doing their jobs."
-  Tina Tchen, partner at Buckley Sandler LLP and co-founder of the Time's Up Legal Defense Fund
 
Talking Points
Members-only resource offering high level bullet points on the key issues affecting our industry today.
Members Only
Take Action
Make your voice heard! Here you will have the exclusive access to innovative tools that will allow you to take immediate action on important legislative initiatives through concise emails delivered instantly to your Representatives urging their support of lodging-friendly positions.
Take Action
Keywords: 5 Star Promise, Five Star Promise, Five-Star Promise