Next Session: Coming Soon!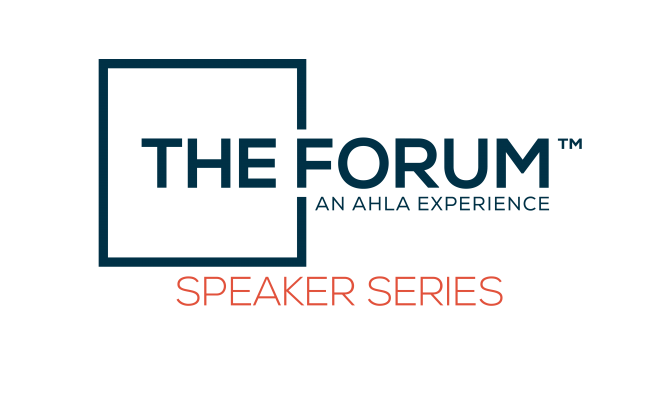 About the Event
Building off the tremendous success of The Forum: An AHLA Experience™, this new series continues a deep dive into the issues and forces that shape the hotel industry of tomorrow. Join Chip Rogers, AHLA President & CEO inside The Forum as he engages business and political luminaries in thought provoking discussions on leadership in times of crisis, the state of our industry and future trends. 
In a time of great uncertainty, gaining insights and projecting a path forward is more important than ever. 
Moderated by:

---