AHLA Hospitality Investment Roundtable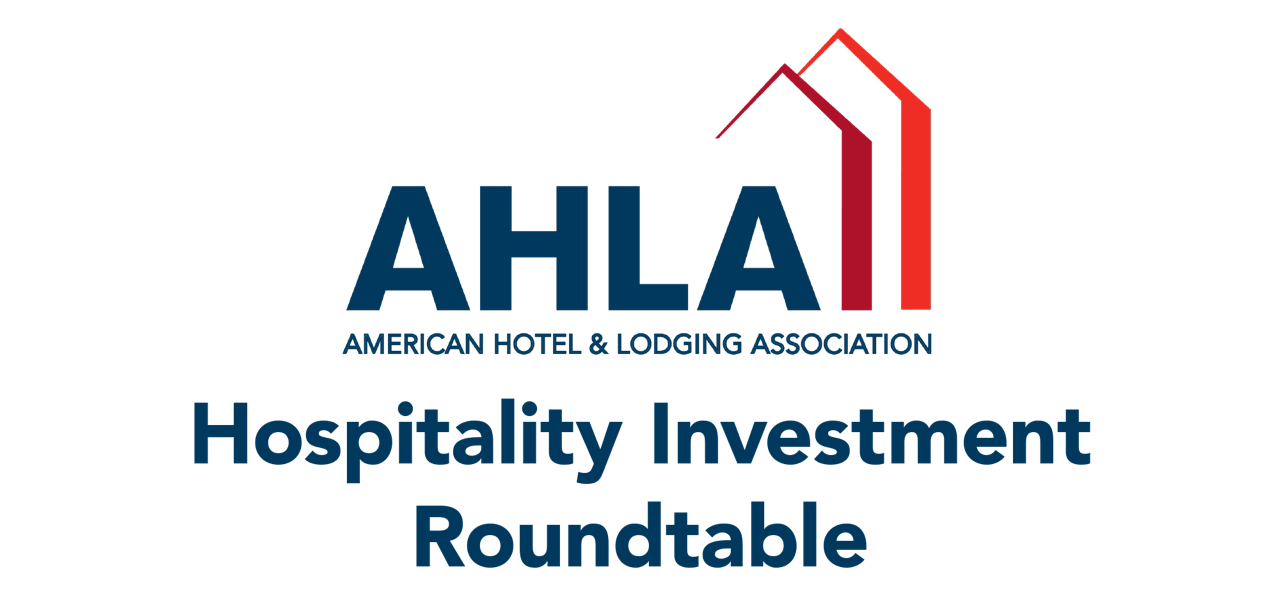 The Hospitality Investment Roundtable is an exclusive membership group comprised of leading senior executives for AHLA member companies, capital providers and professional service firms that meets to discuss and consider the most pressing issues and future developments facing the industry.

Click here to view the 2023 Hospitality Investment Roundtable Directory.
Member Status and Meeting Fees:
Our team is here to answer any questions, please contact Olivia Klipa for assistance.

Fall Meeting:
We look forward to seeing you at the Tampa EDITION! Click here to view the agenda.