Government Affairs Update
Hear the very latest updates about what is happening on Capitol Hill, in the White House, and in state & local governments across the country. Learn what AHLA is doing to advocate on behalf of our industry.
Hosted by AHLA's government affairs experts and updated regularly.
Members Only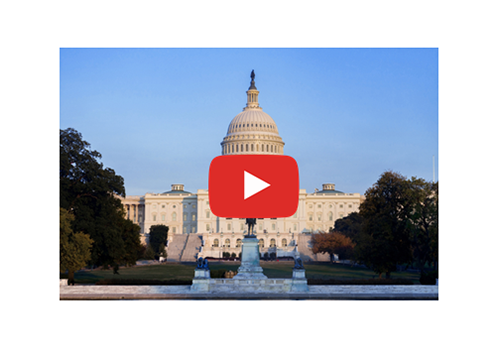 U.S. Conference of Mayors Tourism, Hotel and Lodging Survey
The hotel and lodging industry is a critical component of the local economies of cities across the nation. Hotels are catalysts for increased revenue, opportunity and wages for employees and commercial growth to area business large and small. Offering career opportunities for a wide variety of people at different levels, hotels employ many entry level positions and provide internal upward mobility for their employees.
Download Executive Summary
Heart of the House Tour Program
The Heart of the House Tour Program provides Members of Congress a behind the scenes look at how a hotel in their district operates.
Learn More