July 26-28, 2021
JW Marriott at L.A. Live
Los Angeles, California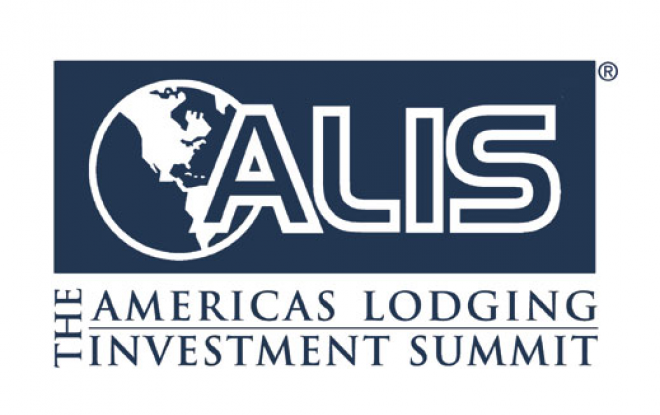 About the Event
ALIS
ALIS is the leading and largest hotel investment conference in the world, attracting nearly 3,000 of the industry's top leaders. Featuring numerous networking opportunities and an extensive array of seminars and panels by hotel industry experts, discussing the important trends and new opportunities for the year ahead, this event is not to be missed! Click here to learn more!
ALIS Law
ALIS Law focuses on current legal matters of interest to hotel owners and operators. ALIS Law concentrates on the "day after" the deal closes and the many legal issues owners and operators face. Click here to learn more.
ALIS Student Ambassador Program
The ALIS Student Ambassador Program gives currently enrolled undergraduate and graduate students, within the Hospitality Industry, the opportunity to obtain interactive industry experience at ALIS. Student Ambassadors assist with the registration process, plenary sessions, and are enrolled in a variety of student sessions during the four-day summit. Please contact Olivia Klipa for more information regarding the application process!
Registration
Registration for ALIS 2021 is now open. Please click here to register or learn more.
Register Here
---