ALIS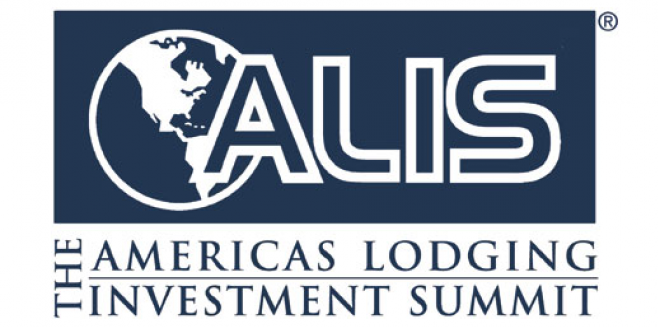 The AHLA Foundation is the industry's philanthropic organization and has been a beneficiary of ALIS since its inception. Conference proceeds have helped the AHLA Foundation fulfill its mission of helping people build careers, improve their lives, and strengthen the lodging industry.
The Foundation is committed to elevating, educating, and empowering individuals and the public on the industry's story of opportunity and advancement. From lifting individuals out of poverty and connecting them with a life-long career in the industry to providing certifications to promote current hotel employees into leadership positions, the Foundation's programs are changing the industry by changing lives.
The AHLA Foundation is also committed to fostering careers for people of color and women to ensure our employees—from entry-level to C-suite—are as diverse as our guests. In 2020, the AHLA Foundation announced a new commitment of $5 million and action plan over the next five years to advance diversity, equity and inclusion within the hotel and lodging industry.
Visit www.ahlafoundation.org/ for additional information on the Foundation's programs or consider attending the Foundation's Night of a Thousand Stars event on Sunday, January 23 before the ALIS conference. The AHLA Foundation is funded solely by contributions from generous individuals and companies who want to give back to the hotel industry and ensure a successful future.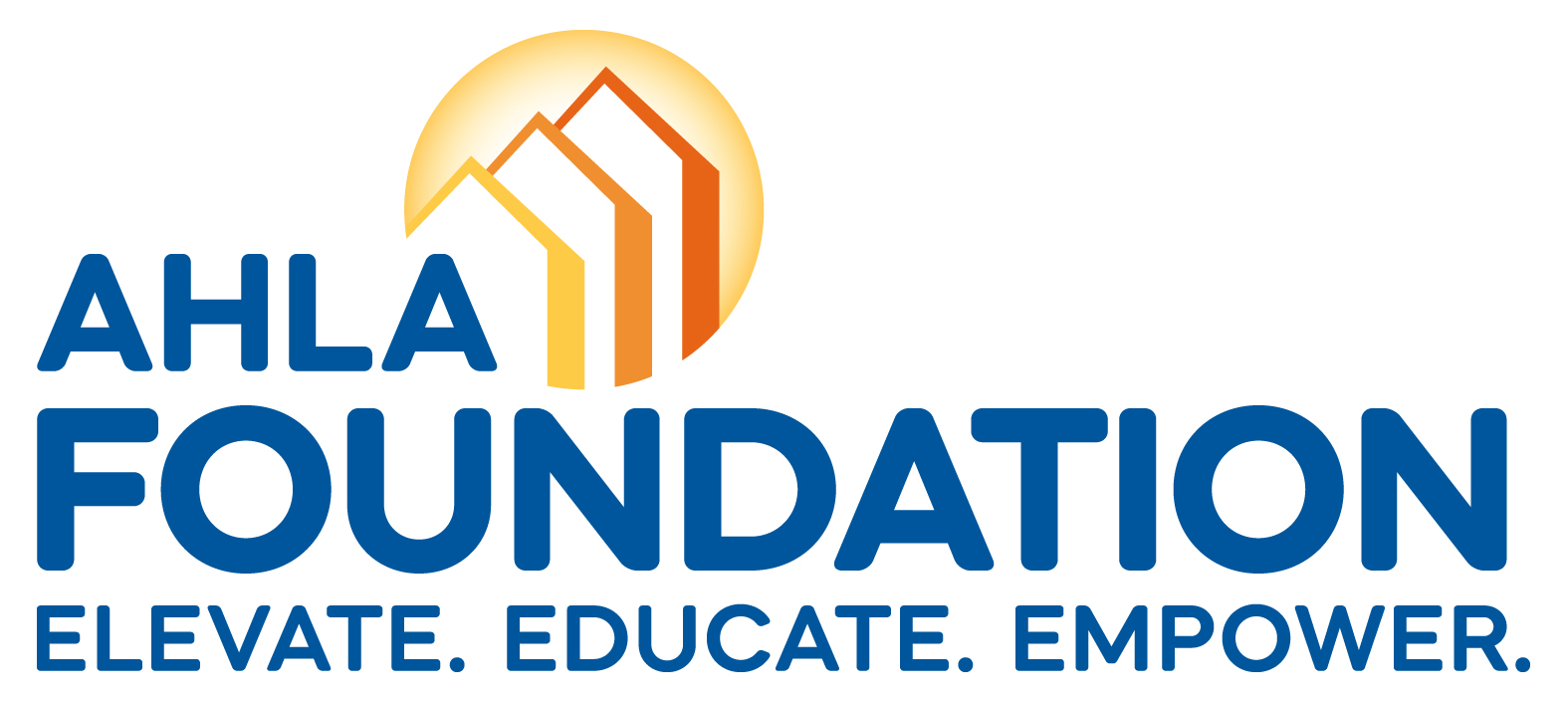 For 20 years, ALIS has delivered an unrivaled combination of compelling content, top-tier delegates, and extraordinary networking opportunities, making it the leading and largest hotel investment conference in the world. You can't afford to miss ALIS -- where deals are done!
Click HERE to view the 2022 ALIS Program.

ALIS Law
ALIS Law focuses on current legal matters of interest to hotel owners and operators. ALIS Law concentrates on the "day after" the deal closes and the many legal issues owners and operators face. ALIS Law 2021 was approved for 8.5 MCLE credit hours in the State of California.
Key Statistics:
About 200 registered delegates
1/3 companies are law firms
1/3 companies are owners, brands and operators
Click here to learn more

ALIS Student Ambassador Program
The ALIS Student Ambassador Program gives currently enrolled undergraduate and graduate students, within the Hospitality Industry, the opportunity to obtain interactive industry experience at ALIS. Student Ambassadors assist with the registration process, plenary sessions, and are enrolled in a variety of student sessions during the four-day summit. Please contact Olivia Klipa for more information regarding the application process!