Data Privacy & Cyber Security – and How it Impacts Your Business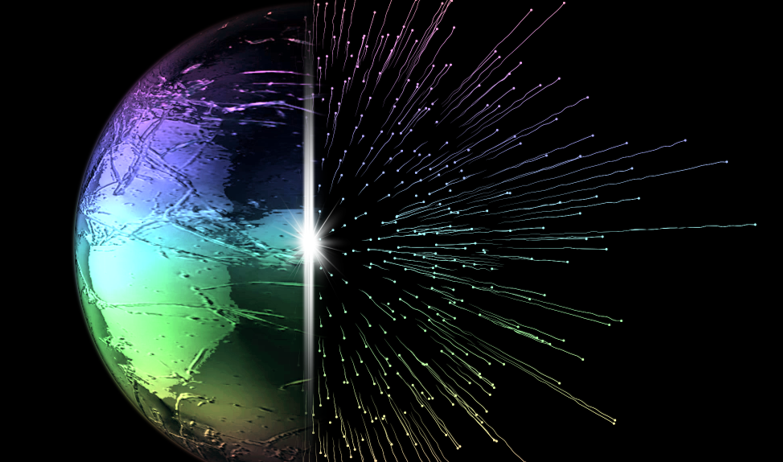 Deloitte experts will join us to discuss the impacts data privacy laws and the threats of cyber security can have on your business and where the hotel industry can work to safeguard themselves. Learn more about the CCPA legislation, effects it can have if applied to your organization, as well as how it compares to GDPR. The team will touch on the global privacy landscape highlighting current trends in China. Cyber is everywhere we turn and driving digitization - hear about the trends in digital business, where digital transformations are taking shape to increase efficiencies, and what key challenges enterprises define for cybersecurity management.
About Deloitte: An AHLA Silver Partner, Deloitte provides audit, tax, risk and financial advisory and consulting services. Deloitte is continuously evolving how they work and how they look at marketplace challenges so they can continue to deliver measurable, sustainable results for their clients and communities. With more than 150 years of hard work and commitment to making a real difference, Deloitte has grown in scale and diversity—approximately 245,000 people in 150 countries and territories—yet their shared culture remains the same.