February 8, 2022
Hyatt Regency Miami
400 S, SE 2nd Ave
Miami, FL 33131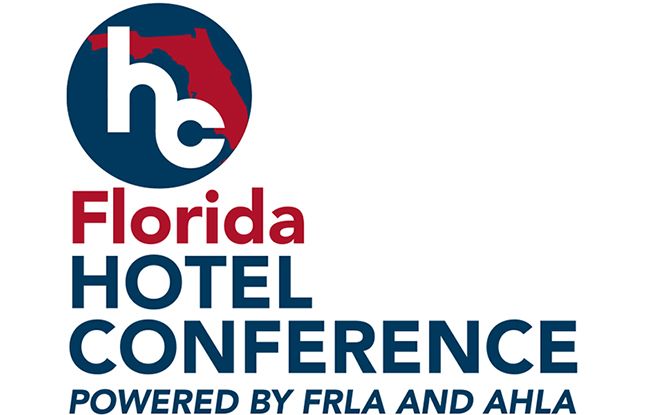 About the Event
1:00pm - 5:00pm (ET)
Florida hoteliers are getting together and you're invited!
The Florida Hotel Conference is your opportunity to connect with the larger hotel community and hear industry leaders and experts share the latest hotel market trends and policy updates impacting your hotel.
The event is free and open to all Florida hoteliers who will have the opportunity to:
Network with local hoteliers and industry leaders
Get the latest recruiting tips and best practices
Hear VIP speakers including state tourism executives and elected officials
Catch-up on the very latest policy updates impacting your hotel
Discover the latest state and national hotel market data trends
Learn best practices for revenue generation
A complimentary networking reception will follow.
Secure your seat, register today!
Please reach out to Brittany Mortensen if you have any questions.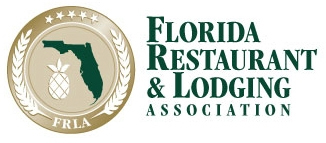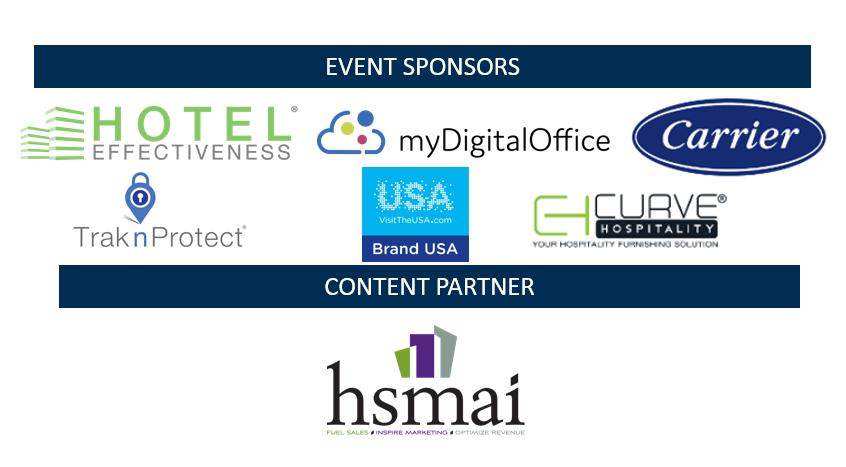 Agenda
Welcome & Sponsor Recognition
1:05PM - Welcome Remarks & Sponsor Recognition
MyDigital Office
Curve Hospitality 
1:15PM -  Advocating for your Business
Mayor Levine Cava
Chip Rogers, President & CEO, AHLA 
Carol Dover, President & CEO, FRLA 
2:00PM - Leveraging Local Events & Driving Revenue
Hunter Jacobs, Account Manager, Luxury & Suite Sales, Hard Rock Stadium
Dana Young, President & CEO, Visit Florida
Mark Roach, Enterprise Account Manager - Hospitality, Carrier Building Solutions Group
2:20PM - Sponsor Meet & Greet
2:40PM - Sponsor Recognition
TraknProtect
2:50PM -  Best Practices for Revenue Generation
Mehernosh Jehangir, Corporate Director of Revenue Management, Loews Hotels
3:15PM - Workforce Challenges & Solutions
Del Ross, Chief Revenue Officer, Hotel Effectiveness
Jennifer Clark Fugolo, Vice President of Advancement, AHLA Foundation
Dean Michael Cheng, Florida International University Chaplin School of Hospitality  
Peter Ricci, Clinical Associate Professor & Director, Florida Atlantic University
3:45PM Closing Remarks
4:00PM Networking Reception
Non-Members please click 'create account' on the next page to set up your account
Register Now
---