December 13-16, 2021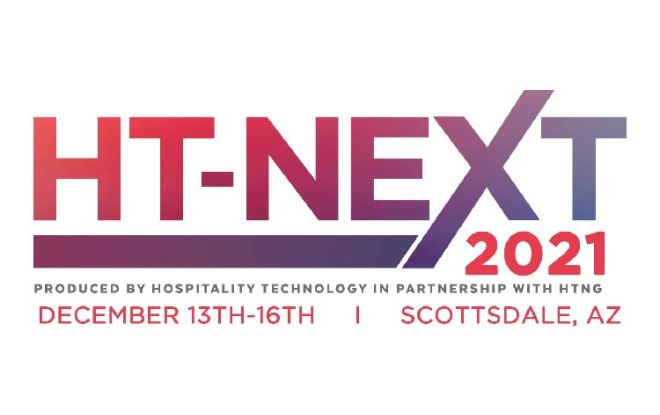 About the Event
HT-NEXT, the premier event for hotel technology professionals, will take place this year from December 13-16 at the Fairmont Scottsdale Princess, AZ. Don't miss this chance to get the ideas you need to grow your business, and find the technology tools that will power them!
From cherished family vacations to face-to-face meetings, hotels enable a fundamental human need: being together. As travelers return to satisfy this enduring need, they bring new expectations for personalization, transparency and efficiency, now powered by technology.
Get ahead of the next big trends shaping the lodging industry.
Robotics
Hybrid Events
Attribute Based Selling
Contactless Technology
Labor Management & Tech
Wi-Fi 6, 5G & Next-Gen Networks
Agenda
More information coming soon!
---