February 20, 2:00 PM (EST)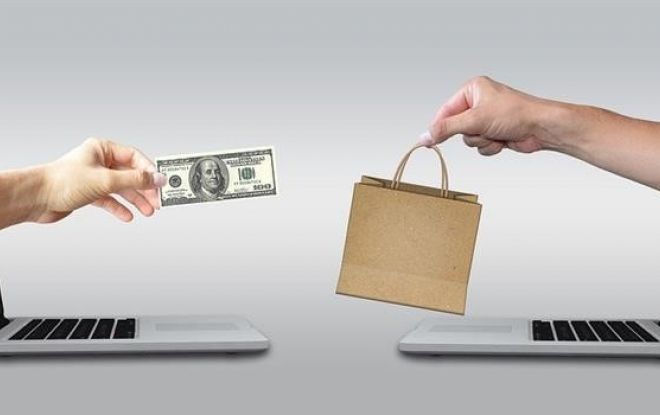 About the Event
Creating a more personalized experience is necessary to stay relevant. Hoteliers are now in the midst of a retail revolution. But is your property prepared to meet these new retail trends head on?
Join us to learn how you can increase revenue and improve the guest experience by leveraging every feature, policy, amenity, service, space, event, and experience accessible at and near your property. We'll take a look at how to create unique offerings that both inspire travelers looking to book and delight them during their stay. You'll walk away with insight on:
Why it's important for hoteliers to think like a retailer
How to drive direct bookings for your hotel through retailing policy, spaces, and experiences to both on-property and off-property guests
Actions you can take now to take advantage of the retail revolution
AHLA Silver Partner Sabre Hospitality Solutions provides distribution, operations and marketing solutions to the hotel industry. Delivered primarily through a Software as a Service (SaaS) model, Hospitality Solutions is used by more than 32,000 properties around the world. Its integrated reservations systems, property management system, distribution and marketing services help hotels increase revenues, identify savings, and improve customer service.
Speakers
Jeff Henley
Manager, Solutions Consulting, Americas at Sabre Hospitality Solutions
---