Next Sessions: May 11, 12:30 - 2:30 PM EDT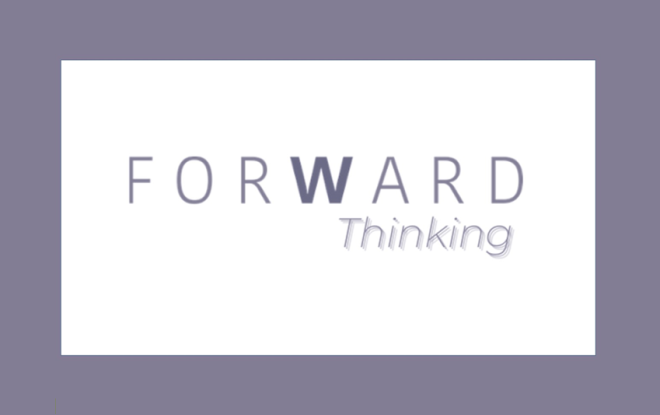 About the Event
ForWard Thinking virtual events focus on inspiring the next generation of female hospitality leaders, encouraging diversity within our industry and going beyond the facts and figures to focus on personal growth. Hear from the most respected female leaders in hospitality and beyond as they share their uplifting stories and lessons learned along the way.
Agenda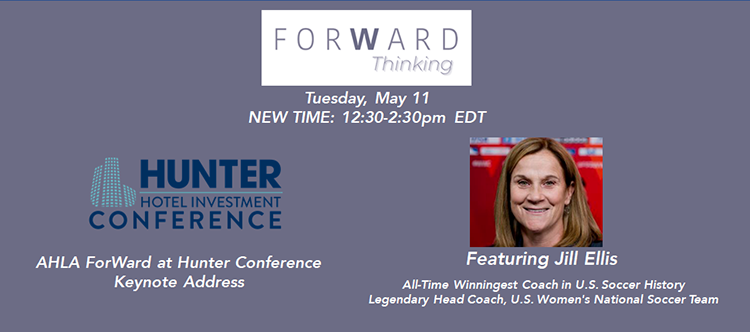 Panelists
Mary Beth Cutshall, EVP & Chief Development Officer, HVMG
Marina MacDonald, Chief Marketing Officer, Red Roof
Jyoti Sarolia, Principal & Managing Partner, Ellis Hospitality Group
Dianna Vaughan, Senior Vice President, Global Quality Assurance, Owner Experiences and Engagement Americas & Brand Management Americas, Hilton
Breakout Sessions
Join one of our two breakout sessions:
Industry Outlook with STR
Speaker: Ali Hoyt, Senior Director of Consulting, STR
During this session, STR will provide an update on recent performance across the U.S. hotel industry. We will discuss performance trends by property type, profitability, pipeline, and the outlook for the next few years, as the industry starts to recover.
Return to Work with a Healthy Team with United Health Group
Speaker:  Kimberlee Vandervoorn, Vice President, United Health Group
The pandemic has created widespread and dramatic lifestyle changes. Now more than ever, our mental health should be a priority. Yet recent data demonstrates a need to address mental health, substance abuse, and suicide in the hospitality industry. Join us for a special breakout session and hear from UnitedHealth Group on their initiative to provide simple, straightforward solutions to promote overall well-being in the workplace and beyond. 
---