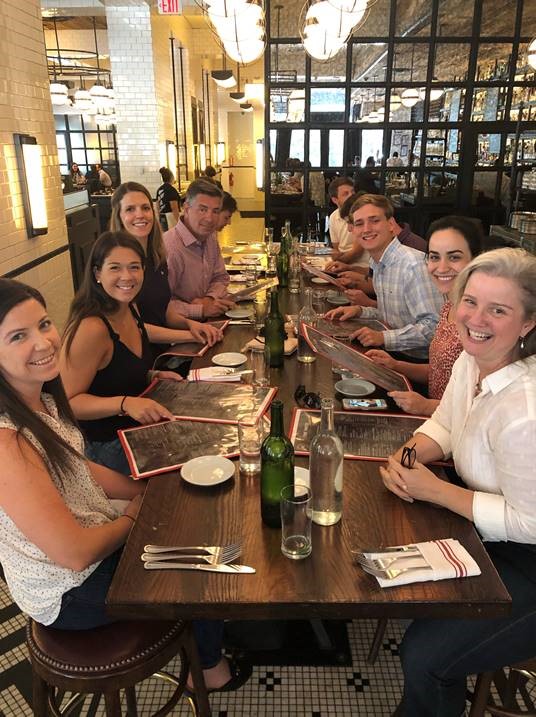 Our Vision for AHLA Interns
AHLA believes in teaching concrete professional skills that apply to any workplace, from AHLA and beyond. Our staff is committed to engaging interns in an educational experience based on:
Passion for learning and serving
Creative thinking
Collaboration
Mission and project ownership
Pervasive sense of goodwill and positive impact
About Our Industry
From major global brands to the small inns and bed & breakfasts, AHLA provides a singular voice that brings together the industry's multitude of constituents. 
Learn more about our industry
AHLA's Company Culture
At AHLA, we value enthusiasm, and dedication to the task at hand. Our people are friendly, the dress code is business casual, and the culture is open, respectful, positive and supportive. To achieve our strategic goals, means bringing the best ideas and the strongest work ethic to our members. This means examining every task to see how we can provide the greatest value. At the same time, we understand the importance of life beyond the office, and we encourage a reasonable balance between work and home. 
What Interns Are Saying About the Program
"My internship introduced me to a wide array of pressing issues that directly impact the hotel industry, and even broader, society writ large."
-Greg Miller, 2020 Spring Intern
"During my time at AHLA, I was able to gain many transferable skills that assisted me in growing professionally and personally." 
- Eseomon Aledan, Summer 2019