Vast Opportunities for Training, Fast-Track Promotions, Good Pay and Benefits to Attract and Retain Millennial Employees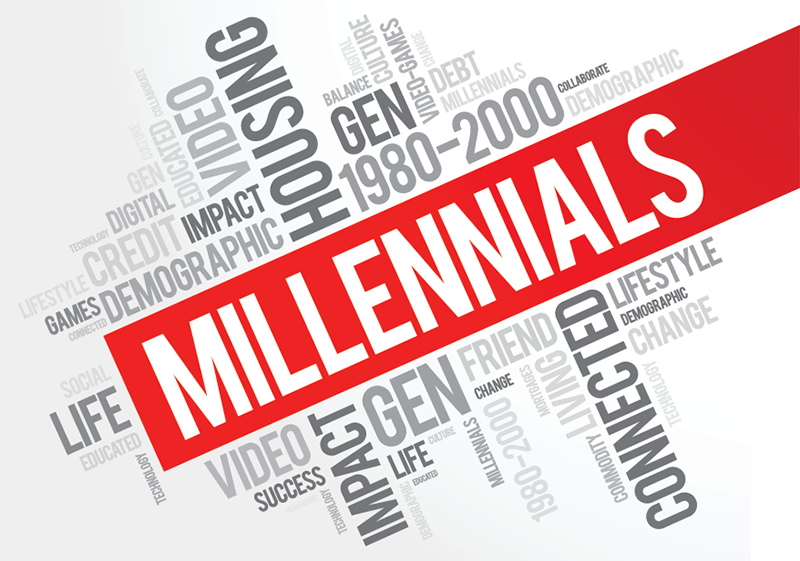 The American Hotel & Lodging Association (AHLA) partnered with WageWatch, Inc. to conduct two national surveys to identify how best to recruit and retain millennials in the hotel and lodging industry now and in the future. As the largest demographic class in America's workforce, which will become the dominant generation within five years, millennials already represent the largest single class in the hotel and lodging industry, representing 44 percent of the workforce. To ensure impending and unwavering success in the hotel and lodging industry, it is critical to continue to attain and secure millennials who are both currently in the workforce and the students who are deciding on their future career paths. 
This survey reveals that the lodging sector is well-suited for the millennial employee. Key findings include:
On-the-job training, workforce development and fast-track promotional opportunities are some of the most effective and appealing qualities to attract and retain millennials in the hotel industry.
Hotels' good pay and benefits programs are also rated among the top reasons why hospitality students choose careers in the industry.
---