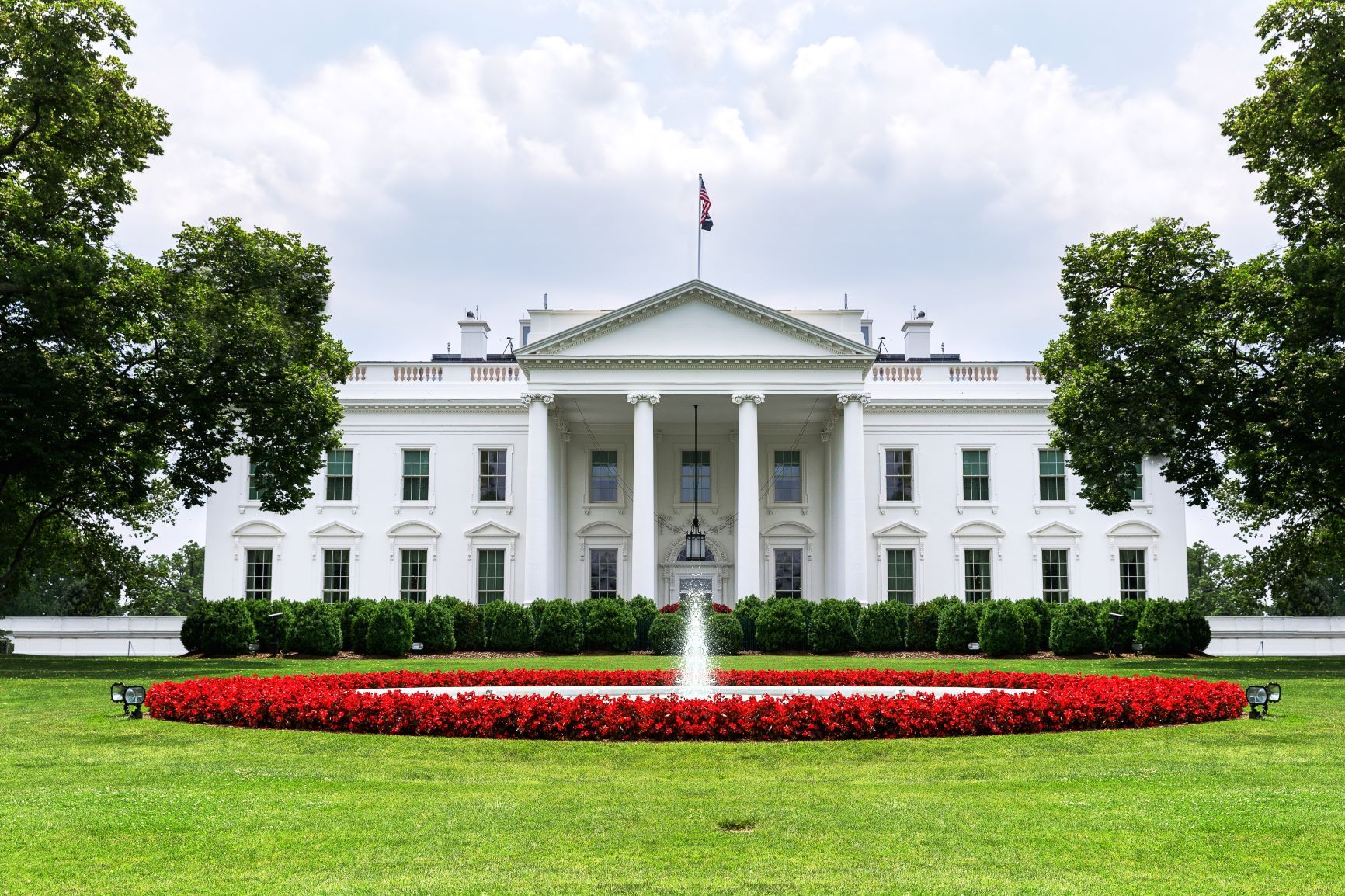 Here's a message from AHLA President and CEO Chip Rogers following President Biden's State of the Union Address… 
Tonight, President Biden reassured the American people that the trajectory of the American economy is strong. The president outlined policy priorities he hopes will continue to build on the recovery of the past year.  
However, economic uncertainty is still a reality for the lodging industry. Inflation lingers and a critical staffing shortage is impacting nearly every hotel in the country.   
There is positive employment news. Americans are returning to work in significant numbers, but the hospitality business is still struggling to find enough workers to meet demand. 
Hotels are selling more rooms than ever but have fewer employees than they did in 2019. Despite paying more than $23 per hour on average, America's hotels still need an additional 400,000 workers to reach pre-pandemic levels.   
Our AHLA update:
In order to develop enduring stability and resolve the critical workforce shortage, AHLA urges Congress to take action and enact bipartisan solutions to fix our broken immigration system. Solutions should prioritize growing our economy and workforce, developing a fair, efficient, and long-term immigration system, and encouraging legal immigration. Hotels are eagerly looking to fill many of the jobs lost during the pandemic, including more than 100,000 positions open right now at properties across the country. We urge President Biden and congressional leaders to come together to establish momentum this session.   
We applaud President Biden's decision to lift the public health and national emergency declarations related to COVID-19. Drawing down the emergency procedures sends a strong message to the American people and foreign visitors that America is once again fully open to travel, tourism, investment, and economic development.  With this action, we look forward to employees and travelers confidently returning to more offices, conferences, events, and meetings soon.   
AHLA will continue to work with the Biden Administration, the FTC and lawmakers on Capitol Hill to ensure a level playing field around transparency for mandatory fees, such as hotel resort fees. These fees provide guests with value and include various unique goods and services at each property that charges them. It is crucial that the same standards for fee display apply across the lodging booking ecosystem, including for hotels, as well as online travel agencies, metasearch sites, and short-term rental platforms.  
While the hotel industry's recovery is proceeding rapidly, there are still challenges ahead. AHLA is engaged at every level of government to support hotels across the country and to advocate for the common-sense solutions our industry needs.