Partner Program Grows to Record 27 Members, Expands Industry Verticals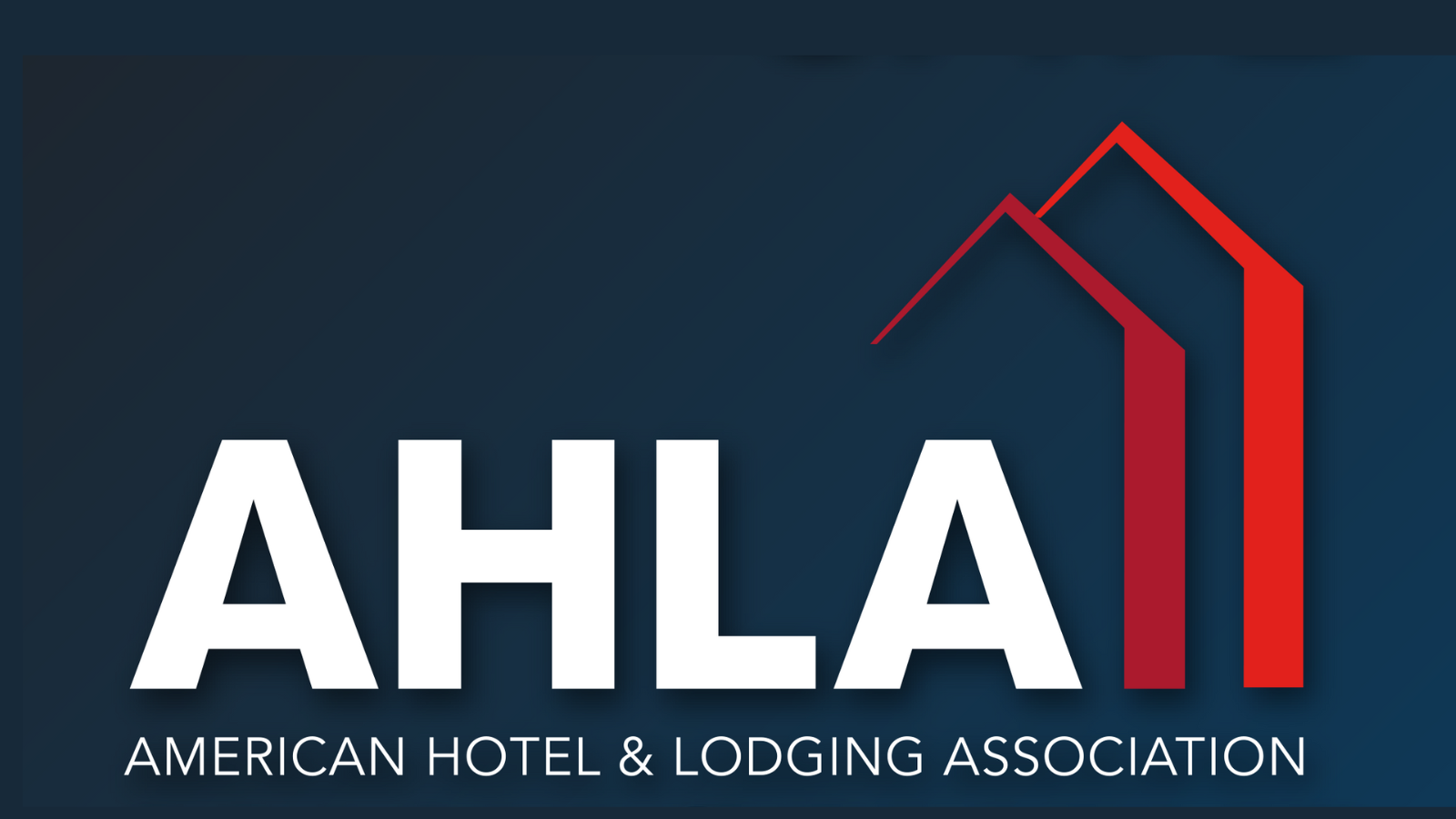 WASHINGTON (June 8, 2022) — The American Hotel & Lodging Association (AHLA) announced today it has welcomed six new Premier Partners, growing the program to a record 27 partners and expanding the industry verticals represented. 
 
"We are excited to welcome these new partner organizations to the AHLA family as we continue to grow our reach and impact," said Chip Rogers, president and CEO of AHLA. "Our work is more important than ever, and our growing membership base will help ensure that we speak with one united voice, loud and clear on behalf of the hotel industry and its employees."
 
New Premier Partners announced today include:
Proskauer's Hospitality, Gaming & Leisure Group (Gold Partner) has one of the broadest and longest-standing commitments to the hotel and lodging sector among major global law firms. Proskauer has experience handling every relevant issue in the industry, including hotel development and construction; mergers and acquisitions; property and portfolio transfers; funds and REITs; IPOs, SPACs and capital markets; financings; management; marketing; restructurings, workouts, bankruptcies and foreclosures; labor and employment; litigation and arbitration; and all aspects of operations. To learn more, visit Proskauer.com.
Guest Worldwide (Silver Partner) is a global collective of dynamic, industry-leading companies with more than 40 years of experience serving the unique needs of diverse markets worldwide:

Gilchrist & Soames combines its leading amenity manufacturing capabilities with a passion for pure and innovative bath products, environmental stewardship, and clean, skin-friendly formulations
Manchester Mills is a leading textile manufacturer with unrivaled expertise and manufacturing flexibility focused on quality and a passion for innovation
Guest Supply is an industry leader in hospitality supplies, serving the world's top hotel chains and independent properties as a full-spectrum distribution solution provider
To learn more, visit GuestWorldwide.com.
 The AHLA Premier Partner Program offers industry suppliers and service providers high-value opportunities to engage directly with AHLA members at an executive level and increase brand visibility. 
 
These new partners join an AHLA roster of more than 30,000 members, 80% of all franchised hotels and the 10 largest hotel companies in the U.S. In addition to hoteliers, AHLA membership includes state and local lodging associations, leading hospitality associations, industry service providers and suppliers, universities, and hospitality students.