Hotel Associates Share Stories of Career Opportunities, Economic Impact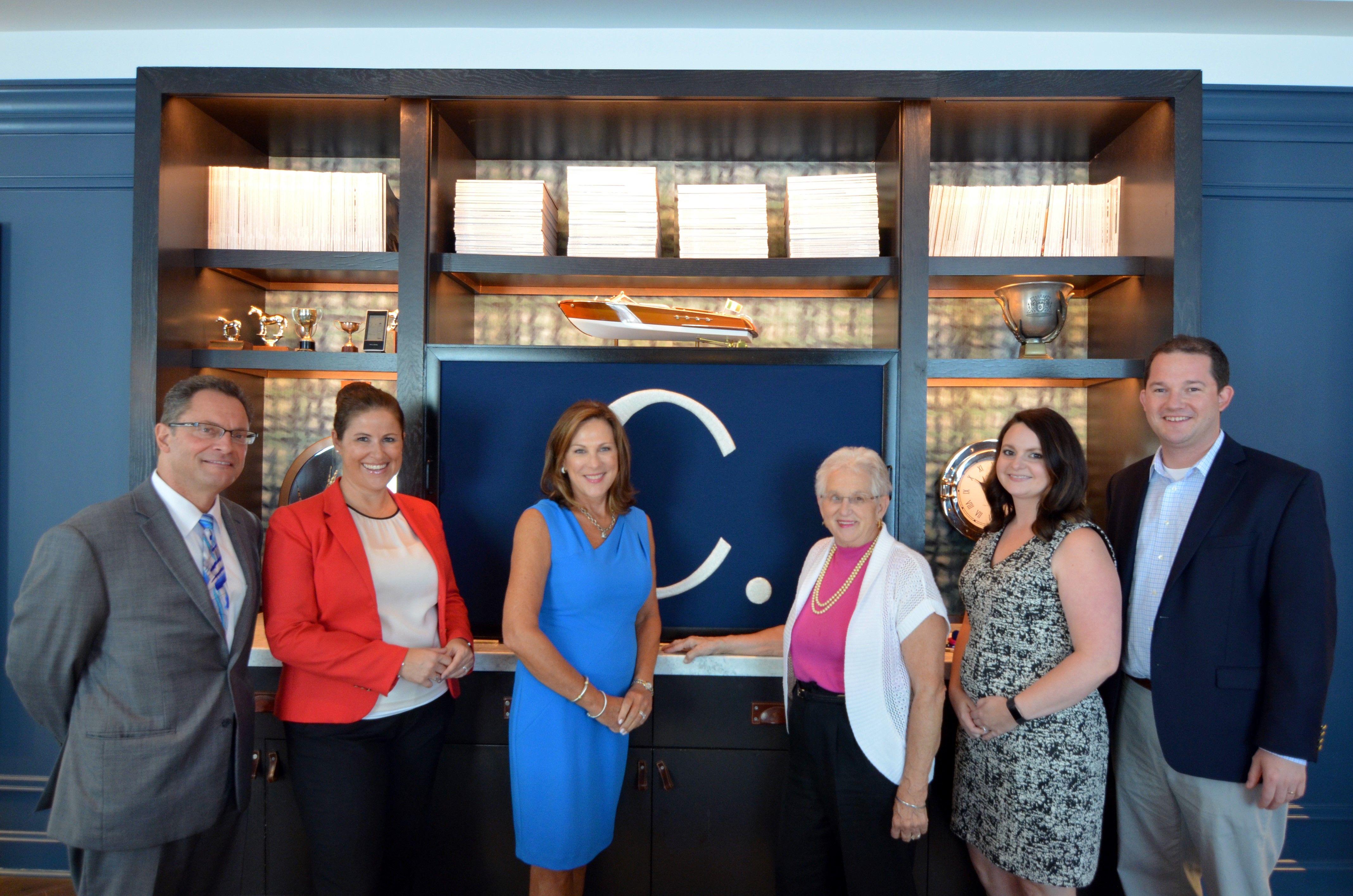 Winston-Salem, North Carolina – August 15, 2018 – U.S. Rep. Virginia Foxx (R-NC-5) today toured the Kimpton Cardinal Hotel as part of the American Hotel & Lodging Association's (AHLA) "Heart of the House" hotel tour program, which connects members of Congress with local hoteliers and employees in their congressional district. This allows congressional leaders the opportunity to hear directly from hotel employees about the industry's impact on the local community and workforce development efforts.
North Carolina's hotel industry is a major economic driver for the state. Its 1,768 hotel properties generate nearly $10 billion in guest spending and support $3 billion in tax revenues each year. The hotel industry also supports nearly 200,000 North Carolina jobs and $8 billion in total labor income. In the 5th Congressional District, which includes Winston-Salem and the northwest corner of the state, hotels generate $535 million in annual guest spending. Click here for more information on how North Carolina hoteliers contribute to the economy and local jobs.
"The hospitality industry plays a crucial role in our communities by attracting tourism and businesses as well as supporting existing industries. Today, we saw how the hotel industry, which employs nearly 11,000 North Carolinians in the Fifth District, continues to strengthen and sustain local economic growth through customer service and professional development," said Congresswoman Foxx. "In Congress, I look forward to promoting policies that help the entire hospitality industry continue to grow, invest in workers, and serve local communities."
The tour was led by Victoria Moyer, General Manager of Kimpton Cardinal Hotel. Also accompanying the congresswoman were, Lynn Minges, president of the North Carolina Restaurant and Lodging Association; Kim Siomkos, NCRLA director of government affairs; Richard Geiger, president of Visit Winston-Salem; and Chris Burgoyne, vice president of government and political affairs at AHLA.
"The Kimpton Cardinal family was honored to introduce Congresswoman Virginia Foxx to our historic property located in the heart of downtown Winston-Salem," said Moyer. "It was a privilege to show Representative Foxx how Kimpton Cardinal offers true Southern hospitality and charm through our dedicated staff and our commitment to an exceptional experience for all guests. We are excited to welcome her back in the near future, and we thank her for supporting our industry in Washington."
AHLA engages with members of Congress on the "Heart of the House" hotel tours to provide an in-depth look at the career opportunities available as well as the economic and community impact of the lodging industry.