Featured Video
Hotels Unite Against Human Trafficking
AHLA Research
Access AHLA's exclusive collection of cutting-edge research and get an insider's view of the state of the industry while discovering important trends in distribution, market growth, the overall business landscape and much more.
Learn More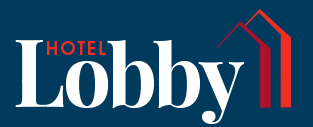 This bi-weekly members only e-newsletter covers the latest political, legislative and advocacy developments in our industry. Want to know about the latest bill that will affect your bottom line and what AHLA is doing for you to support it?  Read Hotel Lobby!
Members Only
Media Contact
Please contact Jennifer Myers, Senior Director, Government Affairs Communications at jmyers@ahla.com or (202) 289-3148.
Contact Us