The AHLA Foundation OFF-SITE: The New Classic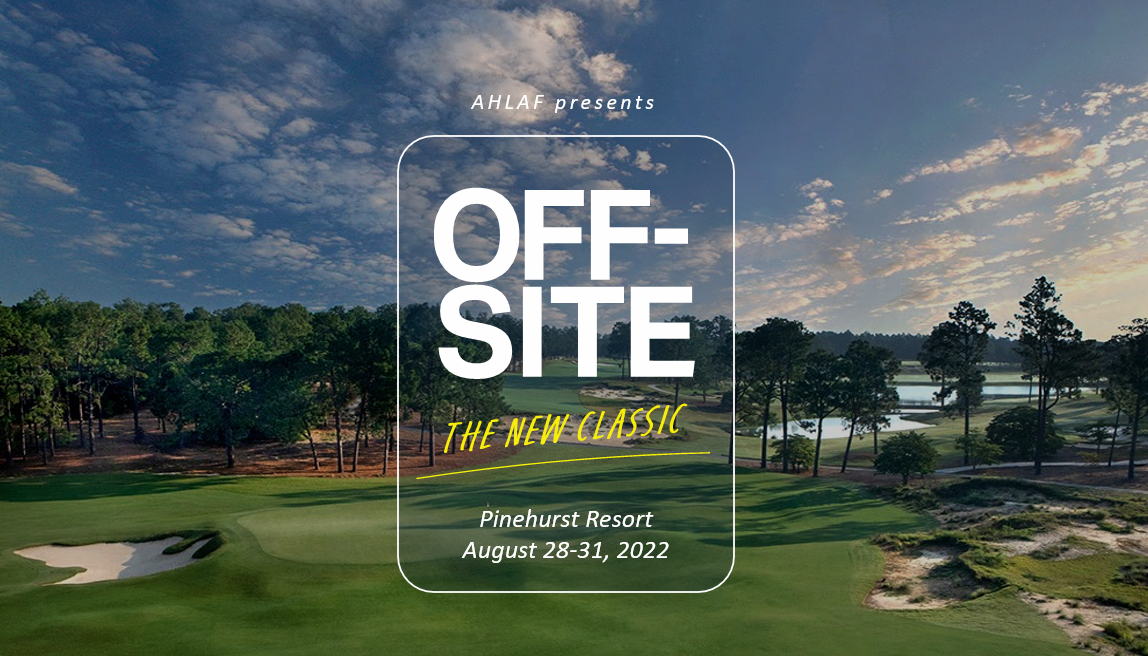 Thank you to those that joined us at OFF-SITE: The New Classic, please contact Lindsay Miller for more information on sponsorship opportunities for 2023.
The Industry came to play and support the industry! OFF-SITE: The New Classic - the most important, and certainly the most fun, fundraising and networking event of the year raised over $1 million to support AHLA Foundation programs.
Proceeds from the AHLA Foundation OFF-SITE supports the Foundation's key priorities. The Foundation has dispersed over $1 million in scholarship funds and enrolled over 1100 apprentices. In 2021, the Empowering Youth Program relaunched with $175,000 in grants awarded to six community-based organizations and has plans to expand the program and add new apprenticeship fields.