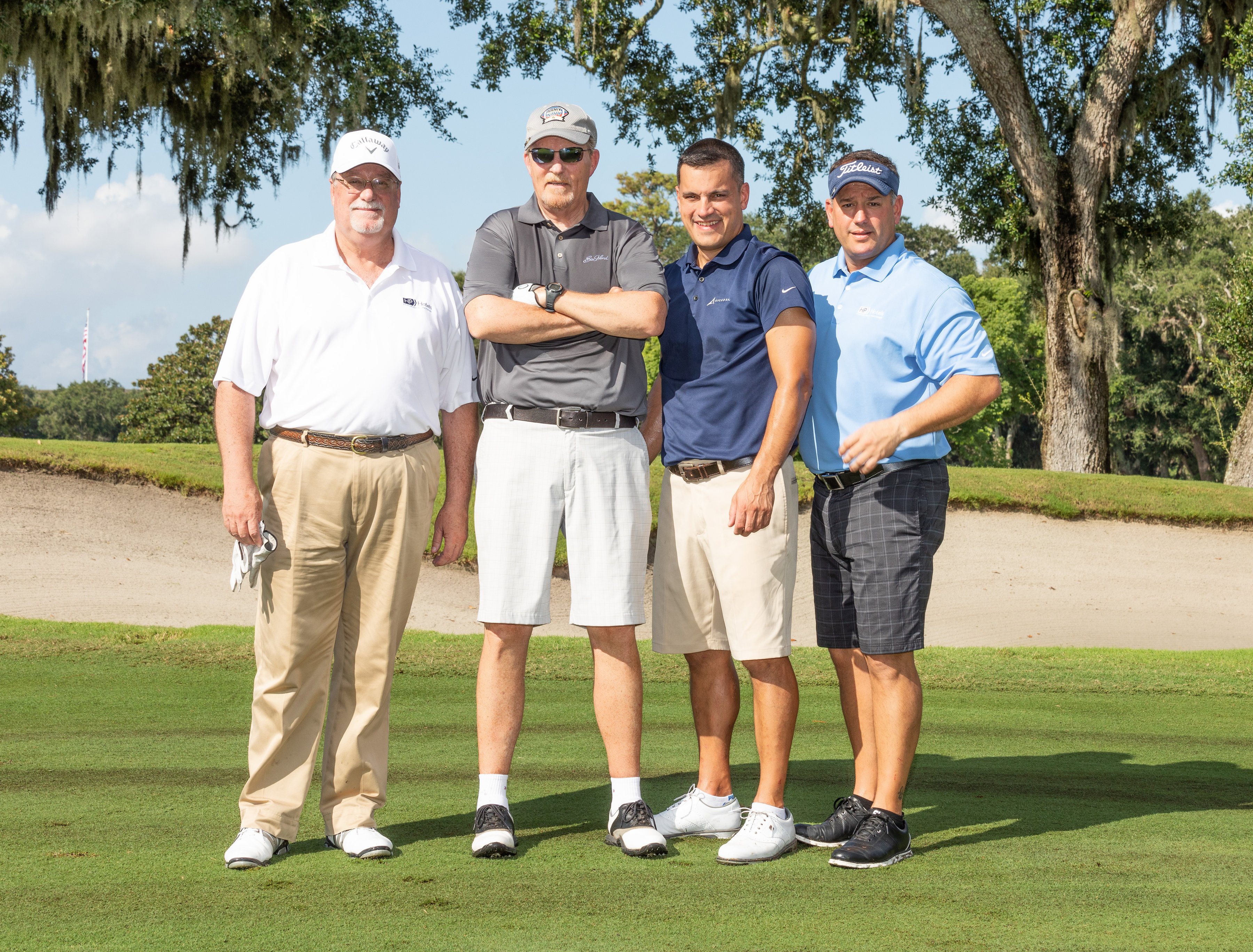 2018 AHLEF Golf Classic Avendra Team

Avendra is North America's leading hospitality procurement services provider. Our supply chain management solutions are tailored to our clients' business strategies and deliver benefits beyond great savings. We combine years of hospitality expertise, purchasing power, services and software to help customers impact the bottom line, improve operational performance, and better serve guests. More than 8,000 customers rely on Avendra as a trusted partner.

Interested suppliers should refer to our web site for more information: https://www.avendra.com/supplier-partners/interested-suppliers/.
To learn more about how Avendra can help optimize your purchasing processes and reduce costs, contact sales@avendra.com  or fill out this form to have someone reach out to you directly https://www.avendra.com/contact/future-customers/.
Current customers can reach out to Customerservice@avendra.com for any questions related to your programs or services.