About NewGen Advisory
NewGen Advisory is a leading commercial real estate brokerage firm specializing in hospitality and lodging assets. Since our founding in 2007, we've expanded to sixteen offices with brokerage relationships spanning across forty-two states. We provide our clients with a network of national and international industry leaders and qualified investors.
With several decades of combined experience in the industry and countless transactions made, we have a sixth sense on locating value. As NewGen Advisory continues to stay ahead of an ever-evolving landscape and set the standard for transactional expertise in the industry, we take pride in:
Our full-service team of dedicated industry specialists who approach every transaction with an owner and investor mentality.
Our priority in finding the perfect property for our clients that best supports them in both the long and short run.
Utilizing our state-of-the-art marketing strategies, nationwide listings, and extensive hotelier experience, we can outperform our competitors on any scale.
Having an ally like NewGen Advisory to assist you throughout the buying and selling process is invaluable. Click here to connect with an expert at NewGen Advisory and get a free valuation of your property.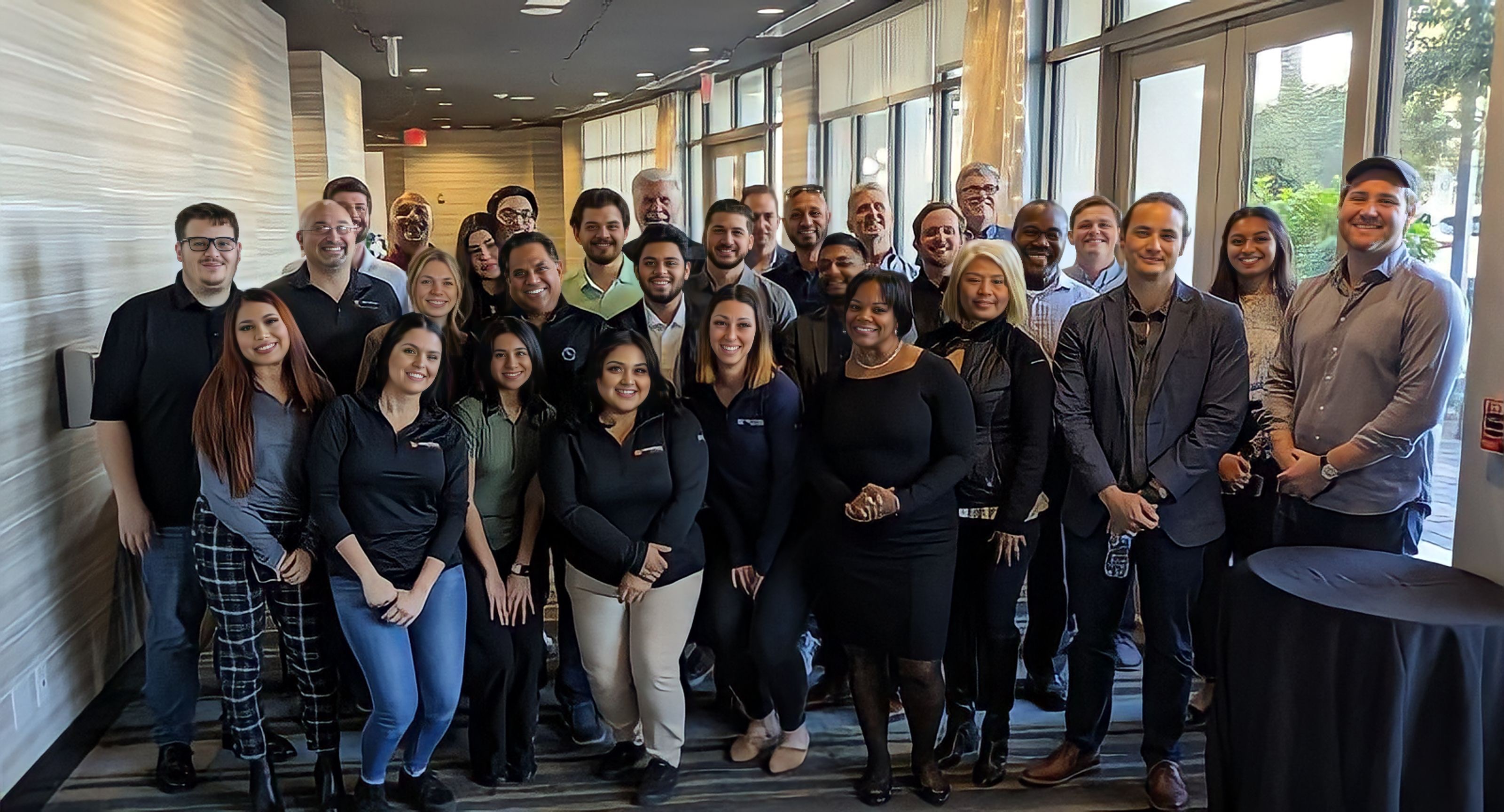 Why NewGen?
When you're selling or buying a hotel, it's important to choose the right broker. Choose poorly and the sale could take longer than you'd like leading to less profit for the seller and revenue loss for the buyer.
"At NewGen, we are singularly focused on finding a serious buyer for your hotel; one who will offer the maximum return on your investment. We never take a passive approach to selling your hotel, instead, we are extremely proactive on every front to find you a solid offer. Thanks to our people-first approach, we have countless partnerships with recurring listings that span decades." -Dinesh Rama