Reinventing travel with technology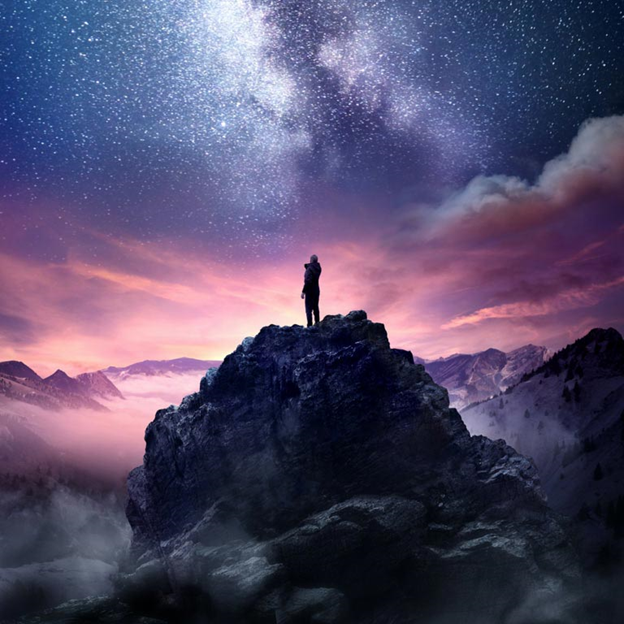 As we enter a new era of travel, the organizations that have put technology at the heart of their companies, and have reinvented their businesses in the cloud, are better positioned to deliver the safe, connected experiences travelers want, and adapt quickly as those needs—and external circumstances—change.
Migrating to the cloud can create significant IT cost savings, but more than that, it is a platform for growth and innovation. Make the traveler's whole journey touchless and connected. Automate back-office processes to improve touchpoints for your customers (and employees). Break down the siloes that inhibit internal collaboration—and work closer, and in real-time, with all your ecosystem partners.
The cloud is your passport to the future of travel. Accenture has the capabilities and experience to help you get there.
Discover the benefits of cloud for travel
Embark: Travel, Tech and Trust podcast series
Travel experts break down cloud beyond the technology: how to reinvigorate traveler confidence, build resilience and innovate in the new era.
Join us for a tour of how execs across the boardroom—including CMOs, CHROs, COOs, and CCOs—are using cloud-based technology to adapt to change and reposition for the road ahead. 
Start listening today
True Travel Industry Experts
4000+ industry experts with a breadth of knowledge across aviation and hospitality based in 9 of the top 10 global travel markets
Powered by 3000+ hours of industry-specific training undertaken in 2020
200+ Cornell University Hospitality Certifications completed in 2020
Underpinned by Accenture's end-to-end innovation and digital transformation capabilities
Key ecosystem relationships
 Our position at the center of travel's broad technology ecosystem means we can help clients navigate the tech platforms and players available and identify the partners they need to engage with to achieve their strategic goals.

Industry specific innovations
Our robust catalog of innovative industry solutions includes:
World ID Travel.

Combine a passenger's identity, itinerary and health status and assess these proactively against prescribed entry criteria. Travel companies can strike the right balance between health risk and economic reward.

B2B Travel.

Rethinking the traveler experience and how they interact with Travel services throughout their journey while delivering business benefits
for the corporation.

Back Office Excellence.

End to end industry business service for Aviation and Hospitality driven by insights that provides our clients with the ability to create efficiencies for impactful cost savings in the back office.
Accenture Travel Innovation Center based at The Dock in Dublin
11 additional global Travel Hubs and Delivery Centers fostering collaboration and innovation
Our Clients
We work with 90% of the world's biggest hotel chains
Our clients highlight our dedication to innovation, execution, efficiency, and commitment to results.
"With Accenture's help, direct sales increased 27 percent in the first year of implementation and are expected to grow on a 30 percent basis over the next three years."
José María Dalmau. Vice president of global sales and marketing, Meliá Hotels International
"We look forward to continuing our collaboration with Accenture to improve efficiencies across the company and fuel our future growth plans."
Ken Greene President, Radisson Hotel Group, Americas
Read how we played a starring role in the 5-star Radisson experience
Learn more about how we worked with NH Hotels to build 5-star finance operations