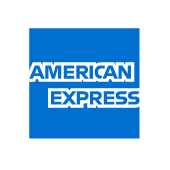 American Express makes it easy, safe and rewarding for consumers and businesses to purchase the things they need and for merchants to sell their goods and services. American Express provides innovative payment, travel and expense management solutions for individuals and businesses of all sizes. Most of all, they help their customers realize their dreams and aspirations through benefits, access to unique experiences, business-building insights, and global customer care. 
Learn more
Enhancing Your American Express Experience
You can use this guide to help find all the information you need about new and ongoing servicing with American Express.
Learn More
New EU/EEA Regulation Guidelines
New EU/EEA regulation go into effect on September 14, 2019 which impacts all EU/EEA merchants accepting Card Payments, regardless of Card schemes. Are you prepared? 

Please review the following helpful information and take the necessary actions to ensure you can continue to accept American Express Card Payments.
Learn More
Partner Webinar
AHLA Platinum Partner, American Express, is a world leader in merchant services. We thank them for sharing their expertise with AHLA members through a webinar on Managing Disputes in the Hospitality Industry. 
This exclusive, member-only benefit discusses information on where disputes originate during the customer journey and how to prevent & manage those disputes. This webinar also highlights enhancements made to the American Express Disputes Experience.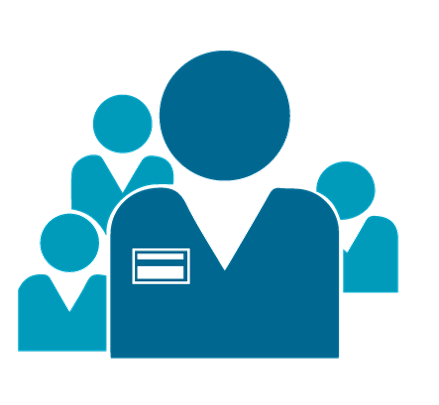 View Presentation Here
What can AHLA do for you?
Learn more about partnership opportunities. Contact partners@ahla.com today!