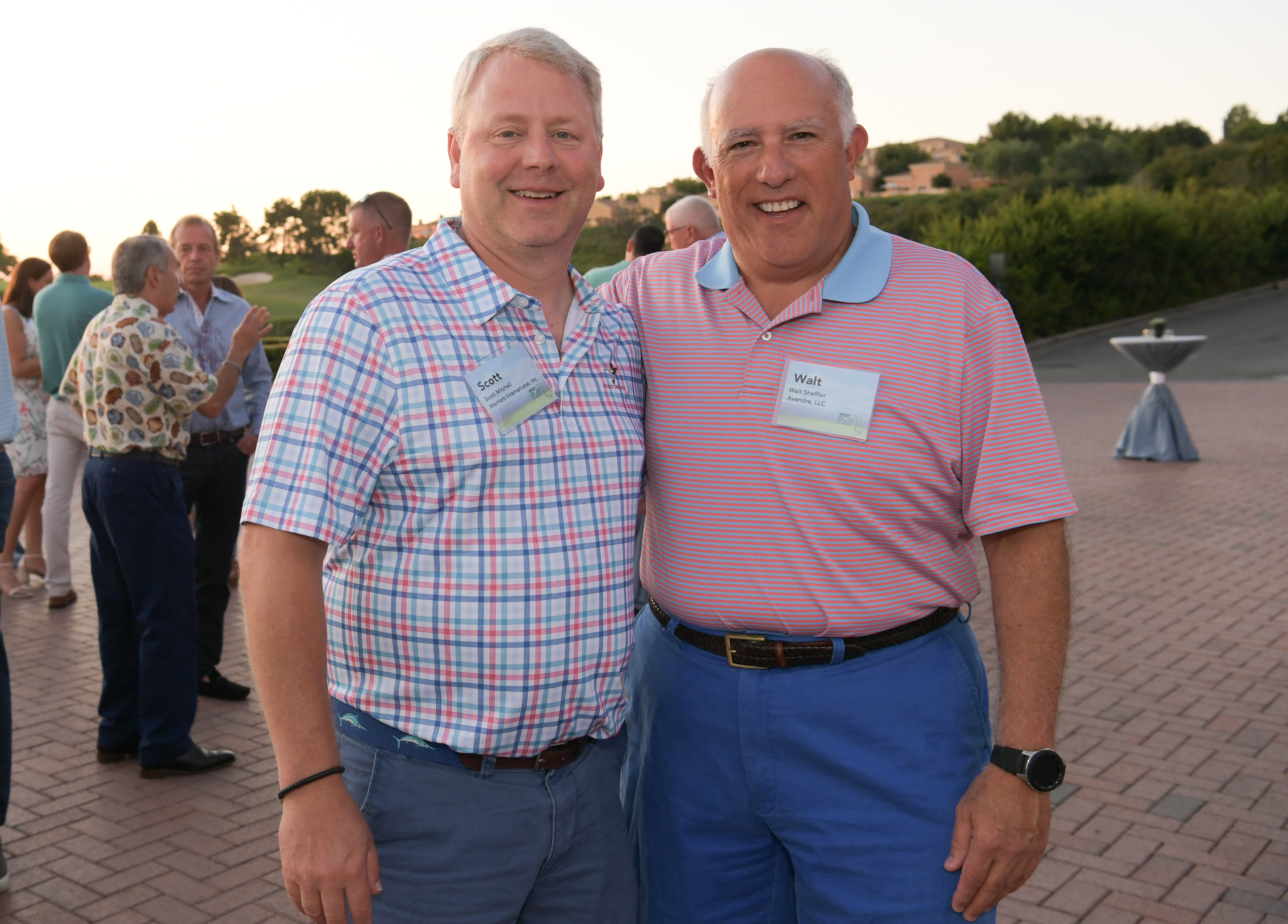 Scott Mitchell, Walt Sheffler
 

Avendra is North America's leading hospitality procurement services provider. Our supply chain management solutions and purchasing programs are tailored to our clients' business strategies and deliver benefits beyond great savings. We combine years of hospitality expertise, $14B+ in purchasing power, services and software to help customers impact the bottom line, improve operational performance, and better serve guests. More than 10,000 customers rely on Avendra as a trusted procurement partner.
 
To learn more about how Avendra can help optimize your purchasing processes and reduce costs, contact sales.inquiries@avendra.com  or fill out this form to have an associate reach out to you directly https://www.avendra.com/contact/future-customers/.
Current customers can reach out to customerservice@avendra.com for any questions related to your programs or services.
Interested suppliers should refer to our web site for more information: Supplier Partners - Avendra Group
Learn more
From Left to Right: Eleanor Waddell, Avendra; Amy Pearl, Standard Textile; Kris Singleton, Dish Network; Jill Erickson, Qwick; Nancy Qiu, General Mills.
Supply Chain Insights
Avendra's supply chain insight and procurement expertise runs deep within our organization and sets us apart from group purchasing organizations. Read more here.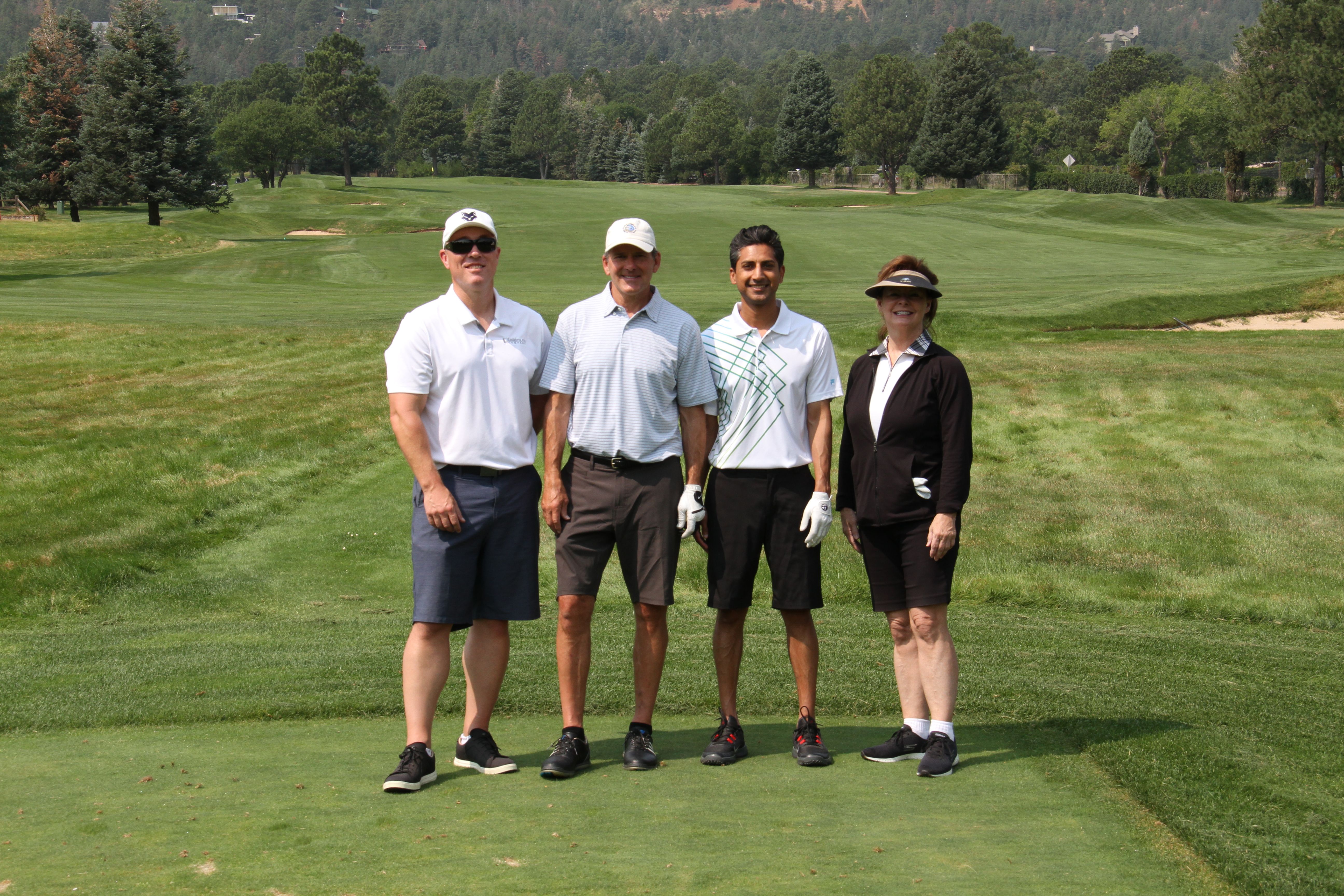 From left to right: Kent Martin, Lodging Kit Company; Eric Lake, LEVECKE; Harshil Patel, Champion Hotel; Eleanor Waddell, Avendra
What can AHLA do for you?
Learn more about partnership opportunities. Contact partners@ahla.com today!