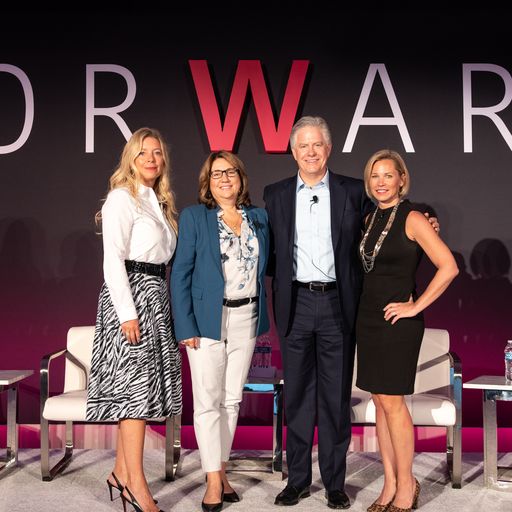 From left to right:  Elizabeth McNulty, SVP & General Manager, Guest Worldwide, Sandra Romoser, President & CEO, Guest Worldwide, Kevin Carey, EVP & CCO, AHLA, Roys Laux, SVP, General Manager, Gilchrist & Soames, Inc.
A GLOBAL COLLECTIVE
THREE INDUSTRY-LEADING INDEPENDENT
COMPANIES, FULLY COMITTED TO PUT CUSTOMERS FIRST.
ONE RELENTLESS PASSION FOR INNOVATION.
What can AHLA do for you?
Learn more about partnership opportunities.
Contact Today!