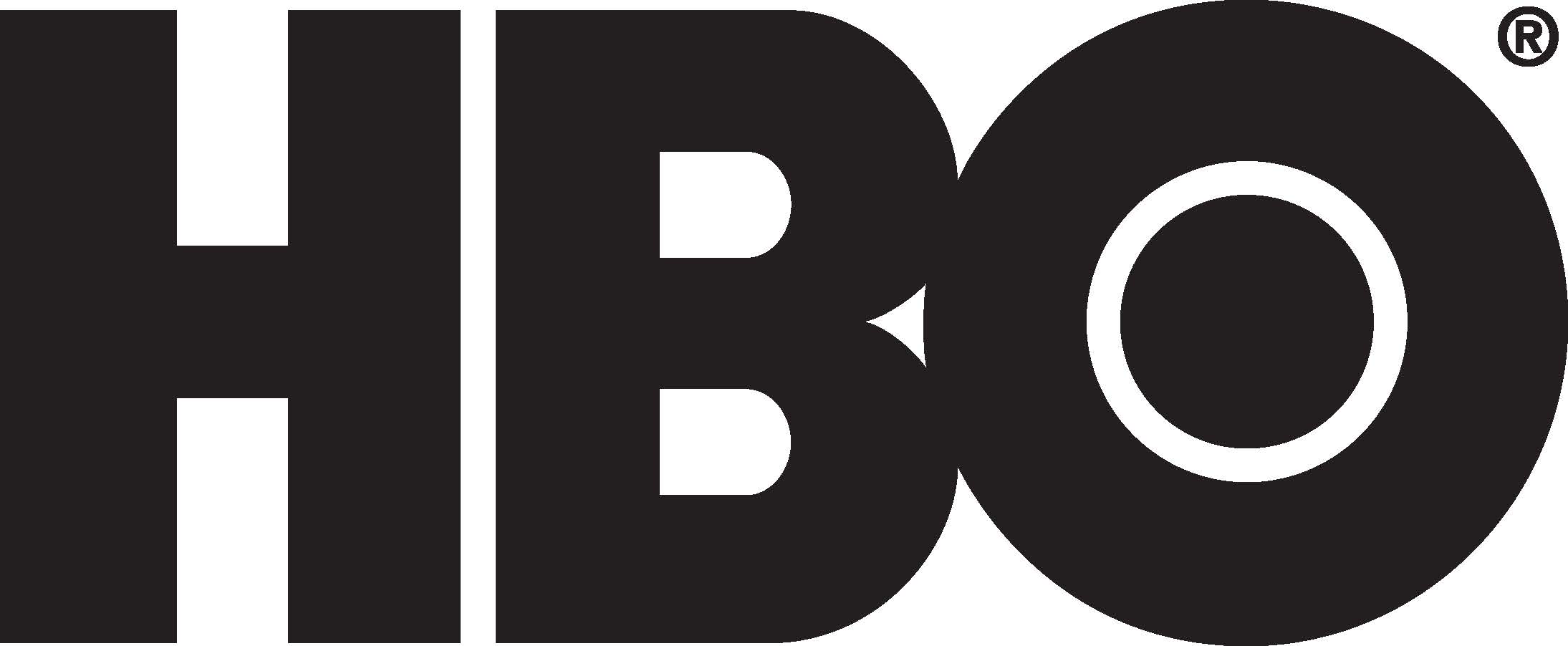 HBO is the #1 rated premium network among hotel guests, bringing the latest hit movies, plus the most talked-about shows like Watchmen℠, Westworld, and Sesame Street®. With HBO, hotel properties can provide an at-home experience for everyone in the family, with powerful drama, hilarious comedy, blockbuster movies, and so much more.
Learn more
HBO BULK
HBO is helping members face the future - one step at a time. Enhanced property rebates available.
Learn More
What can AHLA do for you?
Learn more about partnership opportunities. Contact partners@ahla.com today!