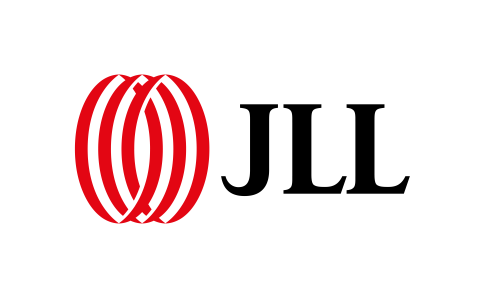 About JLL's Hotels & Hospitality
In everything we do, we believe in offering the most comprehensive solution. 
The way we do this is by being the most connected hospitality real estate advisory team - both globally and locally. Our network is unmatched. Our data is unmatched. Our collective intelligence is unmatched. 
This makes us the largest, most innovative, and most nimble hotel investment advisor in the world. It allows us to source the lowest cost of capital. It allows us to transact with more first-time buyers than anyone else. It allows us to provide the soundest advice. It allows us to develop long lasting relationships with our clients. This is the meaning behind One JLL. 
We connect you with the world.
Services
Investment sales
Financing
Loan sales
Strategic advisory & asset management
Tourism advisory
Development advisory
Project & development services
Tax Advisory
Interested in learning more?
JLL Hotels & Hospitality (led globally by Gilda Perez-Alvarado) has completed more transactions than any other hotels and hospitality real estate advisor over the last five years, totaling $83 billion worldwide. The group's 350-strong global team in over 48 countries also closed more than 7,350 advisory, valuation and asset management assignments. Our hotel valuation, brokerage, asset management and consultancy services have helped more hotel investors, owners and operators achieve high returns on their assets than any other real estate advisor in the world.
Let's talk --  LinkedIn -- Instagram
What can AHLA do for you?
Learn more about partnership opportunities.
Contact Today!